Are You Duplicating Marketing Tasks?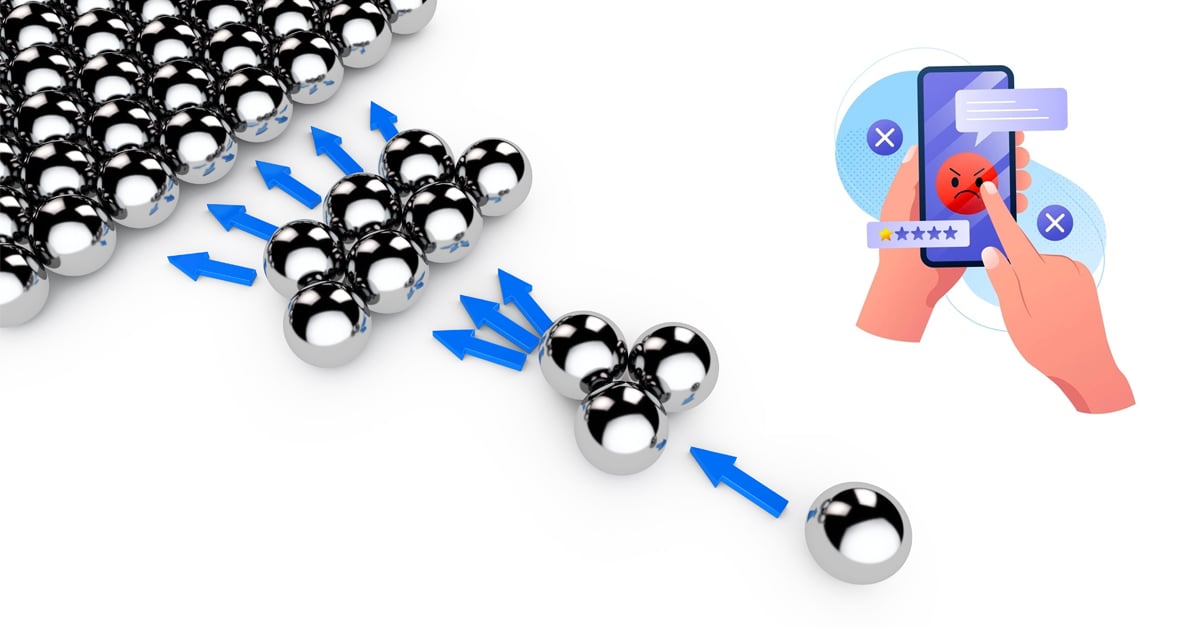 If you're using different channels for marketing without getting the complete picture, you're duplicating a substantial chunk of your marketing efforts. And wasting time as well as resources.
Individually, each of these channels may be efficient. But you're not looking for single channel efficiency. It all has to add up. That's when marketing strategies stumble in execution. They try to optimise one marketing channel at a time. The problems begin there because you can have great ROI on AdWords but you're probably not tracking ROI on email marketing as closely.
If you have multiple reports to go through every month or quarter, you allocate time to the highest spends. The assumption is that if you control high spends, you're fine. But then, ignoring low spend channels that fetch high returns completely changes spend effectiveness.
You have to align the whole picture
Let's take the case of AES International a case study from HubSpot "Our industry (insurance) is well known for using outbound techniques; it's about a decade behind the rest of the world. They are all used to cold calling, flyers and events. But our marketing team has always been aware of the power of inbound, we just had to find a better way to do it."
Multiple channels for marketing need to be consolidated for assembling the complete picture
The team was using a number of solutions to manage its inbound activities, including MailChimp for emails, Buffer for social media and ExpressionEngine for content management. However, they didn't work well together, which made it difficult to prove ROI.
"Having so many disconnected parts worked out to be more expensive," explains Rebecca Steele, Associate Director of Marketing, "We had minimal automation, no meaningful analytics – we were duplicating tasks and wasting valuable resources. The low volume and quality of leads was our main challenge, but we also struggled to effectively track the leads we did get."
When a new hire suggested that the HubSpot software could be the solution they were looking for, the decision-making process was swift.
"When we realised what we could do – automate so many of our tasks and have everything in one place – we really didn't need to look elsewhere. The HubSpot interface is really easy to use, it solved all the problems we had and created new opportunities for our small team. We were completely convinced, and we signed up with HubSpot in May 2014."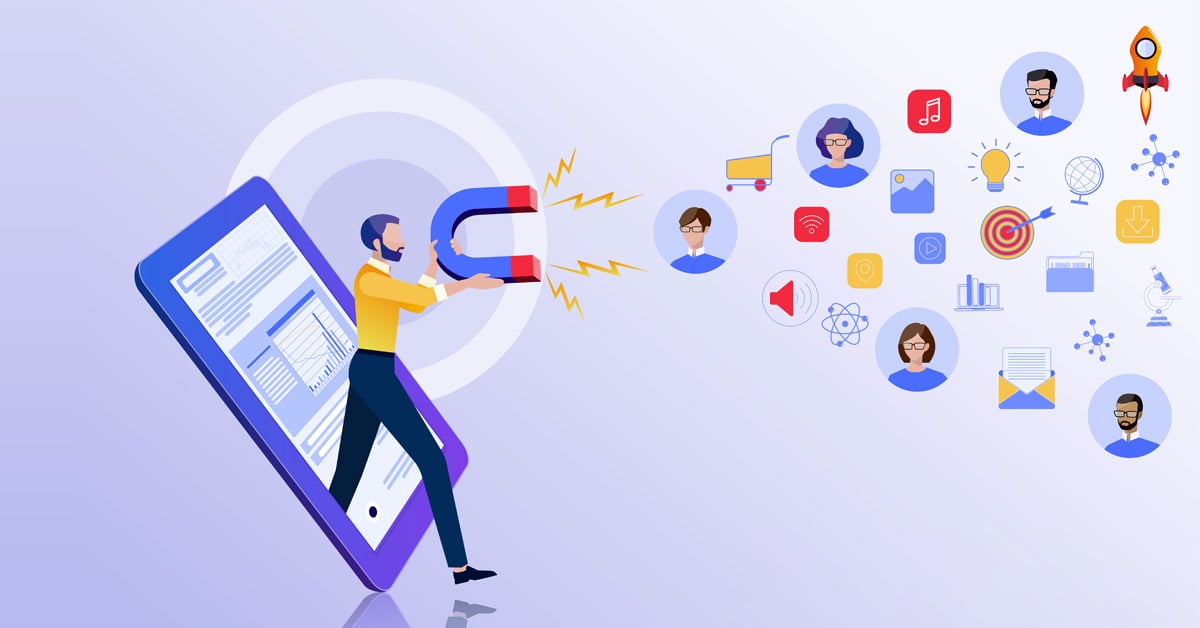 Understanding the context of lead generation
There are companies who use paid search in a big way but the quality of leads is far lower than they would like. They may get the numbers but a large proportion of leads may not be the right profile at all. That's because the context is missing and it isn't the customer's fault. They may misread a promise, add their email and when the product is explained to them over a call, they aren't interested anymore.
Without setting the context, qualifying leads requires extra effort and identifying intent gets tough
Context is also missing in analytics. Take for example the regular Google analytics on a website. The company gets an idea of which articles and posts get traction but they have no way of figuring out who the visitors are. Without knowing how to connect intent to action, there's no way to move leads towards conversion.
The lack of context can be illustrated with another example – the frustration we all face as customers when we call a company helpline for support. You speak to one person and explain things and then they hand you off to another representative where you go through the whole routine again. By the time your problem is solved, you have a dim view of how the company functions.
And a returning prospect is almost like a cold call if the information has not been captured in a CRM. As Belmond Victor, who heads the inbound function for a company called Happy Marketer explained, "If we had talked to prospects in the past and they re-engaged with our services or trainings, our current set of tools didn't give us that information. Our sales reps had to go through the entire qualification process again, which was almost like cold calling, because there was no actual context once a rep got on the phone with someone. We were hungry for a technical solution that integrated all our customer data, and helped our marketing and sales teams utilize that information for more personalized services."
HubSpot integrates all digital marketing channels
Here's another example from Turkey. Makers Turkiye offered certification programs for professionals that generated considerable interest initially. But managing sales and contact information proved to be a challenge. The marketing team ran ads on Facebook and Google but couldn't keep track of the prospects who had registered.
They were using multiple tools like Sendgrid, Facebook Ads, Google Ads, Excel and others. As a result, they were not able to keep track of prospects who had expressed interest.
When they set up HubSpot forms and pop-up forms across web pages, every new form submission would go into the HubSpot CRM. Based on the form submission page, it became easier to identify the contact's information and understand what they were most interested in.
They could then send relevant emails to the prospects based on their interests, from within HubSpot and track the conversion rate.
Sales reps who spoke to these prospects could initiate conversations and update contact records based on the emails and calls. Instead of operating through Excel lists, emails and other manual records, both Marketing and Sales teams opened up and operated through HubSpot through their working day, increasing both efficiency and conversion rates.