A world without cookies – baking new recipes to reach customers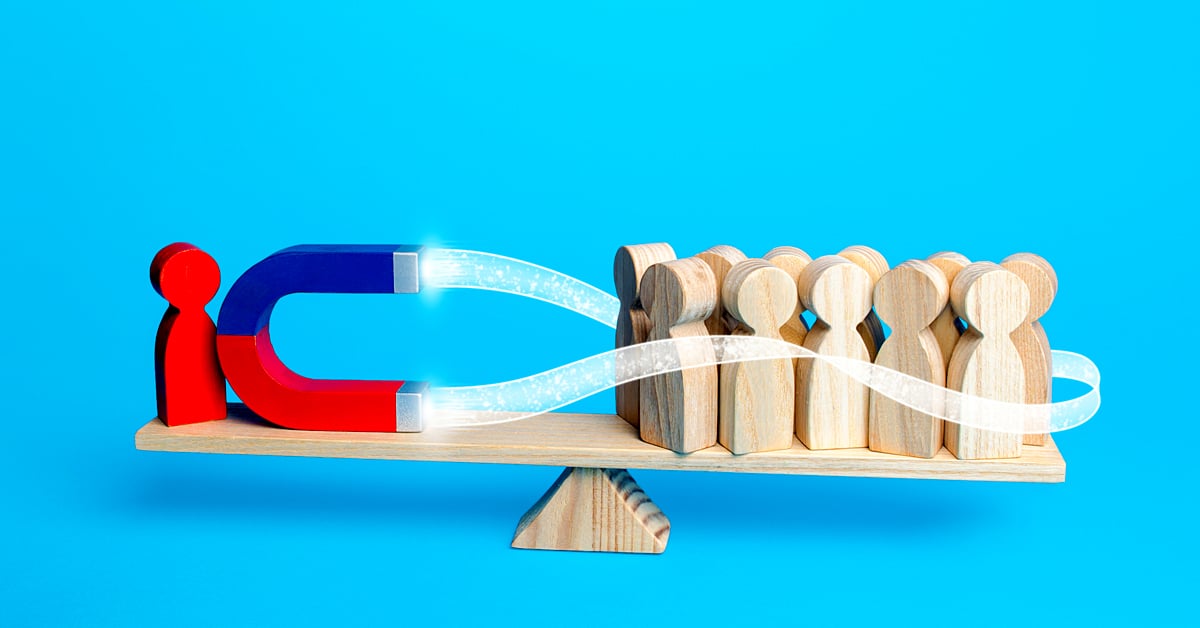 At HubSpot INBOUND 2021 it was one of the hot topics – the ones that marketing professionals were looking to hear about in greater detail. How would the ban on 3rd party cookies impact customer outreach? And what was the way ahead?
Axel Moore, Sr. Partner of Stratagon Inc, speaking at the conference advocated three measures to be ready for the transition in 2022.
1. Get Back to Basics
2. Optimize your Tech Stack
3. Leverage Account-based strategies
Let's jump into each of these in greater detail
Get back to Basics
Instead of waiting for Google's FLOC or ATS (Authenticated Traffic Solution) and other technologies that will arrive to tackle this, he advocated a move to understanding customers better – that way marketing has worked all the time, instead of simply using technology to be an intermediary.
Get to know your audience, sharpen the messaging and align creative, messaging and offers. Test repeatedly to see what works. It may look basic but the better you know your customers, the less you need to rely on technology that could get outdated, updated or simply become irrelevant.
Conventional marketing strategies are making a comeback to gain customers
Identify the market, segment it and find out which ones of those segments you're going to target. Since digital marketing has created such low barriers to entry, the knowledge of the fundamentals is slipping.
Reporting and getting to read analytics better will become more important and extending HubSpot will make a big impact, because it is so closely integrated with the entire customer journey.
Discover where your audience resides online and align the message to that particular channel and keep at it – the creative side as well as the copy side. It's something the older agencies were forced to do and they did get results for their clients as well.
How to look at your audiences and reach when executing advertising campaigns
First Party Data

ABM (account-based-marketing) targeting




Contextual

Search intent

B2P Targeting (Business to Publication)

Technographic and intent targeting

Hyper Geo or Lat Long

3rd Party Data Targeting and custom audiences (Cookies today, Cohorts tomorrow)

Retargeting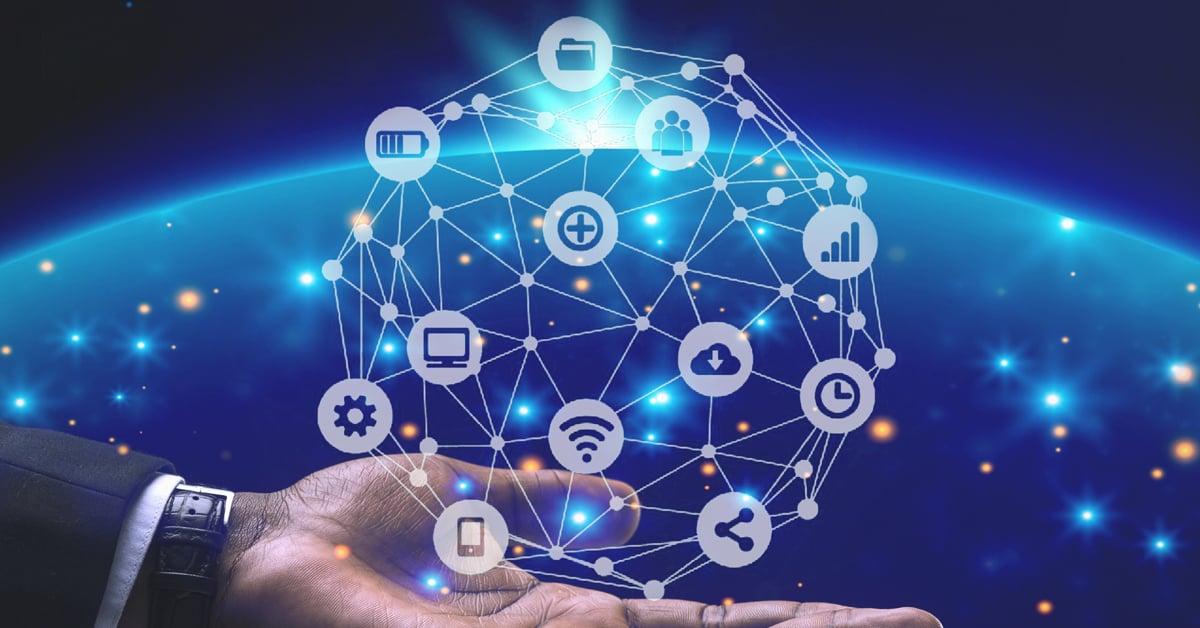 Optimizing your Tech Stack
Getting the right data in is the foundation. Then, it should be organised within the CRM. Mobilised by using it as a marketing automation tool. Activated by combining inbound and outbound targeting options - analyse and adjust based on visual and analytical assessments.
Blueoshan can help build out the HubSpot tech stack and workflows to execute strategies
The Content Management System (CMS) has a big role to play here, instead of simply being a passive repository. HubSpot has worked to ensure that audiences can be tracked and served with the right content based on their interactions and the depth of information being sought.
Since HubSpot CMS is tightly integrated with the CRM, the Marketing Hub and Sales and Service Hubs, it makes it possible to align content to the precise requirement, instead of merely being indexed for visitors to search through.
So, the tech stack should ideally build from the CMS to CRM/ Marketing automation, Ad Tech and UX/UI/ Dashboards. Each one of these are connected to strategies, execution and analysis. For each of these stages, finding the right tech that works for you is key. Once you get all these technologies aligned and firing, the marketing depth gets a lot closer to target customers and conversions should follow.
Leverage the power of Account Based Marketing (ABM)
In B2B scenarios where customers are clearly identifiable, building relationships and engaging with them is the way to go. Identify, engage, expand and advocacy are the ways in which depth can be built into relationships.
Aligning to customer accounts and providing consistent value is a good way to get wallet share, since trust built over time translates to bigger projects and responsibilities over time.
It does increase dependency, though and customers will always look for continuing value. So, it is important to keep expanding the base of accounts and working through a set of relationships to keep the billing growing.
SAAS companies with a set of multiple products do this well – by getting customers on to the platform, they can expand usage by getting teams to adopt more products from the portfolio
HubSpot has ABM tools and integration to ABM platforms that make it much easier to create and manage account-based strategies. They are also not dependent on cookies to manage – which makes it all the more attractive. ABM can be streamlined using workflows in HubSpot. Campaigns can be launched tested and scaled based on CPM models.
Two examples – HubSpot natively integrates with LinkedIn, which is a closed ecosystem. Now, even without cookies, it is possible to target the companies you wish to reach and get ads out in front of them. So, you can match the accounts you have and target them on LinkedIn
Brandgen is an account activation tool, more programmatic in nature, where the accounts from HubSpot can be loaded and you can get ads across directly to specific brands you want to target – again, without cookies.
Planning for the future
Evaluate your current marketing dependencies – how much you rely on 3rd party cookies. Then, begin a steady move towards building first party data and how your business can plan to develop that base.
And while 3rd party cookies will disappear, 3rd party audiences will not – and they could become a viable targeting option in future, once companies begin to build out these audiences and allow them to be targeted. There will be differences, of course but it is only a matter of time before the markets learn to leverage these audiences as well.
Talk to us on how you can build the steps for the future and our consultants will be happy to assist.
Blueoshan is a HubSpot Diamond -Tier Solutions Partner. Delivering worldwide from India.