5 Tools Everyone In The Inbound Marketing Industry Should Be Using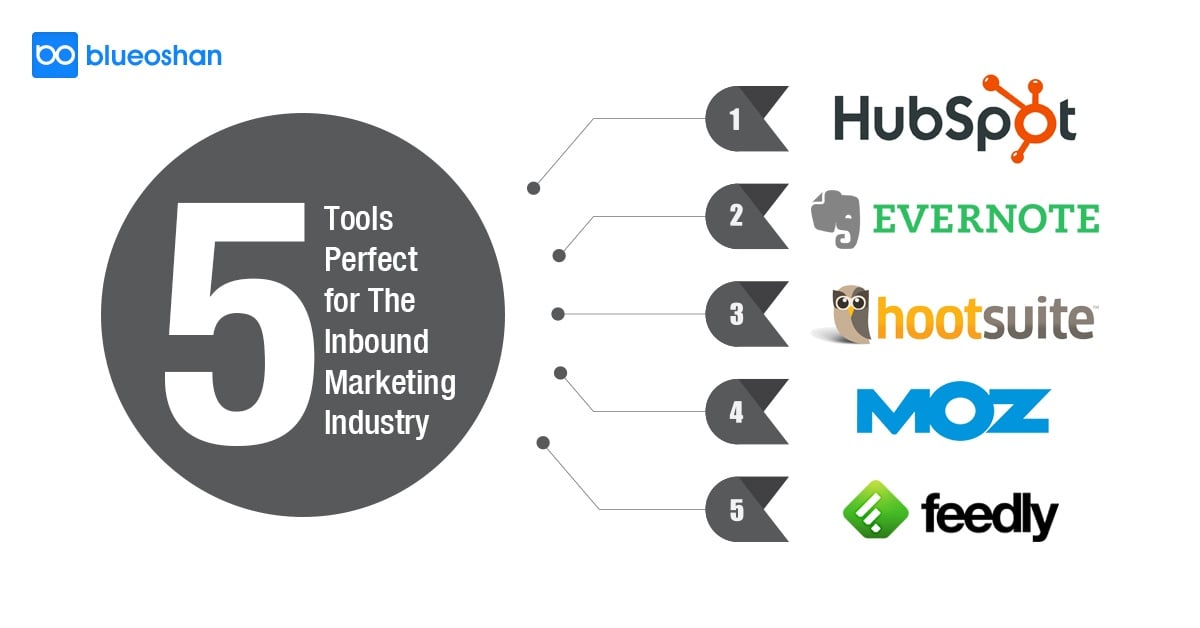 It is becoming clearer and clearer as the days go by, digital marketing trends are moving in favour of Inbound Marketing, with numerous tried and tested examples giving it a stronger backing. The Inbound Methodology itself is about streamlining your marketing process and making your content more relevant, accessible and customer-centric. For more on the Inbound Methodology, follow this Inbound Series on our blog.
For people on the look-out for tools to make this process just a little easier, these platforms can help you monitor, store, nurture and even qualify your leads. These are the most user-friendly and efficient tools that are essential to the Inbound Marketing Industry.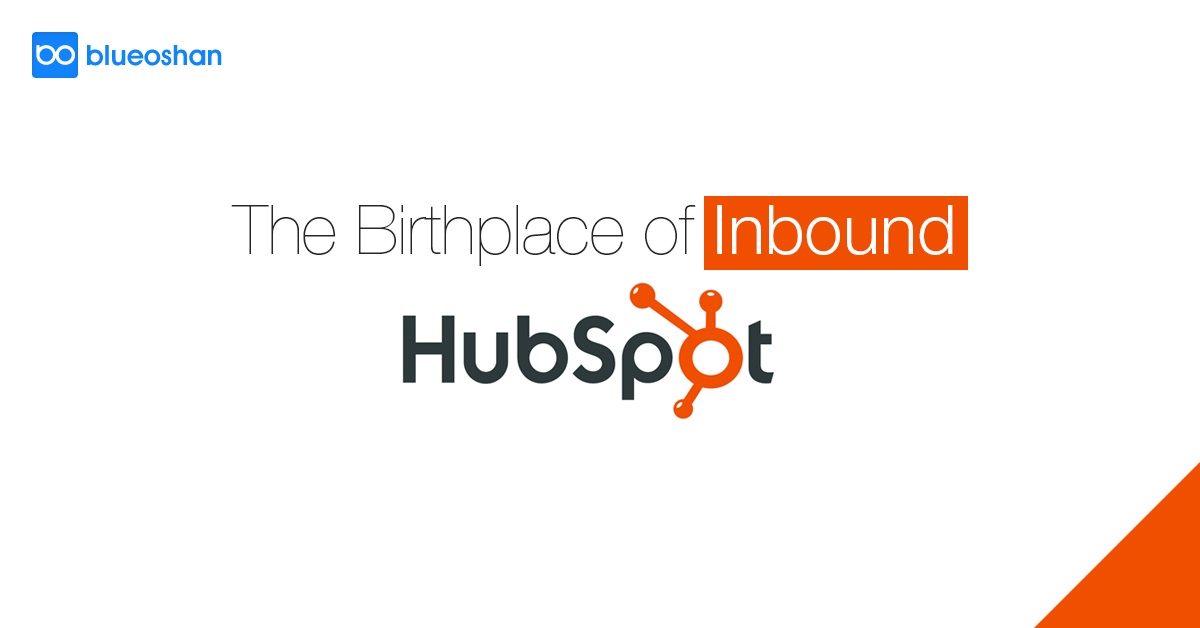 1. The Birthplace of Inbound - Hubspot
It would be crime to not mention the founder of the term itself. The co-founder of the platform, Brian Halligan, coined the term that changes the tune of marketing from a more sales-centric approach to the customer-centric one we follow.
With this software, you can access, monitor, create and collate content for email, websites, SEO, marketing automation, landing pages, analytics, social media and blogging, all in the same virtual space. This automation platform is extremely easy to use, letting you tweak and fiddle with the nuances of your marketing and sales process, to better it as a whole.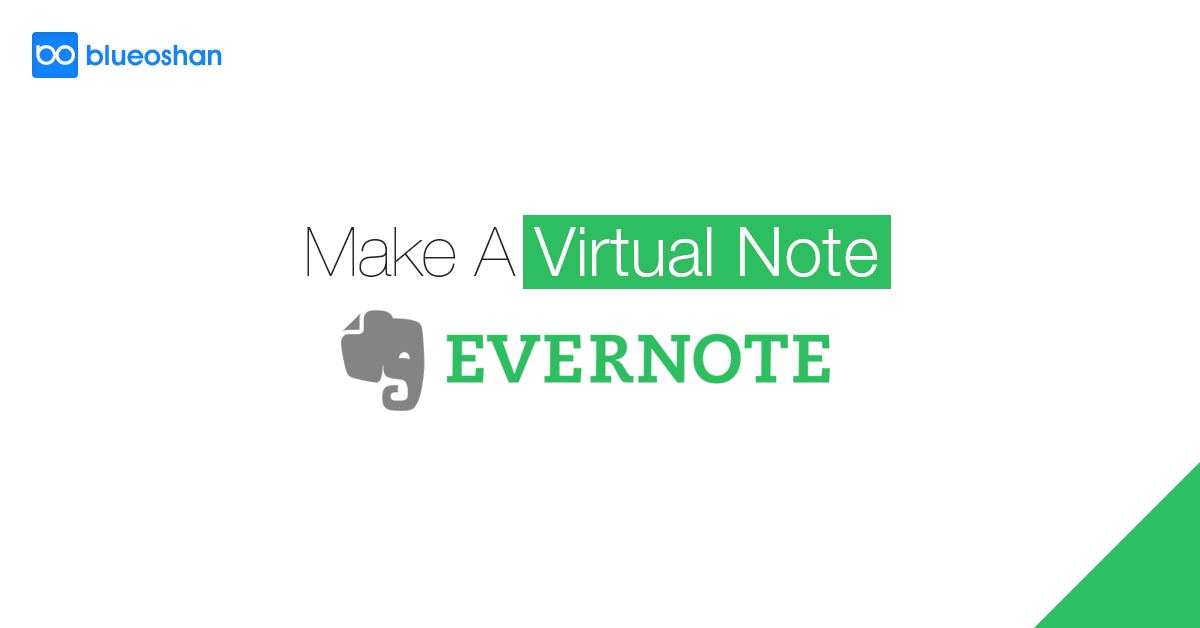 2. Make A Virtual Note - Evernote
Content is something that is intertwined into the fabric of Inbound Marketing. There content required for landing pages, emailers, advertising copy and even on your CTA. Thinking up content for all these elements can be a slow process with 'eureka' moments in between. But what do you do if you can't note it down or save the idea anywhere? With Evernote, you will never have to worry that your 'Eureka' moment has gone to waste.
This platform allows you to stay in sync with your ideas for content pieces and share them with the relevant people involved. The result? A smooth and seamless method of creating and sharing content, within the organisation, or just for yourself. After all, you never know when that 'eureka moment will strike!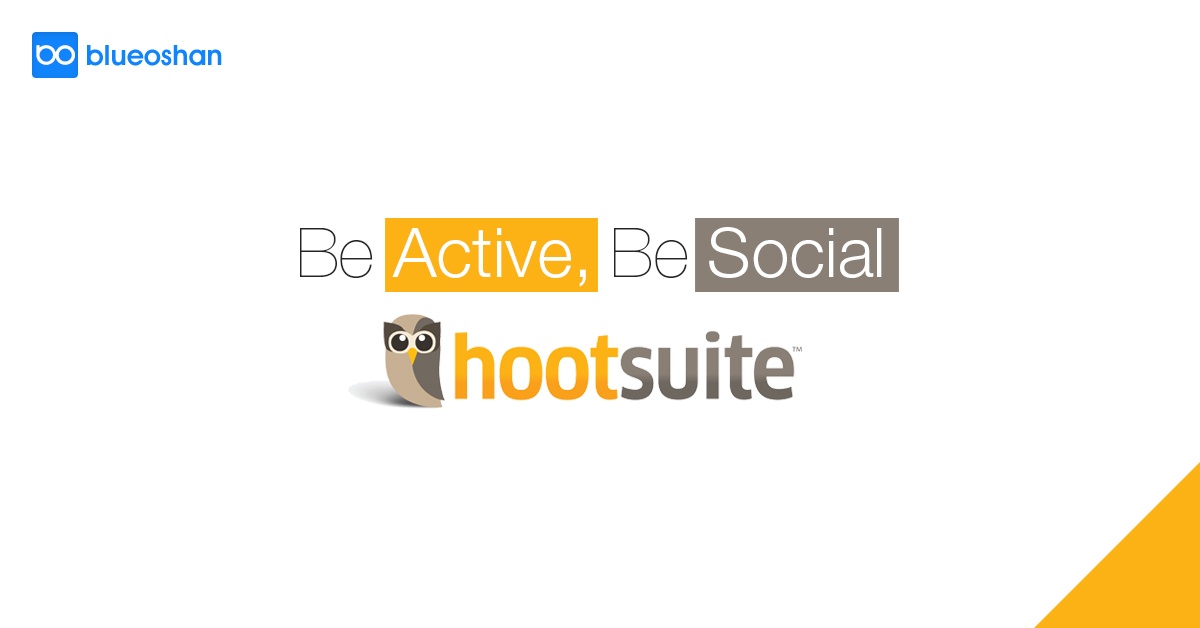 3. Be Active, Be Social – Hootsuite
As of the third quarter of 2017, Facebook alone registered 2.07 billion monthly active users with Twitter registering 330 million monthly active users.
With this kind of a potential audience, it is not odd to hear that social media engagement is a fundamental part of Inbound Marketing. While creating buyer personas, we flesh out a lot of the nitty-gritty details of our potential audience. With the principle of Social Media being to create an online avatar or virtual presence of your own self, down to all the details, it makes it much easier to find and reach the perfect candidates.
Hootsuite allows users to publish content across multiple social media platforms, schedule content for future time periods, track social activity and analyse effectiveness. Social Media Listening is also a concept that is catching on with the boom of the Inbound Method. It's not enough to just engage the customer on Social Media, it is also necessary to listen to what they are interested in. That gives you the chance to make your content relevant to them, connect with them and convert more efficiently. Do all this and more with Hootsuite.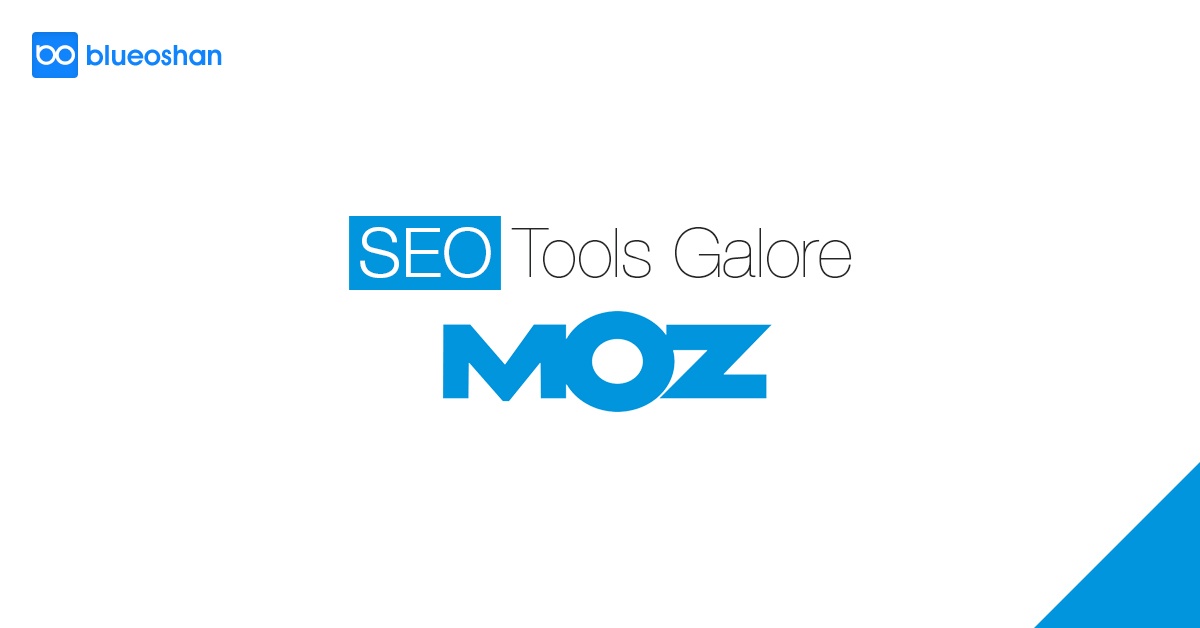 4. SEO Tools Galore - Moz.com
If you are concentrating more deeply on SEO for yourself or a client, then Hubspot's set of basic SEO tools might not be enough. In which case, Moz is a helpful complimentary platform.
Moz helps you make your SEO content elements more persuasive and relevant. On this platform you can track, search and analyse the process as a whole. Moz helps even generate keywords; including tracking the appropriate search terms being used by your customers and making sure that yours align with them.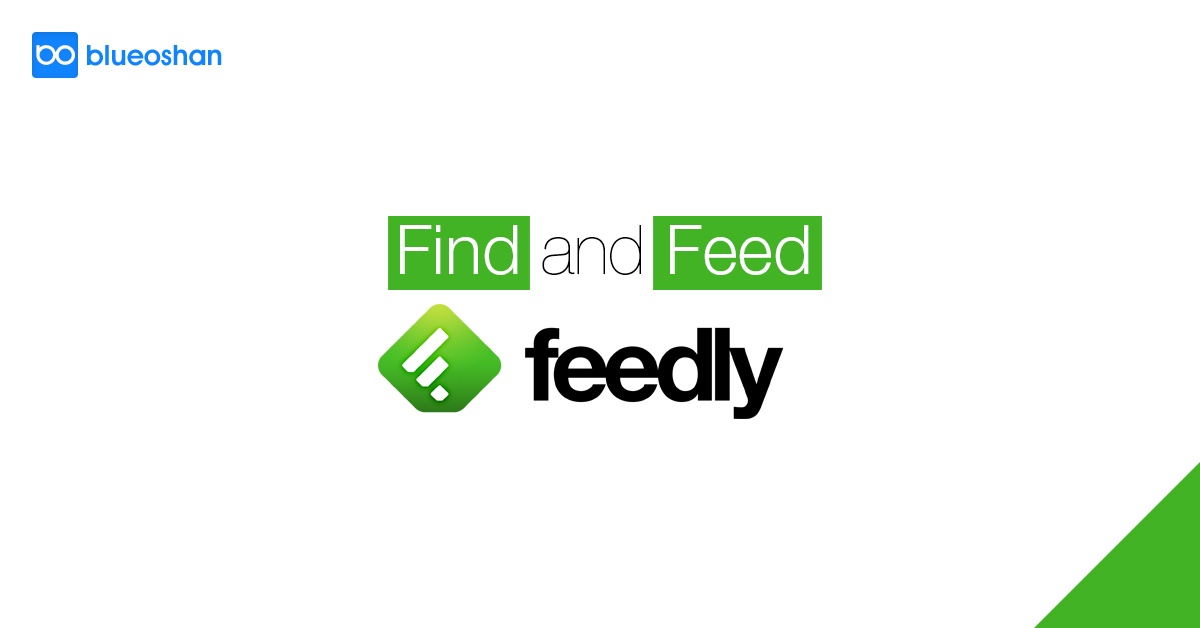 5. Find and Feed - Feedly
Sometimes writers block hits the best of the best. You find yourself dry out of ideas and no inspiration is on the horizon. That's where Feedly comes in. Think about virtual feelers connected to the whole wide web via RSS feeds. This platform will put together content that is relevant to your industry, audience pool, or business itself, and show it to you on one central newsfeed.
At the same time, you could also use the same for Social Media Listening. Keep tuned to the wants, needs and interests of your target audience and make them convert faster by giving them what they want.