4 Crucial Tactics To Reinforce and Interlock Your SEO and Blogging Strategies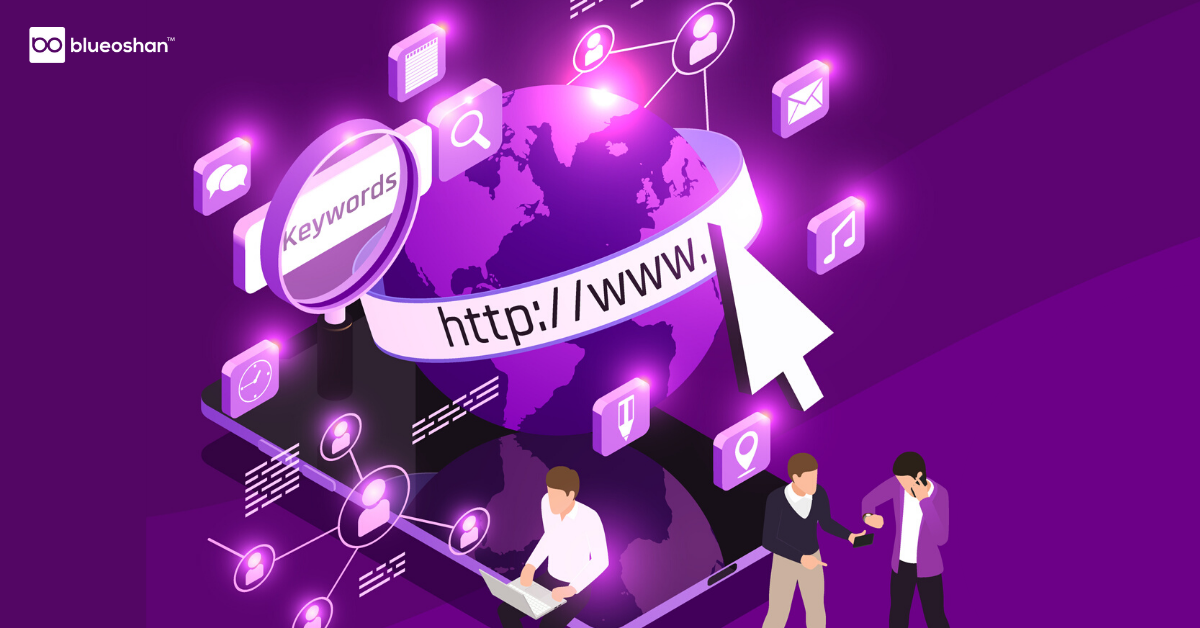 In our previous blog, we discussed how SEO and Blogging strategy need to be interlocked tightly. Earning alone cannot make one rich, you need to save and invest sensibly as well. Likewise, retaining and nurturing your website traffic is as important as generating traffic. Let's discuss SEO in the context of blogging.
SEO is fairly tough science in the area of Search Engine Marketing. Practices related to SEO have evolved big time and the competition is quite intense. Focus has shifted from keywords to topic and intent. Today, when your customers pose complex questions to the search engine, it can understand their search intent and deliver the web pages that offer the best answers. Without much ado, here are 4 ideas that you can apply in your blogging practice to reinforce your SEO strategy.
Understanding Search Intent and Keywords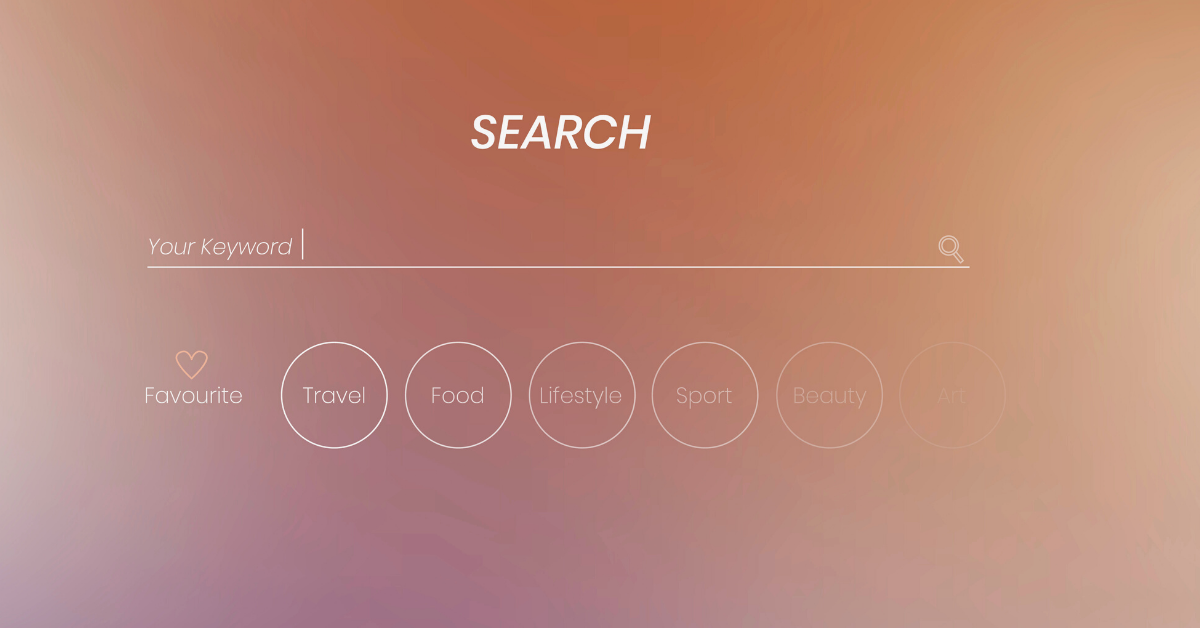 Knowing the search intent that you are trying to serve and how well you can respond to that query while keeping in mind the context of your business are aspects that help you interlock your SEO with Blogging. How does this process work ?
Define your buyer persona - this is super important; who are you writing for and what are they looking for?
Are they looking for information?
Are they trying to take some action for which they need data/information?
Are they trying to find a person or a place?
Are they looking for a specific resource (e.g. website)
Determine the topics that are being discussed by your user community. Depending on whether you are writing for your business or your client (in the case of an agency), brainstorm these topics and keywords to make sure you are addressing a specific user need.
Find out the search volumes and keyword difficulty (competition) for the above
Understand the use of variations of your primary keyword in your article - this will add value to the content (all) that can be crawled - look-alike [not just synonyms] keywords are also referred to as LSI (latent semantic index) keywords.
Identify your low hanging fruits and seed the longform keywords in your blogs and keep the primary keywords in your pillar pages (preferred URL). Start with keywords that have low-to-medium level competition. Longform and low competition is a good combo and great starting point.
Topic Clusters Impact your SERP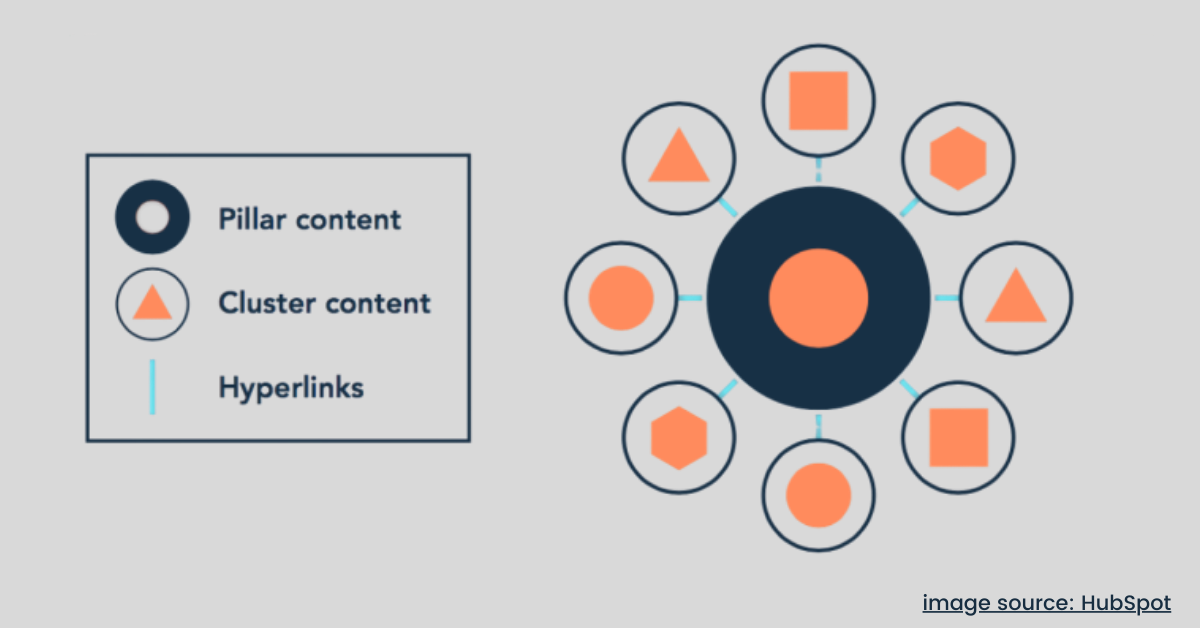 More internal links + High DA external backlinks = higher placement in SERP
It's like your library cataloguing system or organising your wardrobe. As you write more and more blogs, the number of pages in your website starts increasing. These need to be organised and connected (linked) else, your content will get jailed, quite literally.
To address this, you need to interlink your blogs meaningfully. First, decide on the preferred (primary) URL that best represents a given topic and attach relevant sub-topics (blogs) thereby making it easy [structured] for the search engines to find what it is looking for and suitably reward the preferred URL; those URLs need to gain authority. Based on the quality of your content, more high authority sources will also be happy to backlink your preferred URL.
Out of the 30-40 factors that influence your domain authority, high quality external backlinks is an important benchmark that you should consider. I have read some quality articles that talk about Google attributing ~20% weightage to the quality of your backlink when it comes to ranking a page.
Old Content is Still Gold Content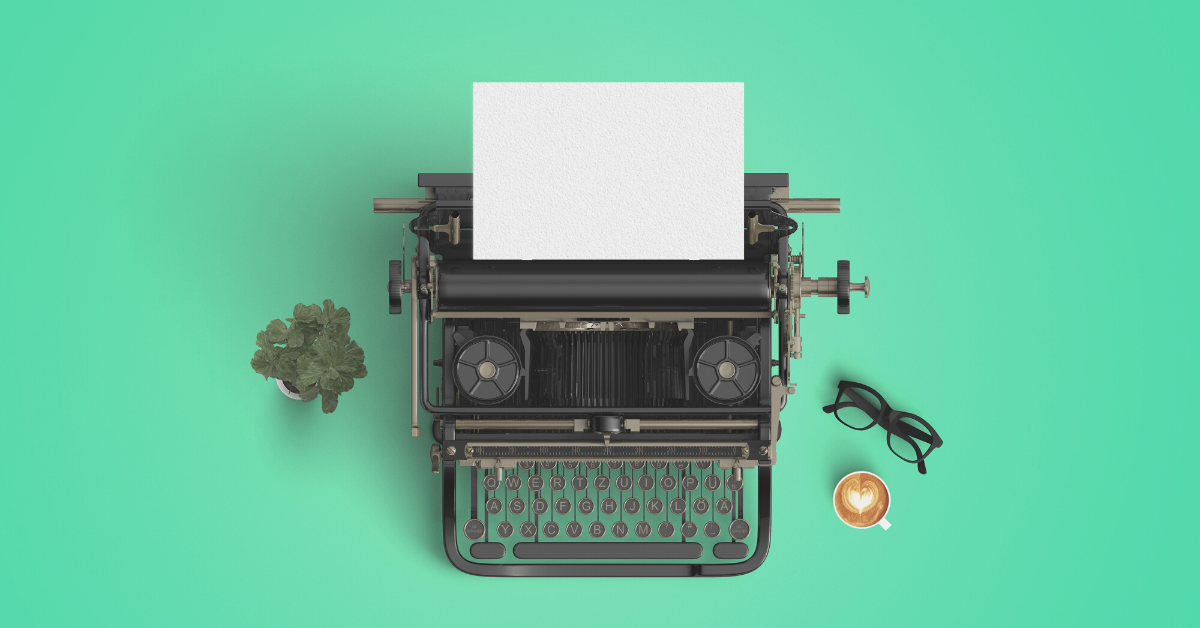 It's not easy to always write fresh content; that's a lot of work. Many of the blogs that you wrote in the past could still be relevant. Like all things in life, these tend to get old. You can take these articles and refresh them by 20% to 25%. Companies like HubSpot are living examples of how they have increased blog traffic by > 100% by following a systematic content refresh calendar. Let's see how this process works?
Analyse the performance of your blogs. It's easy with tools like Hubspot.
Shortlist the blogs that did well.
Update facts/figures, add fresh ideas, knock off outdated ones and rewrite a few.
Keep the old publication date but state the date on which the post was updated
Also, link it to any newer post that answers a search query even better
Optimise For Google Featured Snippets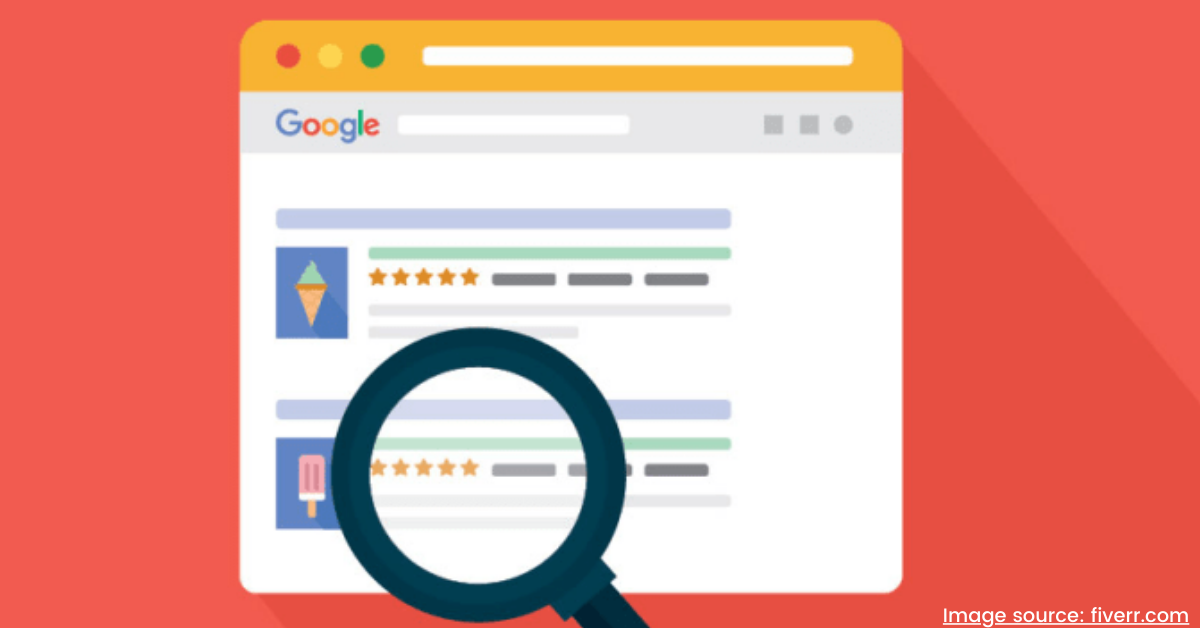 Snippets feature of Google SERP tries to answer your query immediately instead of you having to make a trip or two to the website. Thinking about your user's queries (possible) and suitably structuring relevant sections of your blogs will increase the probability of your content getting featured - there is no guarantee though. Quality of your snippet matters.
How do you go about setting up a snippet?
Use a tool like SEMRUSH to find out if snippets exist for a given keyword(s). Only 10%-15% of keywords [probably] may have a snippet
Draft a question/query for which you wish to provide an answer [like the tile of this section]
Write your answer - be sharp and concise. It should definitely be better than the one that may already exist. You are competing for a snippet position in this case.
Choose a structure for your snippet based on the query(s) you wish to answer - it could be in the form a table, list or paragraph
More tactics on how your content gets Snippetted
When applying the getting 'Gold out of Old' tactic, try and apply snippets in the upgraded content.
Try 'people also asked for or searched for' type of questions and answer those. Offer useful stats where possible.
You will be improving your chances of getting Snippetted [I just made up this term while writing] by the Google SERP feature when you apply it on pages that are already ranking and have traffic.
Blogging is an important SEO enabler.
Figuratively speaking, it's an endurance sport like running a marathon.
You need to build a lot of stamina over time.
BlueOshan is a Digital Agency with specific focus on Inbound Marketing using tech enablement of marketing, sales and advertising processes. Should you wish to talk to a Growth Marketing Consultant regarding your SEO and Blogging strategies, give us a shout!