BlueOshan MarTech Services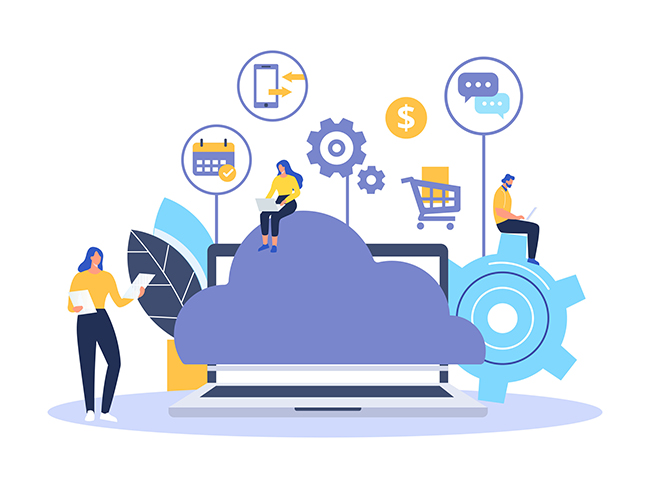 Established in 2014, we are a Marketing Technology (MarTech) services company specialising in HubSpot implementation and related technical and administrative services.

We have a deep understanding of the HubSpot Platform and have hands on experience working for global MNCs in the Consumer Packaged Goods (CPG), Information Technology (B2B SaaS) and Manufacturing industries

Core services provided by BlueOshan are CRM Implementation including Onboarding, Migration, Integration Services (development), Website Development, E-commerce Portal Development, and Ongoing HubSpot Administration Services (Support).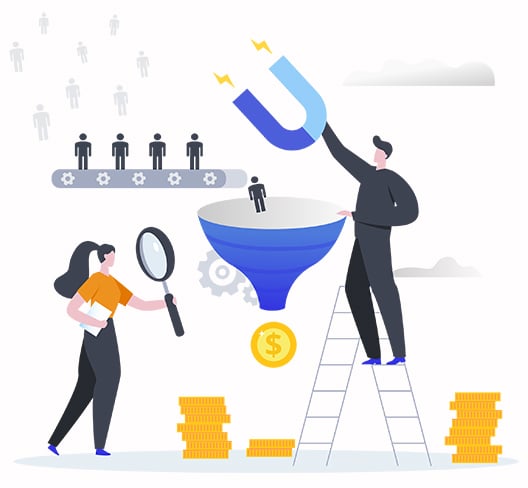 MarTech Services - Overview
Our technical consultants and administrators have practical experience working on large-scale and complex CRM implementation /digital transformation programs. We have been assisting our clients:

In organising and migrating their data in the CRM platform, eliminating duplicate records and optimising data structures for easy access and segmentation.
In designing and implementing automated processes, such as lead nurturing, email campaigns, and sales follow-ups, to increase efficiency and drive better results.
In building custom dashboards, tracking key metrics, and in providing in-depth analysis, enabling data-driven decision-making and continuous improvement.
With comprehensive training sessions ensuring they feel confident in navigating the platform.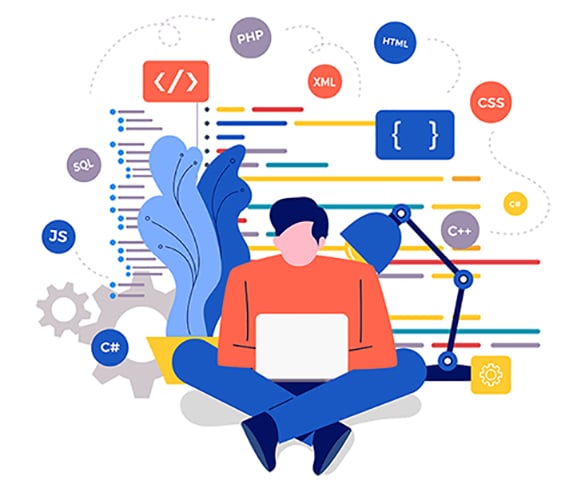 Administration Support is Key to User Adoption
Maximising your HubSpot subscription by leveraging all its features requires development, integration and CRM expertise.
Our multi-skilled MarTech admin team can provide ongoing help with:
HubSpot Technical and best practice consulting
Resolving data flow, synchronisation and integration issues
Improving utilisation of sub-optimally used features
Optimising workflows (automation)
Building and maintaining your digital assets
Optimising and maintaining your HubSpot CMS websites
Insights and Trends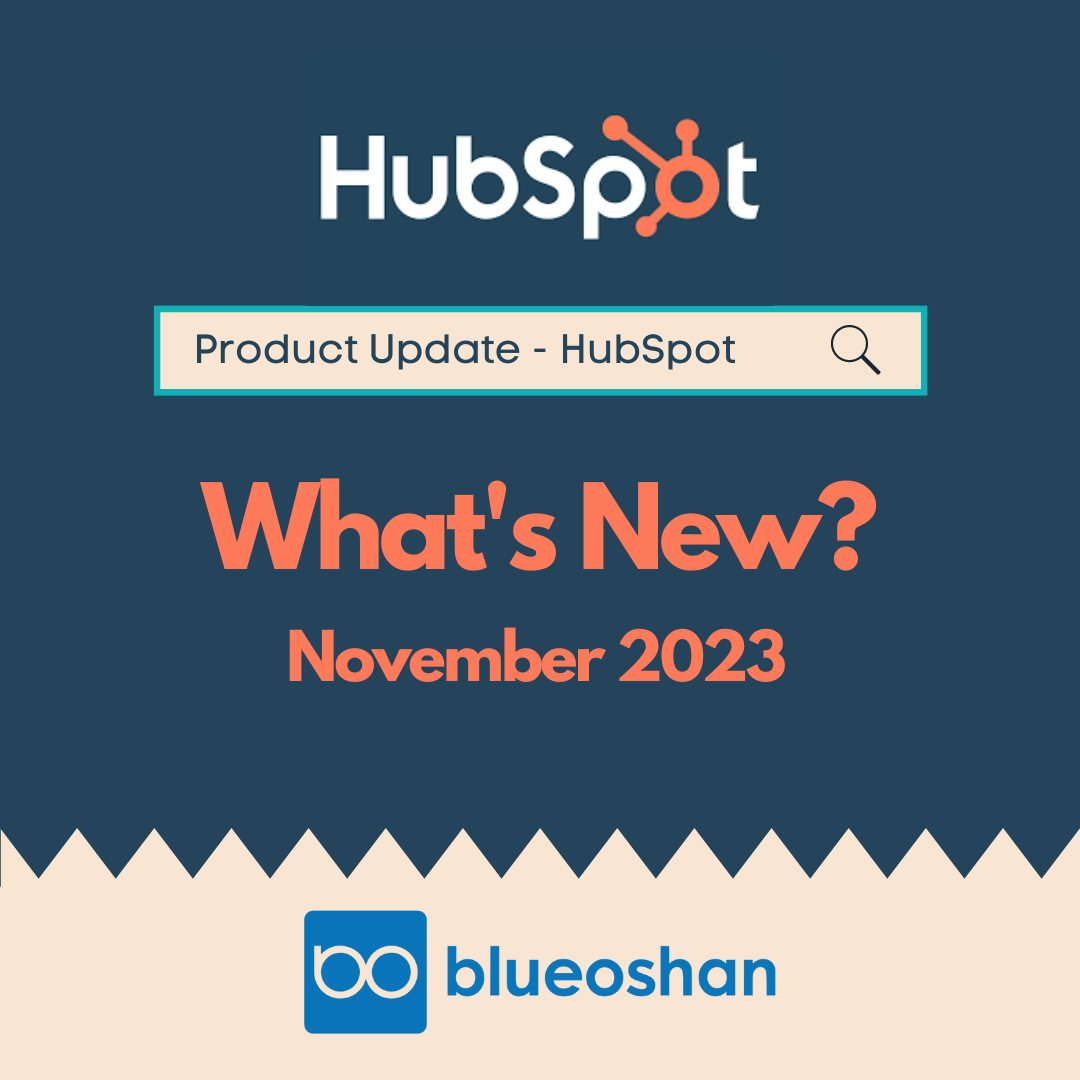 HubSpot rolled out several enhancements this November, providing users with improved features to streamline their operations. Let's explore the key aspects of these updates. 1. Simplified User...
Hubspot CRM, HubSpot Analytics | Dec 8, 2023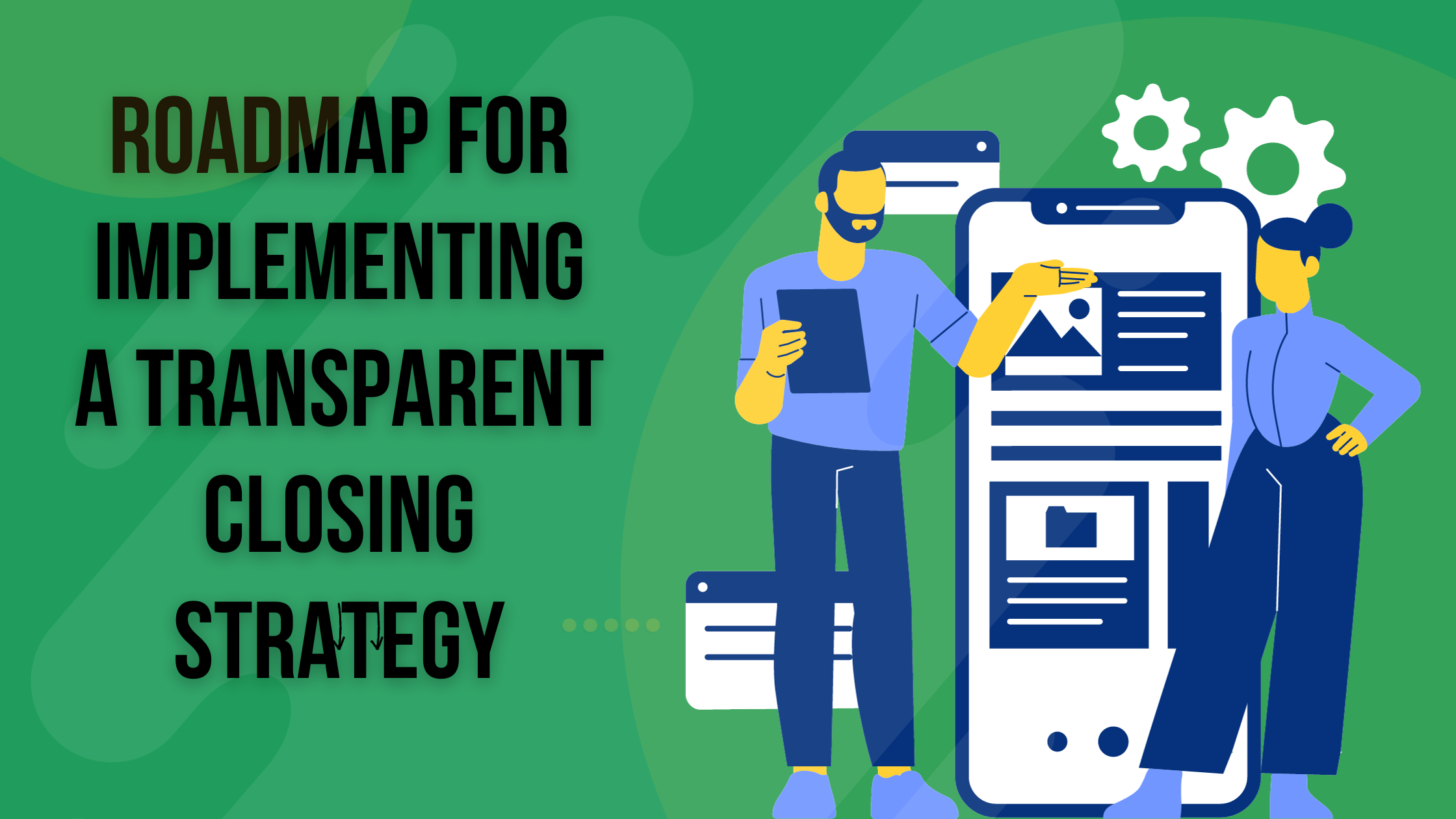 Closing deals can be a challenge, especially for those new to sales. This blog will explore a straightforward four-step roadmap for implementing a transparent closing strategy, drawing insights from...
Hubspot CRM, Sales Hub | Nov 24, 2023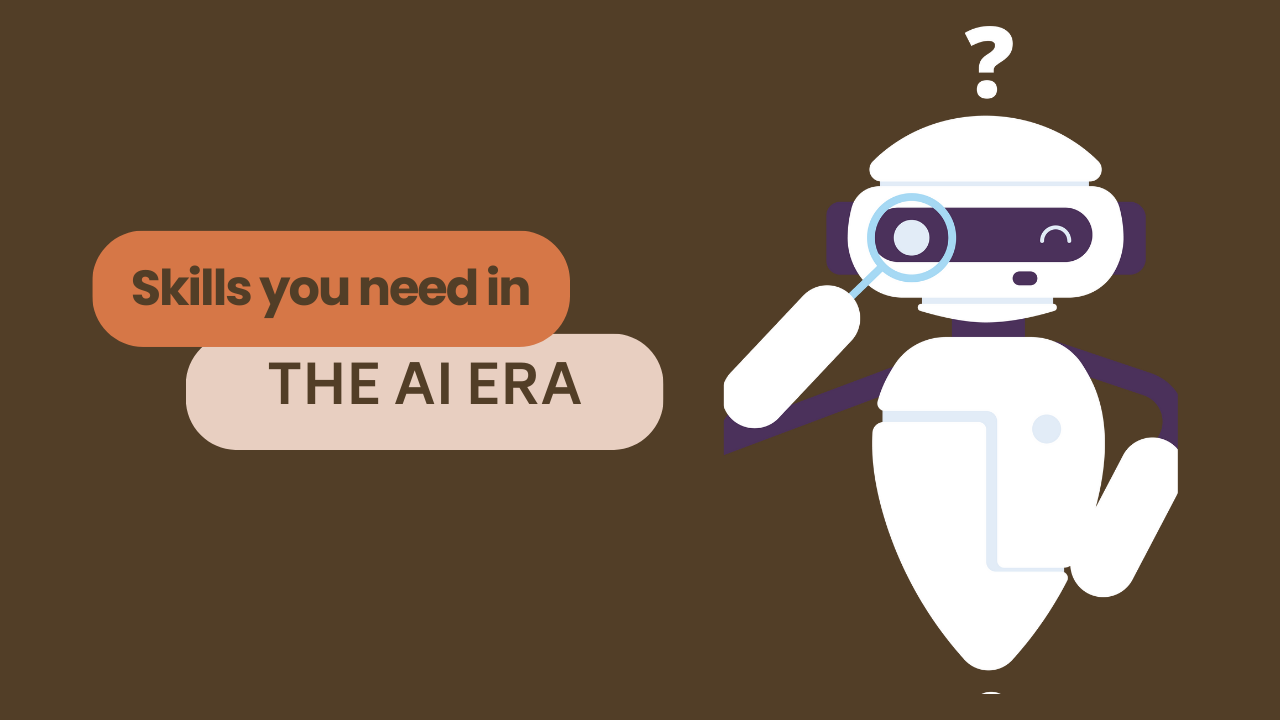 It's true that AI can now do many things that humans used to do, like writing code, making content outlines, and filling out tax forms. This has led to a big question: How can humans keep their jobs...
AI, Data Driven Strategy | Nov 16, 2023
Commendations
At Congruent, we have been associated with BlueOshan since late 2014, and we have been leveraging their strength for a number of initiatives – Digital Marketing process set-up, streamlining of our email marketing, to name a few. More recently, we have engaged with them for a thorough re-hauling of our website and are looking to them for implementing Marketing Automation and improve our overall marketing effectiveness. Throughout our relationship, we have found BlueOShan to be very insightful and responsive and open to learning more about our domain.
Balaraman Jayaraman
Co-Founder & President,
Congruent Solutions Pvt Ltd.
Kumar and his team at BlueOshan have a unique ability to worry about the cost vis-à-vis the conversions for the client. While in the beginning they claimed that they cannot be benchmarked on business from Digital Marketing, they constantly kept tabs on the sales throughout the exercise. For the enterprise, it's a major burden off our shoulders. We don't need to review month after month and do the exercise of evaluating bang for the buck. This is one of the reasons we've been with BlueOshan for 3+ years.
Govindaraj
Director,
Glolifecare Equipments Pvt Ltd.
Kumar and the team at BlueOshan strategically gave us a path for going forward and also executed said strategy. We have seen the results by taking the Digital Marketing route and would highly recommend them. They bring sincerity to the project that is so rare to find with vendors.
K Ananth
Director,
Vector Solutions Pvt Ltd.
BlueOshan has been our Digital Marketing partner for more than 2 years and our experience has been excellent. Their ability to grasp our needs, understand our domain and build a solid digital strategy has been exemplary. Their deep knowledge of the tools and techniques has thrown open innumerable avenues for us to exploit the Digital platform. Working with their team was a breeze and a pleasant experience.
N. Jagannathan
Director & CEO,
Fourth Dimension Technologies Pvt Ltd.
Fourth Dimension Software Services India Pvt Ltd.
Clients and Case Studies