Can HubSpot be used to manage company press releases?
Every company would like to get the word out to the business press about product developments and upgrades from time to time. Or announce a major client acquisition and how it will impact the market overall—that would, in turn, be tied to a surge in company share prices. In most cases, this is outsourced to a PR agency, which handles it on their behalf.
One of the major changes that have happened in the last couple of decades is how practically every communication business has transitioned from physical to digital. Gone are the days when companies used to issue physical press releases to media houses, and they had to find their way to the right journalist covering that beat.
These days, writers are on Twitter or any of the other social media, and they welcome information they can quickly access and verify. It helps them write and submit stories within short deadlines. So, it makes sense for companies to keep track of business writers who write about their sector from time to time. And send them information that builds depth into their reporting. When the company becomes a trusted source, it adds to their credibility over time.
How HubSpot can be deployed for issuing press releases
In a response to a query on the HubSpot community page about using HubSpot to manage press releases, Karsten Koehler responded - HubSpot has features for contact and consent management as well as a strong drag and drop email creation tool, which is the foundation for what you would like to do.
The only area where HubSpot lacks functionality is in creating separate email preference pages for marketing and press.
Usually, press communication gets its own subscription type in HubSpot. This will be displayed alongside marketing subscription types. To segment your contacts and not mix up regular contacts and press contacts, use custom properties.
They work like tags or labels on contacts. Maintain a "Contact type" dropdown property where you specify whether a contact is a prospect/customer or a press contact. This allows you to include/exclude contacts from specific communications and easily build lists.
Creating press releases is an art to master. They should present the company's point of view but also make it easy for writers to work into their articles
(Generally, it is a good practice to not manually maintain lists but to label contacts and then have lists filter for those labels or in HubSpot terms, the custom properties.)
The hidden benefit – it boosts your SEO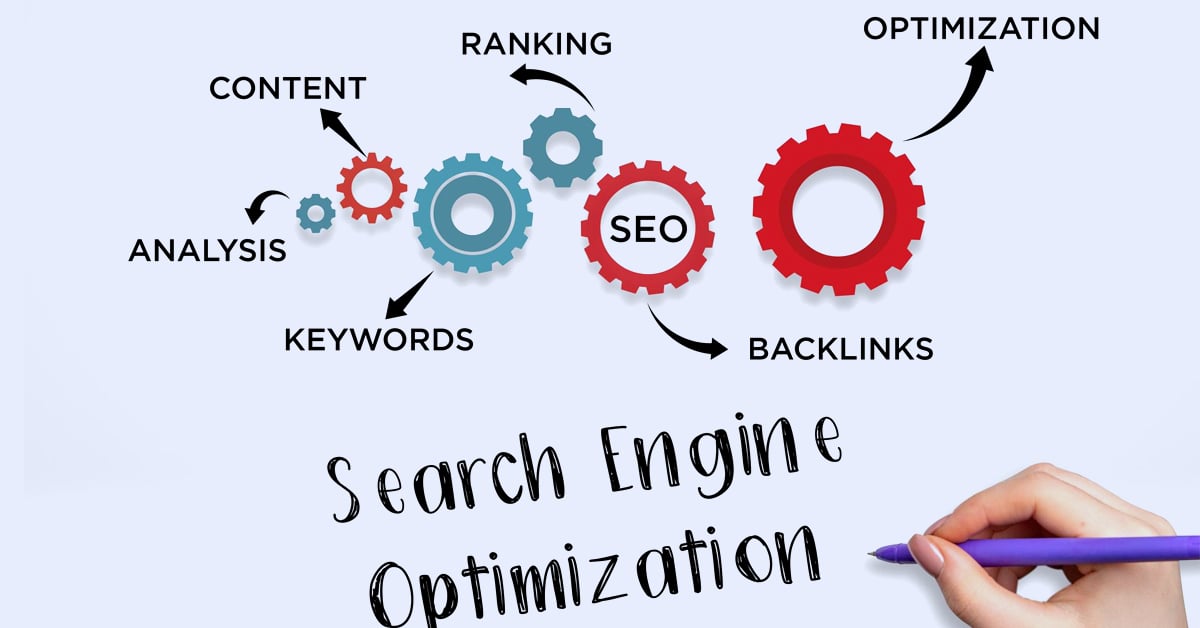 There are billions of searches being conducted on Google every day. If people search online for information related to your company, industry, product, or service, it helps to be featured where they are searching. Getting backlinks from high authority websites like well-regarded publications is a huge ranking factor for SEO.
Press releases are a great way to help you land coverage in the big publications - especially when they write articles pertaining to your industry. Make sure that you have a point of difference in the press release that attracts a journalist's attention.
The press releases must be crafted to make things easy for the journalist to create an article using the information you provide.
Instead of making statements that simply say what you are launching and what the product benefits are, provide tables, charts, and graphs that summarize the industry you are in. If the net result is that your company gets seen in the right context, it is a bonus—and may bring you into a consideration set you want to be a part of.
To maximize the benefit, there is a certain amount of groundwork that must be done. Identify writers who have your sector as part of their "beat," meaning they write about the industry you are in from time to time.
Today it is not business publications alone which have the best reach. Look for industry influencers and make strategic pitches to get through to hard-to-reach audiences
Study sets of articles that the business writers have written and get a sense of what information and angles they tackle. Then, ensure that your press release covers points they would want to know about. The chances of your press release appearing in their articles then increase exponentially.
What works better? Building relationships or using Press Release Distribution Services?
It depends on whether you are prepared to spend the time building up a base of business writers over time or whether you want your message to be widely dispersed to as many media organizations as possible.
The distribution services may have a better reach, but building up a long-term relationship by speaking to business writers is the best way to make an impression. Most business writers may cover a set of subjects, and over time, they understand these sectors better. If you decide to work with a limited set of business writers but keep feeding them industry news in addition to your own brand stories, you get to build relationships that are of mutual benefit.
The waterfall of information we must deal with daily is multiplied when it comes to business writers. They are inundated with pitches every day. Catching their attention is not easy. And they turn to people who are articulate and can help them do their job better.
With HubSpot, you can set up a schedule to reach out to the people who matter. Keep them fed with industry news by email so that they see you as a valuable source to tap. That is when using HubSpot intelligently will pay off, not just in terms of brand visibility but SEO and industry clout as well.
Talk to our expert consultants at Blueoshan about how you can leverage these strengths to your advantage. It is not a number game, and the widest reach does not automatically translate to the widest coverage.
Get in touch with us anytime here
Blueoshan is a HubSpot Diamond -Tier Solutions Partner. Delivering worldwide from India