6 Ways HubSpot Can Level-up Your SEO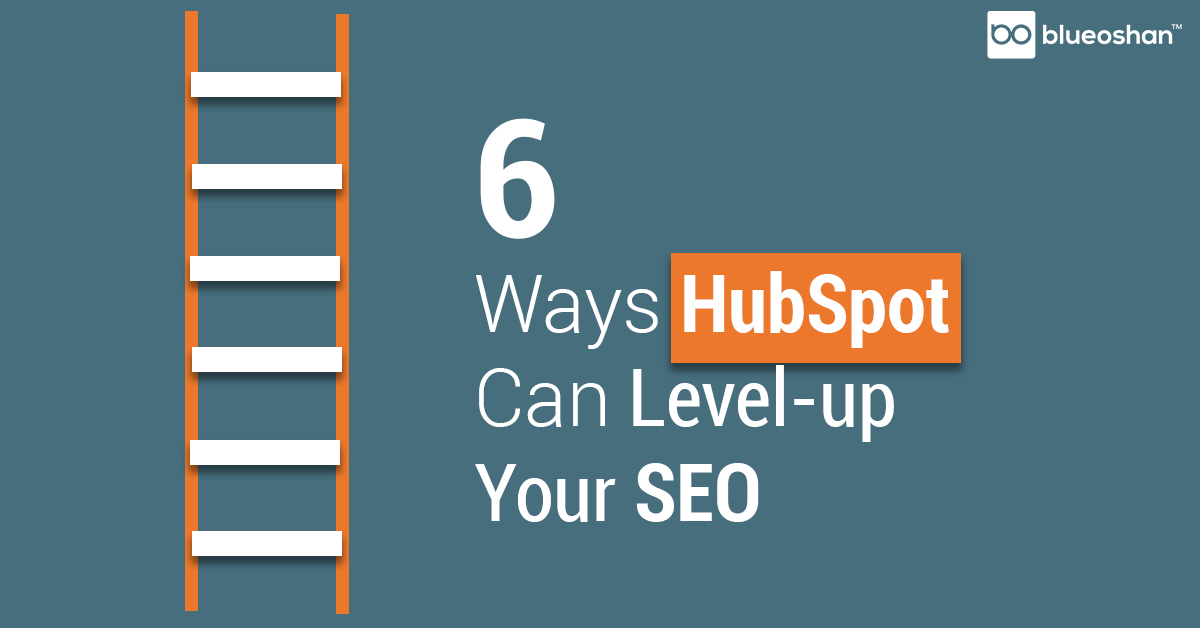 Spending a lot of time to write a piece of content that nobody will ever read could be frustrating. The content you produce might be a life-changing master piece, but it will not have the desired impact if you ignore to optimize the content for Search Engines.
Search Engine Optimization is a practice to improve the quantity and quality of organic traffic to your website. Getting ranked on SERP is key to gaining visibility for your content because users are more likely to click on one of the top 5 suggestions in the results pages (SERPS).
If you have hosted your website or blog on HubSpot, there are several ways to boost your content for search engine result pages.
6 tips to level-up your SEO using HubSpot
Create topic clusters
Customizing your sitemap
Canonical URL
Integrating Google Search Console
Alt text for images
Enabling Google AMP
1. Create Topic Clusters
The best way to signal search engines that your website is an authority on your selected topic is to build topic clusters. Topic clusters are groupings of content that cover a specific piece of a broader core topic.
For instance, if your core topic (pillar page) is Lead Generation then the topic clusters could include, lead generation with HubSpot, B2B lead generation strategy or beginner's guide to generating business lead and more. If you are interested in learning more about topic clusters look into this lesson in HubSpot Academy.
2. Customizing your Sitemap
In simple terms, a Sitemap is an XML file that is full of your individual webpage's URLs. It's like an archive of every webpage on your website. This file could be easily found on your site in order for search engine crawlers to crawl it more easily.
HubSpot by default adds all your live website pages and blog posts to your sitemap.
Note: HubSpot does not add landing pages automatically. If you want to add a landing page to sitemap? It could be done manually from the Domains & URLs page in your HubSpot account.
3. Canonical URL
A canonical tag is a way of telling search engines that a specific URL represents the master copy of a page. Using the canonical tag prevents problems caused by identical or "duplicate" content appearing on multiple URLs. Practically speaking, the canonical tag tells search engines which version of a URL should appear in search results.
HubSpot automatically sets up the configuration for self-referencing canonical URLs, you can also customize this on website settings for an individual page or blog post in the settings tab.
4. Integrating Google Search Console
HubSpot's Integration with Google Search Console enables us to see a lot of metrics such as the position, click through rate, and the number of impressions and clicks your site receives for different search queries related to your topic inside HubSpot itself.
With such insights, you get to know what your audience search for and can produce personalized content to better address their needs. Eventually, this is what search engines value the most.
5. Alt text for Images
Alt text which is also know alt tag, is an important consideration for web accessibility, but it can also have a positive impact on your site's Search Engine Optimization (SEO). Alt tags provide better image context/descriptions to search engine crawlers, helping them to index an image properly. So make sure to add descriptive alt text to all images on your webpage or blog.
6. Enabling Google AMP
AMP stands for Accelerated Mobile Pages, a project designed and backed by Google for publishers to help them load pages quickly on mobile devices by disabling JavaScript files, style sheets, HubSpot forms, and header & footer HTML.You can enable it for your entire blog using blog settings or on a post-by-post basis.
These are a few of many ways in which you can optimize your content for search engines with HubSpot. If you want to learn more about SEO with HubSpot, check out our other blogs and feel free to contact our HubSpot certified experts.