Which CRM? Depends on how your business works.
The needs of businesses are varied. But there's no reason not to get a fix on which CRM will work well for your organization as long as the directions in which you need to move are clear.
Long B2B sales cycles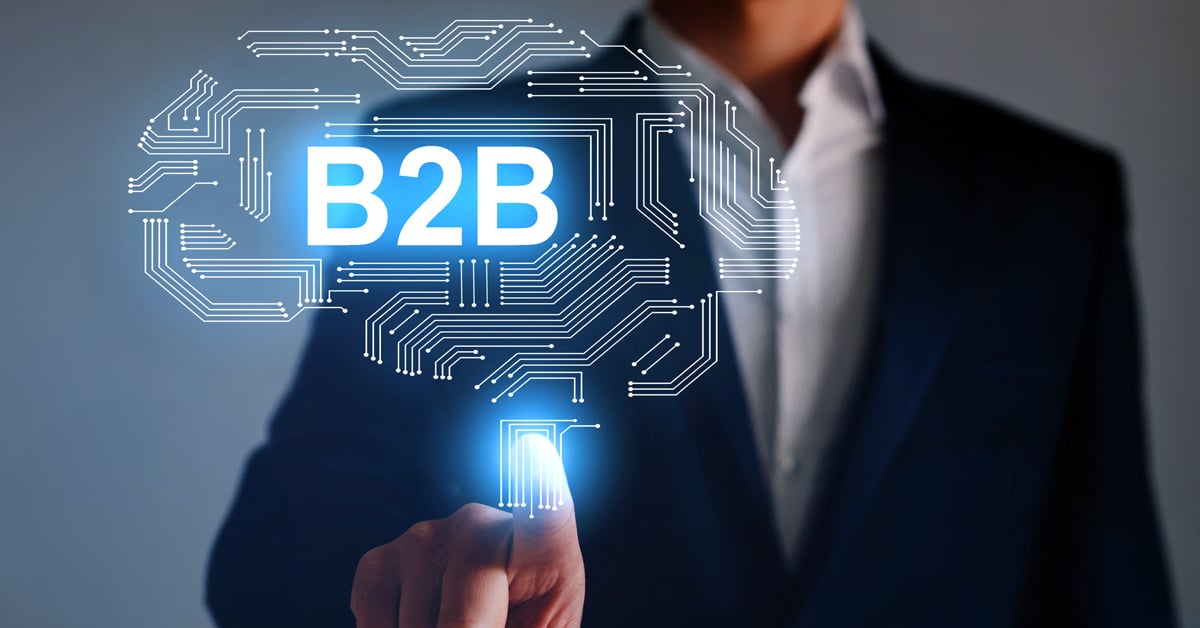 When sales' people have to stay in touch with various people inside the prospect organization, they face problems juggling the complexities and responding to what people need at various points in time. The IT department could have one set of questions, the top management team another and the purchase department focuses on negotiations. The speed of response to questions and being able to stay in touch with the right people over time can determine how many conversions are achieved. It's never about one great presentation and meeting but a series of nurturing steps over months.
Marketing and product teams need to work in synch with sales
Some companies need to hunt in packs. They have to juggle between departments and conversations between product and sales or marketing teams have to keep happening. Rather than working separately, it helps to have everyone within looking at the same set of customer points and data to determine what customers want and respond actively. This works like a baton race, with each team providing the necessary heft at the right time.
Need to upsell and cross sell to existing customers
Identifying customers who may have bought one product from the company and are eligible for many more is where the CRM needs to show its versatility. Being able to track customers within and then suggest options to upgrade or get higher value may be critical. Insurance and credit card businesses need CRMs that spot the best prospects from a large base within. These are long-term customers and serving them well is the way to exponential growth.
Advertising and marketing are key to success
If marketing and advertising campaigns have to be managed across the year and effectiveness tracked in terms of sales, the CRM needs to help manage marketing automation and help companies leverage their strengths. Being able to schedule, release, track and analyse ongoing campaigns to learn how customers are responding is the best way to arrive at product differentiators and track performance. Any company that needs hundreds of leads every month and then track conversions would need a CRM that delves deep into purchase and conversion patterns.
Need to educate customers to convert
New or unfamiliar product categories need to engage customers regularly over time in order to make them consider purchase. The way to do it is to keep creating content that attracts prospects and flag off benefits to make them aware of why the products would make a difference. Companies who sell genetic tests, for example need to educate several stakeholders, from doctors to labs to patients and each of them has to be approached differently because the benefits for each of them are different.
HubSpot CRM works to meet your critical needs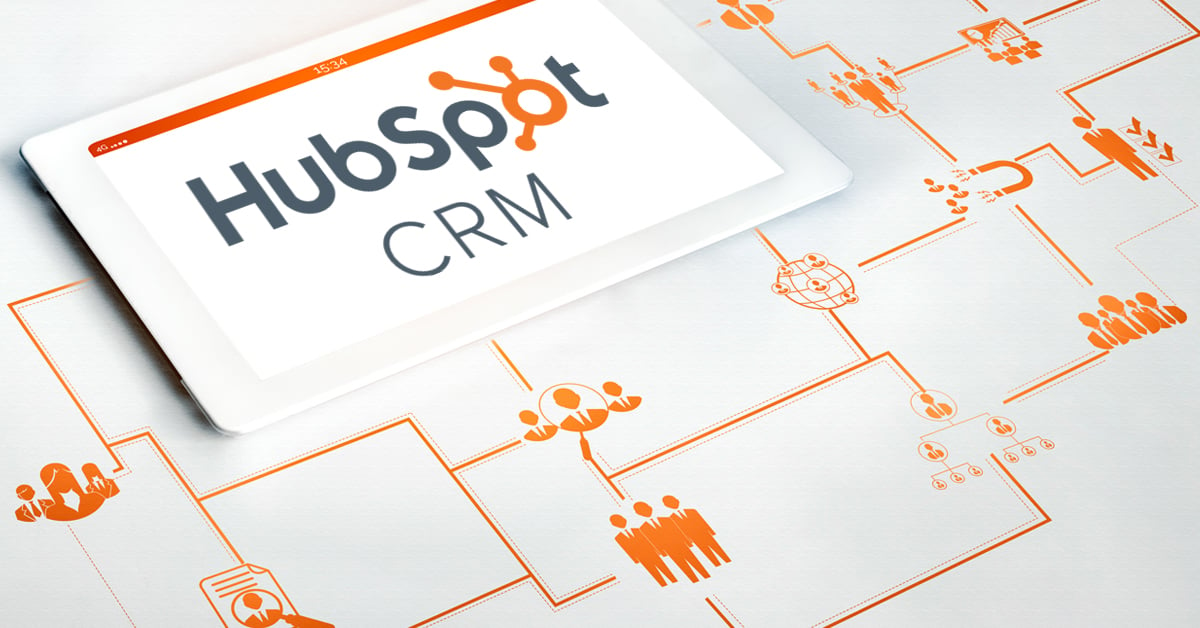 At the base level, the CRM may simply be a set of customer contacts – what makes the difference is how this is configured to meet your precise needs.
Let's go over each of the scenarios detailed above.
HubSpot CRM for long B2B sales cycles:
Inside the CRM, precisely identify and categorize each of the customer contacts and their departments along with the information required by each of them. Action points and the next stage can be made visible to each of the team members for follow-up and closure. It's not just the sales team that has to manage the load.
HubSpot CRM when the teams have to work like an internal relay team:
Like a dashboard which fixes the interaction points – internally and hands over the stages to the designated department, CRM can work to ensure that customer contacts with the right team members can be facilitated and the speed of response enhanced as well as customer satisfaction
HubSpot CRM to upsell and cross sell:
The value of every deal within the system can be captured and the potential to add products for each of the customers can be determined. Then, campaigns that precisely target these requirements can be managed by segmentation and clearly marking what customers are most likely to require next. So, it's not just for keeping track of customers but deriving value in the long-term.
HubSpot to manage advertising and marketing:
HubSpot comes into its own when it has to facilitate marketing automation and campaign management. Everything from landing pages to email and newsletter management or social media scheduling and releases can be managed from within the system. Naturally, the reporting becomes extremely detailed and point of action required can be clearly determined.
HubSpot CRM to educate customers:
With a market leading and sophisticated Content Management System, HubSpot can be used to create, educate and serve content at various tiers of the customer journey – and manage it for different stakeholders who have differing content requirements. The overall system can be used to target each audience differently and assess the progress being made.
This post develops on the ideas expressed in a previous post, where Operational, Collaborative and Analytical CRMs were the focus. Depending on your business model, we can work out the one that will best fit your needs and implement it as well.
For a consultation, please get in touch with our experts for a detailed consultation.