Website migration is a lot like moving a house

Test your website whenever you have an opportunity
Is navigating your company website an optimal experience for visitors? You should constantly ask for feedback from friends, associates and business partners. You don't have to wait for a formal testing process. Look for an excuse at any meeting or interaction to send the person off to your website. Then sit back and watch their expressions as they navigate the site. Ask them to perform little tasks. Don't be satisfied with vague compliments about the look and feel of the site.

Determine how quickly the website loads. Ask them what they notice the first time around, what catches their eye. Resist the temptation to tell them how to navigate. You'll get to learn much more by observing what people do. Ask them if they can find a product page. If the content seems too long or too short or if they are able to find what they are looking for. If you frequently see them squint into the screen or look confused, you know that they are not having a great experience.
When should you look at migration?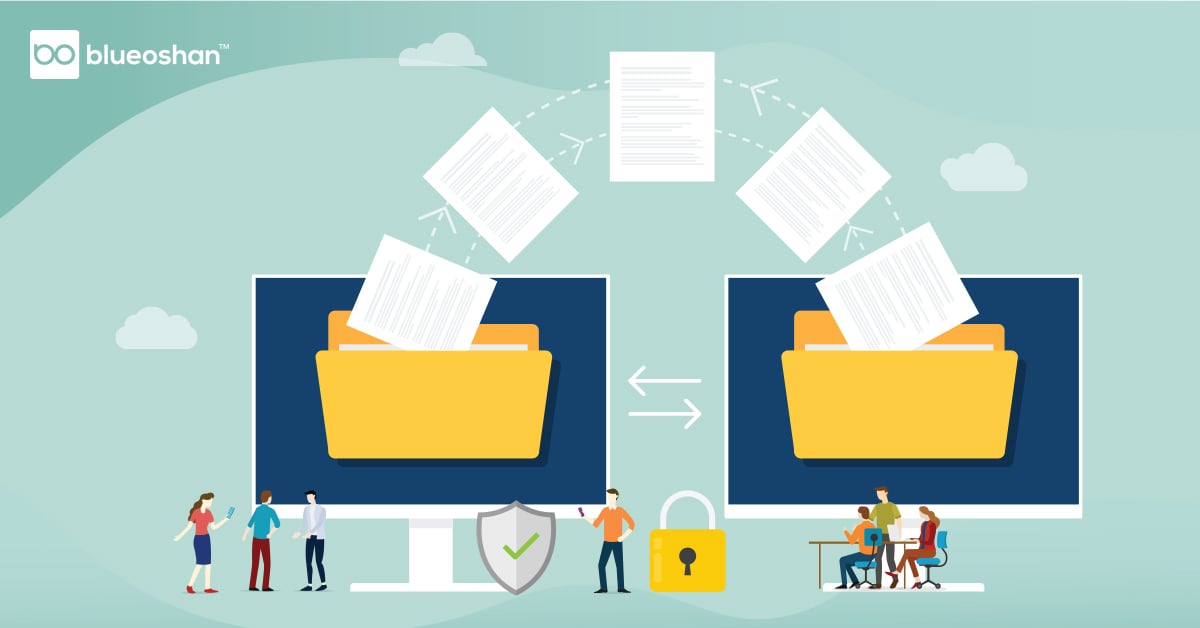 There are several aspects to consider – right from how good your hosting package is. A low-cost shared hosting package is fine in the early stages but as your website and business attracts more visitors, your website will load slowly.

One way to check if things are fine is to keep an eye on the 'Bounce' rate and the time spent on site. If the Bounce rate drops and the time spent on site keep increasing steadily, things are going in the right direction. However, it's not enough. Keep checking the website load times of your competitors' sites as well and if they seem to consistently stay ahead, it's a warning sign for you to act.

If your current CMS package only allows you to update the site periodically and you need plug-ins for everything else, it's time to consider options. And when you decide you want to migrate, don't skimp on hosting plans. That's the worst place to practice economy. It's like upgrading to a high-end car and then installing a speed limiter. Everything else you do is secondary of you don't invest in a package that is fined-tuned for a great visitor experience.
Move to the CMS Hub and you'll solve multiple problems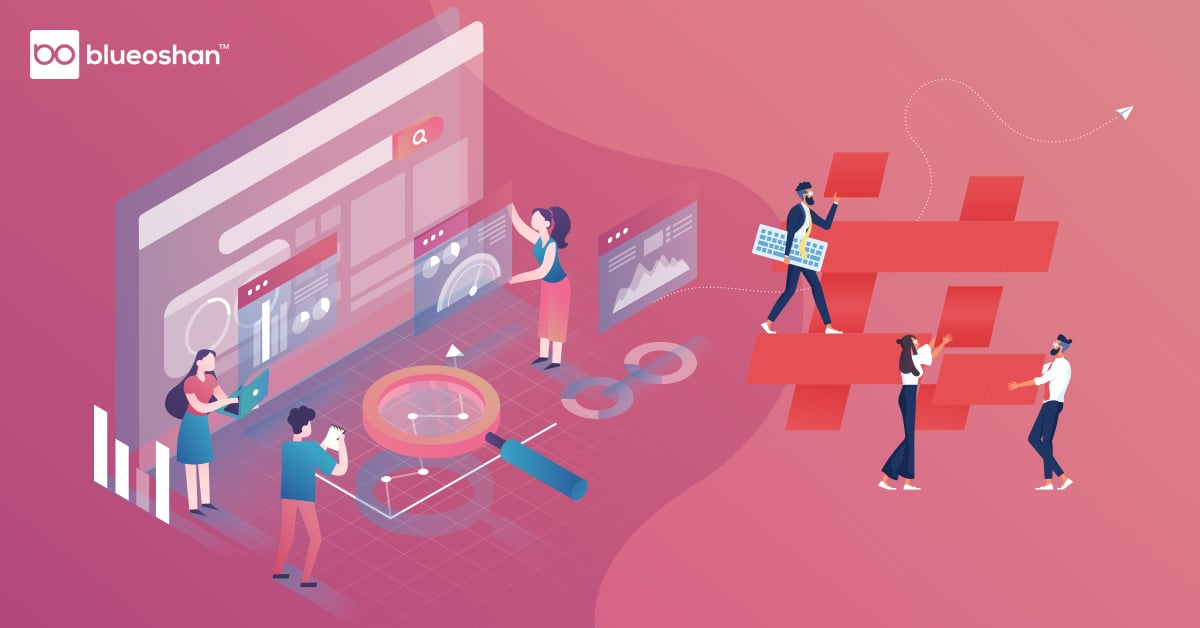 Shifting your website to the CMS Hub is not just a move, it's an upgrade. It's like moving from the regular neighborhood in a city to a high end enclave. The neighborhood is better; you get a whole lot of benefits.

Safety and security are taken care of by default. Your content is served much faster because of the CDN (Content Delivery Network) that CMS Hub is a part of. No matter which part of the world your visitors come from, they will access the version of your site closest to their location. That significantly improves website load times and stays consistent throughout the world.

Speed is just one aspect. The other is how you get multiple ways in which you can measure and serve content based on user preferences. You can take existing content and make it fresh by adding a few specific details customers are looking for. You can compare the content served by competition and assess where your website stands in relation to the customer experience.

Migration should be a carefully considered decision. It will be more expensive initially and you will need to spend time in constructing the right content containers and connections. Then you're all set and ready to go.

Talk to us to find out how we can enable website migration. Like we've said before, it's an upgrade, not a simple move.