Take your social media game to another level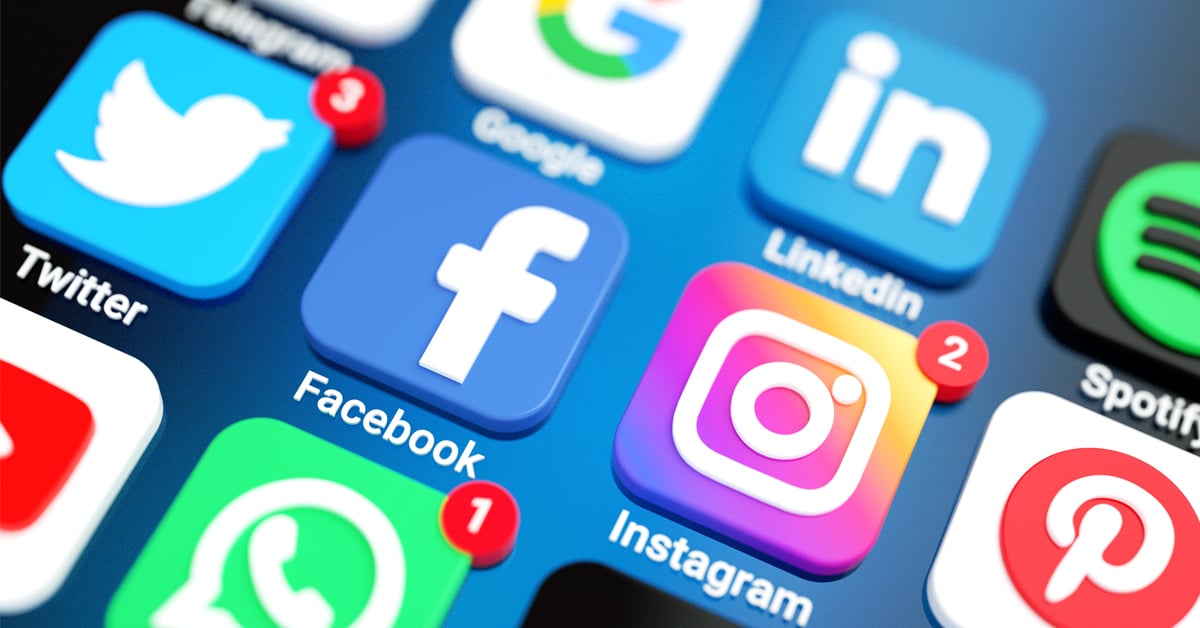 It's easy to get started on social media. But growing and building traction for your brand is another matter altogether. Each platform has its own rules and mastering them takes time. Even growing traffic to a single page on one of them takes months, if not years of effort. That is why you need HubSpot's help.
Start off with the free guides that provide tips and tricks – these are constantly updated and have relevant information at every level. For beginners, intermediate levels and advanced levels. Bookmark this page and return to it regularly. Instead of discovering things on your own, which is a wastefully long exercise, use the knowledge that HubSpot has built over several years and gives out for free.
Get organised, stay focused
Like a fitness program needs to follow a regular routine to get results, social media needs preparation, execution, follow through and tracking. No step can be ignored or skipped. To get around the complexity, start with what you're most comfortable with. Then add levels and layers. At each point, you'll find that following the advice and templates that HubSpot offers is immensely helpful. And once you know your way around, you'll be surprised at how much you and your team can accomplish.
A well-planned and executed social media strategy goes a long way in building traction for brands. But be prepared for the long haul
Start by creating posts for the social media platforms you are targeting because that's where it begins. Figure out what you will tackle in stages, then create enough material for a whole month. Why create so many posts in advance? It allows you to figure out the depth and the effort required to keep the pipeline of posts fed for four weeks.
It gives you time to review, plan and create the next set of posts for the subsequent month.
If you try and short circuit the process, all that happens are panic buttons are pressed at every level of the chain and nothing is achieved. The blame game takes over instead of a coordinated and smooth flow of posts on a planned schedule.
Creative posts are the raw material for getting engagement. If you don't plan that part of the process carefully and put in the effort, every subsequent step is time wasted. Initially, even if this first part takes a couple of months, you will be able to speed it up later. But don't try to create 100 posts in a week and then get frustrated with erratic progress.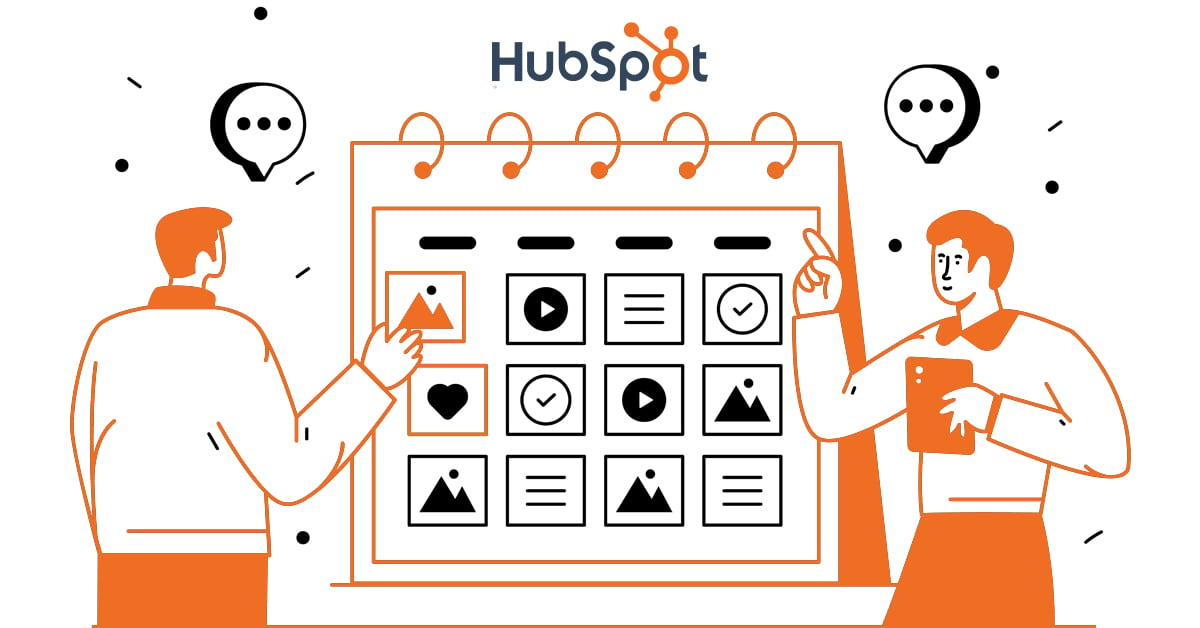 Use HubSpot's Social Media Content Calendar template
With so many different social networks to manage, it can be tricky to plan which content to share at what time, and on which platform. That's why HubSpot has put together a customizable social media content calendar that enables you to organize social media activities far in advance—making social marketing more manageable, and more effective.
HubSpot helps you plan, schedule, manage and track several social media campaigns across platforms. That helps to build insights and action points for growth
This easy-to-use Excel template helps you plan updates, breaking down how to format your content for Facebook, LinkedIn, Twitter, and Pinterest, all while providing the little hints that are known to work. Bookmark this calendar template page, and share it with your social media team—it's about to make your workload a lot more manageable.
The Content Calendar works for another reason. You can use this to track what creatives appeared and when to measure engagement and response. That's a crucial part to determine and sharpen the social media messaging.
It is also one of the best ways to organise and plan scheduling of posts across several platforms. There are scheduling tools, tracking tools and reporting tools available separately.
HubSpot offers it all at one place, so you know which campaign scores best with customers and got the most engagement. Once you know that, the rest of the steps follow a clear pattern – how to leverage the interest you have already managed to build.
Learn from your target audience. Even when they say little.
One of the ways in which response to content can be evaluated is by comments and likes. But the percentage of people who respond are a fraction of those who see the posts. Most of the audience will simply spend the time and move on unless they feel you have added to their understanding or provided a fresh perspective.
As Amazon and Netflix have discovered, a Thumbs up or down is the best way to get some sort of reaction from buyers or viewers, even though they may have liked the book or the film.
Look for the non-obvious clues is the way to sift through the traffic. Sharing is a great indicator of value being delivered. And getting organic followers beats trying to artificially boost numbers. It may be slower but its far more reliable as a metric.
While social media is a good way to generate traffic and interest initially, the effort should be to drive users to the website. That's where the brand has complete control and the ability to go far deeper into traffic patterns. And of course, organic traffic to your own website does not have to be paid for.
Staying on top of the social media game is important because it will be a fresh source of traffic. In tandem, pay attention to content development and deployment on your own website, where HubSpot can go deep into the analytics and reveal more.
It is important to compare which of the social platforms works best for your brand. Then allocate enough resources and effort to increasing engagement.
Talk to us at Blueoshan to set up the workflows and the foundations for managing social media. We'll work with you to go deeper into building better engagement.