Manage social media interactions better with HubSpot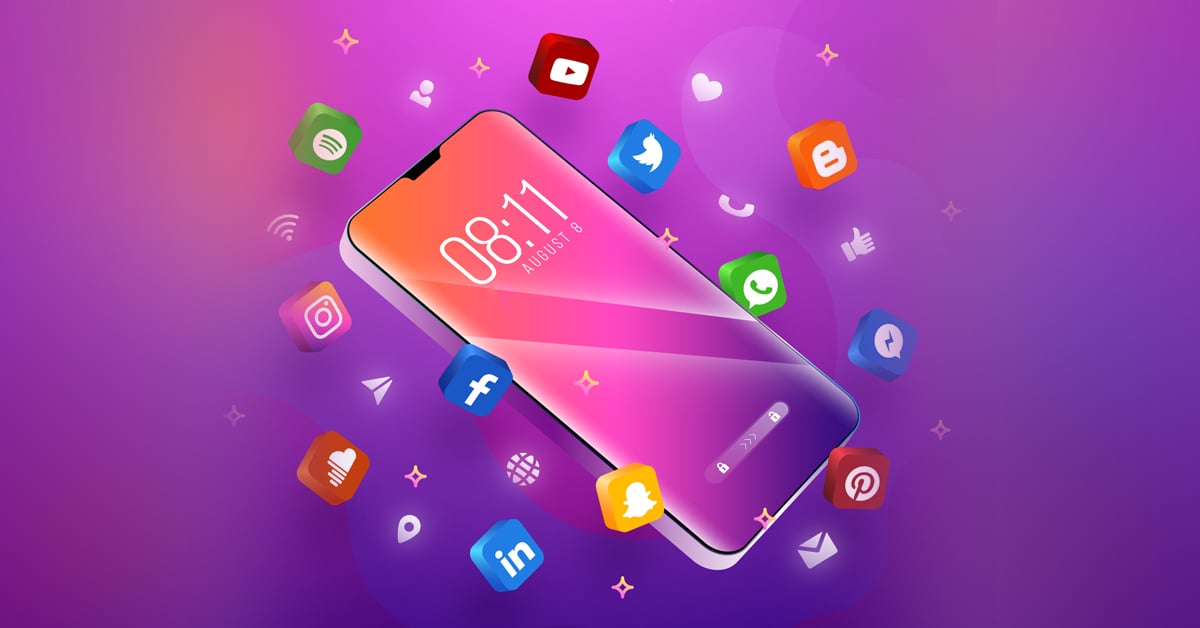 Digital marketing management has become complex. And time consuming. Creating posts across several streams of social media, scheduling them regularly, gathering engagement details and then responding to comments and queries can get quite overwhelming.
There are separate, small products to help with each of these requirements. But they fulfil only parts of a larger need. In the initial stages of building a company, or when concentrating on one social platform, the interactions can be handled by a single person or a small team. But when the company grows and several campaigns have to be initiated, scheduled, tracked and assessed, it gets to be a challenge.
That's when HubSpot helps to bring the reins together. The campaigns tool, part of the Marketing Hub in HubSpot allows you to tag related marketing assets and content, so you can easily measure the effectiveness of your collective marketing efforts and see how your social posts impact your defined marketing strategy.
Social media management is more than scheduling and posting. It is about determining what works best for your brand or product
The flow from your marketing strategy to the social media posts based on that strategy and the responses have to come together for you to make connections and conclusions. Getting data from a single social media campaign without comparing it to another is the equivalent of marketing along parallel lines. To arrive at actionable intelligence, they have to converge.
HubSpot helps you nurture your audience, not just monitor them
Social listening is integral to growing your social media presence. When there are brand mentions, comments, shares and engagement with posts, its feedback from potential customers or fans.
You can stop spending all your time sifting through social streams, worrying that important interactions are slipping through the cracks.
Use HubSpot social media management software to publish content to social networks from the same place you build campaigns; set up keyword monitoring so you never miss a mention; and link all your interactions back to your CRM so you have contextual conversations and can report on social media ROI.
It needs time, effort and planning to get all this going but once you're set up, it yields far better results over the long-term. And that's really the objective you're working towards.
The best part is that you can drill down with reports to see information and insights that may not be available at a casual glance. Spending a couple of hours every few months to review the effect campaigns have is a good idea, not just to course correct but get new ideas on what customers find interesting and engaging.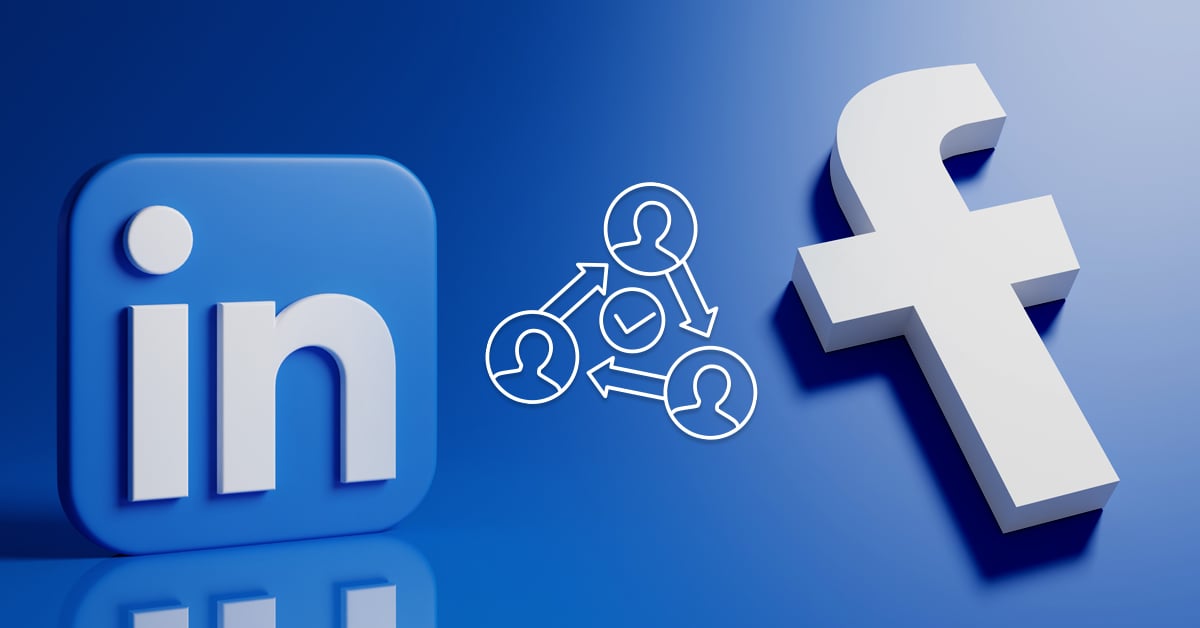 Guides to get the best out of every social medium
HubSpot has created or worked with companies who have cracked the code on getting the best out of social media. There are a ton of ebooks and downloads you can use to get the most out of the platform of your choice. Or experiment with them and decide what works best for your brand or product.
Keep track of evolving practices in social media and an eye on what successful brands practice. That provides a pathway to expanding market share
They cover a wide range of topics, including creating a content calendar for the whole year, how the launch of iOS 14 has impacted Facebook and what brands dependent on Facebook targeting should consider, or the B2B marketer's guide to succeeding on LinkedIn.
The insights in the guides come from companies who have experimented with the platforms, understood what attracts users and offers suggestions on how an approach could be crafted. Each brand will have to find its own voice and build relationships but it helps to know what has worked.
Some companies stick with the social media channel they started out with but users are now weaving in and out of different media depending on the network they have built for themselves and looking to be entertained, educated or informed across several social media platforms.
Naturally companies need to adapt to that behaviour and make the necessary changes, depending on the way in which the winds of change are blowing.
Change is constant on social media. And it means shifting with the times
From the time when cookies were the social foundation for targeting, stricter privacy laws are impacting the advertising environment. Brands have to create their own properties to keep attracting and retaining customers. Or adjust to the changes that happen. Watching out for trends and catching them early is a good way to capitalise on the momentum.
The customer journey is never a straight line. There may be times when there is a dip in interest or interactions while the priorities shift. But staying the course and being responsive helps to build trust. And work done to build trust always pays dividends.
In the last year, Facebook and Instagram have faced considerable competition from TikTok. Though Tik Tok is banned in India, it has managed impressive growth in several geographies and pivoted to social commerce where it has experienced initial success.
Facebook and Instagram are making a concerted effort to move to video and that is affecting the fundamental nature of these platforms. That puts pressure on brands to follow because video has become integral to keeping interest alive and customers prefer it to reading or listening in several product categories.
They are also attempting a move from being mere vehicles for advertising to being purchase destinations. Facebook has enabled purchase and setting up stores and that will mean a blurring of social and commerce streams, which were distinct, even a few years ago.
While this will not affect B2B as much, it is quite clear that this is a fast-moving business and adapting to the trends is essential
At Blueoshan, we're happy to help with helping you stay ahead. HubSpot has constantly evolved in accordance with market requirements and that will continue to be the focus. Speak to us to get a measure of control and success in this environment