HubSpot helps drive transition from single to omnichannel marketing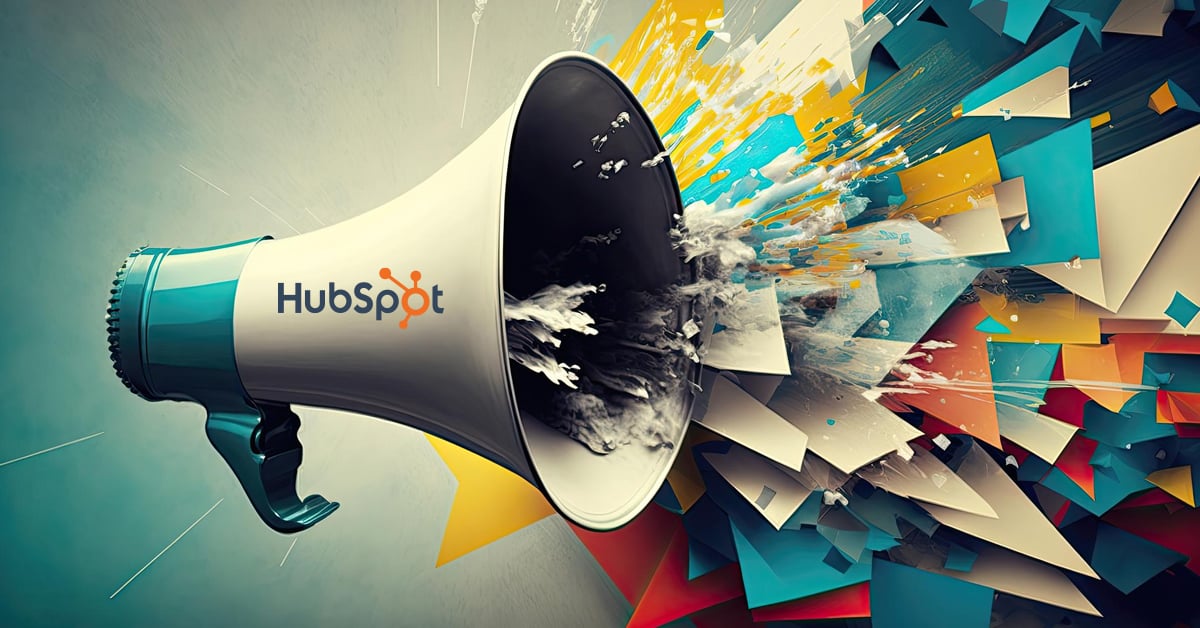 One of the challenges of tackling growth in companies is scaling the marketing game. Small companies typically begin with campaigns on a single channel after evaluating what works. It is easier to track, generate creative ideas for, and settle into a rhythm. Except that it becomes a barrier when a company wants to widen the sweep and get the message out to a larger audience of potential prospects.
That also means an increase in spending and strategic budget allocation become crucial. As the investments grow, responses and engagement must be monitored. Doing it periodically after having all the reports in place yields repeatable results. And over time, it helps optimize spending.
When working with a single channel, a specialized tool tied to a social channel may fit the bill. But it quickly becomes laborious to manage multiple social channels, creatives, scheduling, and reports using different tools without a central core. That is where HubSpot provides a powerful platform to scale campaigns, allocate, and adjust marketing spends while monitoring campaign performance. All of this without breaking a sweat. But the first step is the setup and planning, where it all begins.
Plan, schedule, execute, and monitor in HubSpot.
The HubSpot campaign manager is available to Marketing Hub Professional and Enterprise customers. Think of it as the command center for the entire marketing team, where everything comes together in one consolidated view of the what, who, why, and how behind the marketing and sales initiatives.
It is the place to create multi-channel campaigns and collaborate effectively with cross-functional teams and other stakeholders.
Let us start with an example of starting and managing a lead generation campaign. This is the place where you can set up the landing pages based on the objectives, the customer benefit options, and where the campaigns will run—which social media channels need to be part of the campaign.
The campaign planning tool helps start the creation process from scratch, allocate assets, and organize the campaign. To collaborate with team members, you can use the calendar, the tasks tool, and team members can comment or exchange notes.
Transitions need work. They involve several teams working together and coordinating efforts. Managing it well yields consistent results and builds collaborative goals within
Once the campaign is complete, reports can be generated on the campaign's performance, attributing leads to specific campaigns and comparing the performance of the campaigns in the mix.
The real power, however, is to associate follow up actions once leads are captured or generated. It must be thought through, but once the flow is in place, the effect ripples right across the campaign assets, and conversions are the natural end point.
Determine what happens in the flow.
HubSpot enables the marketing and sales teams to orchestrate what must happen once a lead is generated from a campaign, whether a drip email campaign should begin, calls should be arranged, or company assets like a brochure, product specifications, or the company profile should be sent.
Now, these are precisely the kinds of actions that companies manage manually, unless a system has been designed and implemented. Human contact builds relationships; for that to happen, customers may initially want to have standard materials rather than having to request them on a call or an email. Then, if the customer finds merit in talking to a sales associate, it advances another step towards conversion because the customer already knows what they want to discuss next. This enables time to be allocated to a limited set of leads who require deeper scrutiny or a conversation.
The good thing about automation is that it eases the load on teams and increases efficiency at the same time. Apart from the performance it enables at scale.
In small companies, spending time on even 10 leads a day, out of which 2 may convert, takes up a significant amount of employee bandwidth. As the company grows and the daily lead count increases, it becomes difficult to manage efficiency and keep track of prospect requirements. Thinking through what has helped the company get to the stage it is at and determining where automation can help goes a long way in setting up the system. From then on, it only needs to be reviewed and tweaked from time to time.
Every campaign plan has assets that need to be associated with it, as well as calls to action. They need to be scheduled across social media, and then we can see if everything is working as planned. HubSpot allows all of this to be managed and orchestrated seamlessly.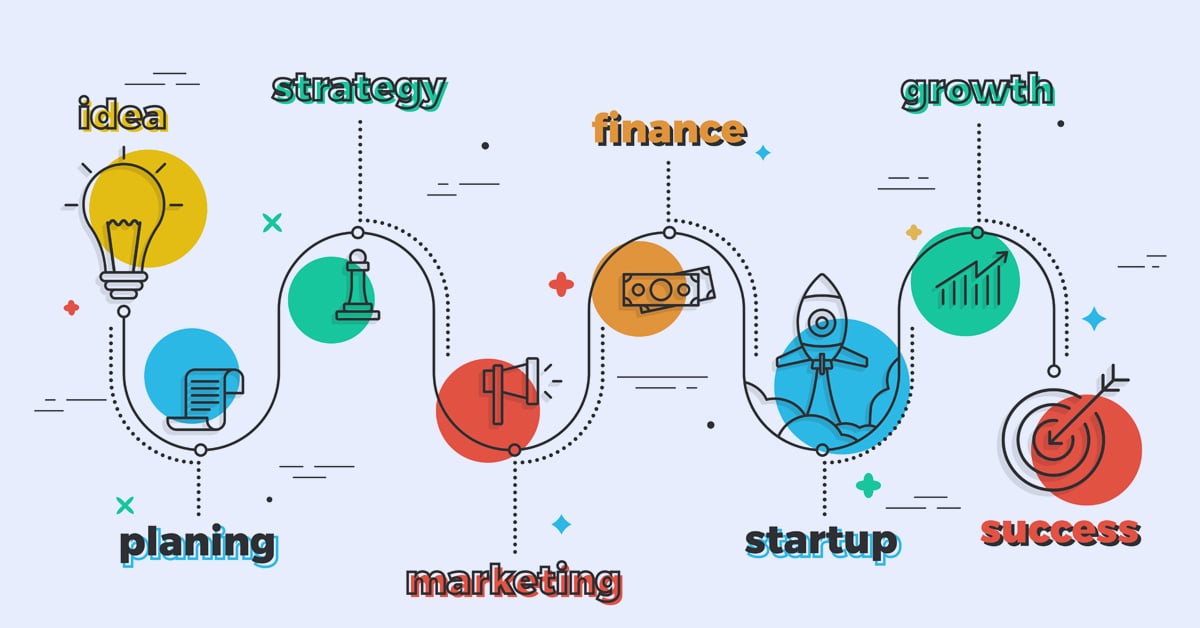 Go deep or slice and dice reports
The major advantage of having all the campaigns with all associated links within HubSpot is that performance can be tracked at an individual campaign level or across all components - whether it is landing pages, social media posts, email, or newsletters. Attributions can be made, and the time from the first contact with a customer to conversion can be determined.
The Performance tab in the report gives details on asset KPIs as well as the number of sessions vs. the number of influenced contacts - those who have engaged with the campaigns. In turn, that helps determine how many closed deals were won by influencing contacts.
You can evaluate which CTAs drew a better response, and that becomes an input for future campaigns.
Blueoshan has helped several clients set up this flow and driven far better results. Our understanding of how lead flow should be managed within organizations is built over developing workflows across diverse sectors.
In some cases, the sales cycle lasted a few weeks. In others, it would take months, and several interventions had to be designed to keep the lead warm. Working together, we can design the steps in your internal system to accomplish far more ambitious goals.
Get in touch with us anytime here.
Blueoshan is a HubSpot Diamond -Tier Solutions Partner. Delivering worldwide from India