From keywords to AI – the new face of SEO
The message from Google is clear – develop great content and don't try to second guess the search engine formula and algorithms that change all the time. What doesn't change is how Google tracks parameters that matter to customers.
Deliver value and the rewards will follow. It's not a magic formula but a tough one to practice. There are no shortcuts. Assessing customer intentions, writing or creating videos to enhance understanding and then, the traffic will slowly but surely come your way.
It doesn't matter how big or small the business is – if all customers see are barebone transaction points, they will leave faster than they came in. And that sends out the wrong signals which in turn affect ranking.
Mine for customer interests, not keywords alone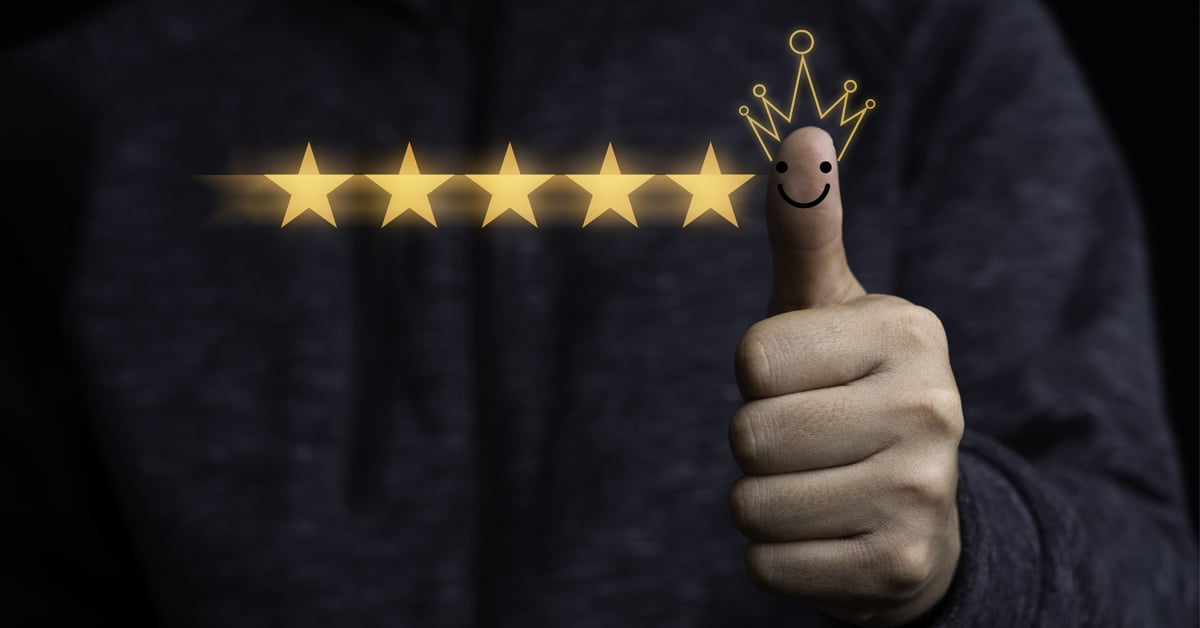 By all means, look at keywords and backlinks and link-building strategies. But they should be part of hygiene. HubSpot can tell you all about the ranking keywords in the category as well as the ones driving traffic to competitors.
"Search engines capture trends and interests from customers at scale. But at the individual level, it's still one to one that works"
Use that to create a unique voice and value. That's where the game is going. You'll see how sites are shifting the game by making entertaining, informative or conversational content. Not keeping it dry and factual.
Use HubSpot's CMS to mine for interests, not keywords alone. Add that to the customer experiences and the questions that customers ask. Search engines learn in clusters – the trends and interests from customers is captured at scale. But at the individual level, it's still the one to one that works.
Take a look at any high street and you'll find several shops with the same kind of merchandise. But a few attract all the crowds. That's only because they go beyond the basics to elevating customer experiences. That's precisely where attention has to be paid.
AI is taking over the grunt work
The grunt work is required. But search engines are getting there without inputs from human labour. You would probably have noticed that basic questions are being answered without leaving the search page – which made life difficult for those who provided the information.
Machine Learning and AI is now good enough to predict several scenarios that customers aim for – right from the predictive search terms that appear just as soon as the words are typed. Each one of them will lead to a different set of results.
"With AI-driven CRM tech evolving quickly, the clerical aspects of SEO jobs will progressively reduce"
What websites need to deliver is the deep dive. There is a point at which search engines will have to direct traffic further down to sites that can provide the information.
The combination likely to dominate in the immediate future is content marketer+ CRMtech. Google AI will drive the thought process. With AI-driven CRM tech evolving quickly, the clerical aspects of SEO jobs will progressively reduce. Ecosystem-driven CRM products will integrate with publishing and dissemination tools apart from talking over the technical SEO part, especially when websites are built atop CRM platforms.
Digital Marketing business will have redundancies of low skilled workers in SEO and ads/PPC marketing. Ai automation in search, advertising and in sales and marketing is growing rapidly.
Smaller teams can manage large campaigns efficiently – in fact, that will become the choice going forward.
Customer focus is the long-term game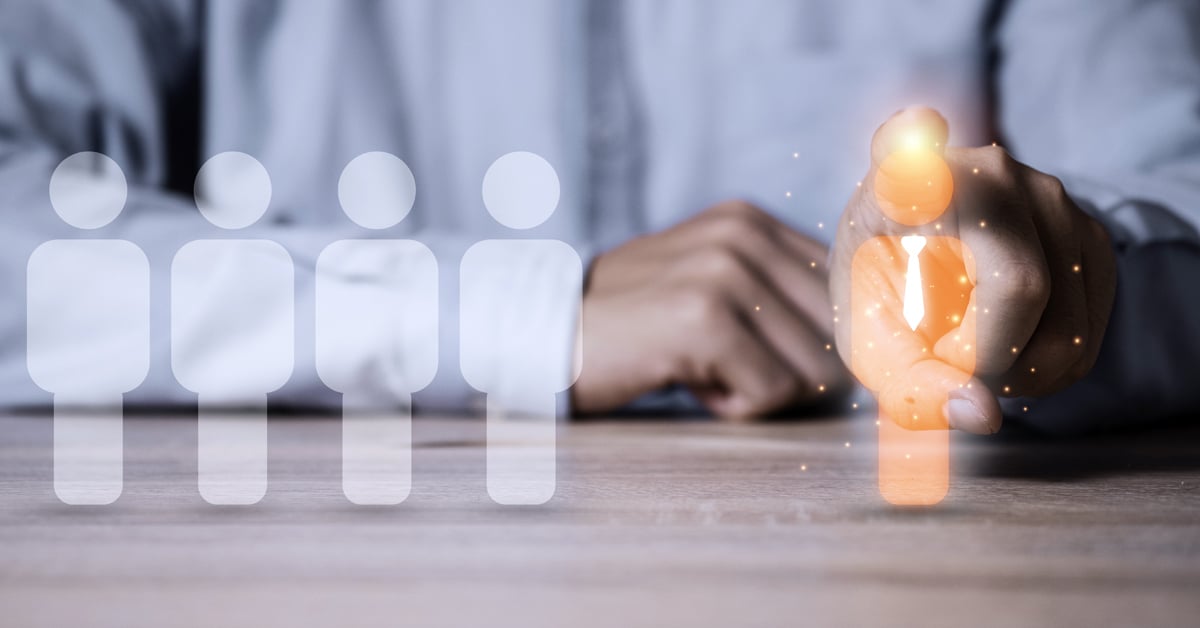 In a couple of podcast episodes ( Part 1 and Part 2) recorded nearly 3 years ago, Shantha Kumar, the CEO of BlueOshan had touched upon all these aspects when talking about how SEO would evolve.
Most of that has come to pass. And the SEO profession is undergoing a major transformation with the integration of AI. The larger companies and websites will benefit the most unless enlightened teams at the smaller companies adopt these principles.
The focus has to shift to content curation and generation relevant to the target audience. Going deeper into subjects and incorporating what customers want to know will be the magic formula.
"Vernacular SEO and niche content SEO will be high-growth areas and sites that cater to these needs will see rapid growth."
Google processes billions of human searches every day. The progression we have seen in search results shows how the principles are being applied to various industries. Google is also making a serious effort to understand visual and video content, apart from voice searches on the mobile. These will draw in fresh rounds of frenetic growth as vernacular sites and search terms proliferate.
Those may be the areas where manual intervention is required, at least for the next few years. This will help companies who specialize in local language content creation to stay ahead in the game because they will receive a boost from Google if the content is well-structured and defined.
Vernacular SEO and niche content SEO will be high-growth areas and sites that cater to these requirements, will see rapid growth. This means the expansion of a set of keywords that will then be linked to English-language counterparts will help these sites get traction.
HubSpot has multiple language content capabilities and that can help drive both depth and relevance to SEO ranking. Explore what HubSpot has to offer or talk to us to get a better idea of the immense potential to tap into.
Based on your metrics and data, you can establish quarterly goals for your content team. HubSpot's Marketing Hub is a great marketing suite for all your content marketing needs.
Explore more options for growth over a call.