Do you buy traffic or own it? It makes all the difference to marketing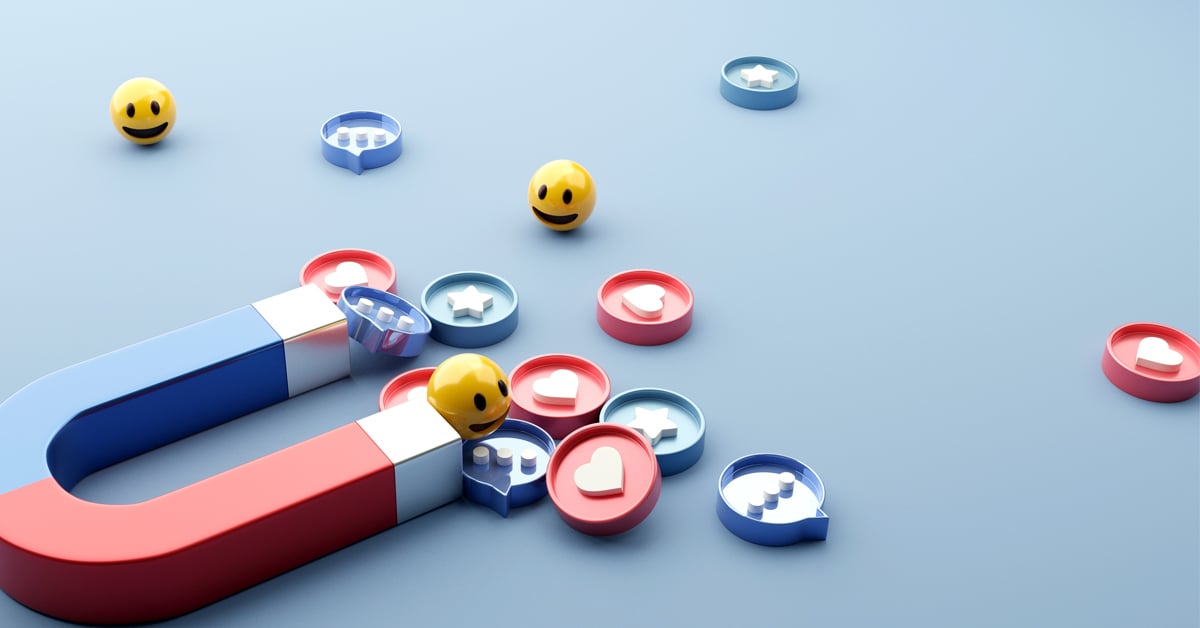 Take a look at every single marketing expense in the budget. Then tick them off one by one. How much do you spend on display ads every month? Or on social media? How many events do the sales and marketing teams attend to build new connections? All of these are paid traffic channels and every year, the budgets have to grow to keep the business going.
If the cost of acquiring customers gets more expensive every year, the game gets harder to play over time. If the same budget gets fewer customers in every year, same problem.
Almost all the time, a brand is paying to get noticed. On social media or search, the numbers are staggering. Millions of audience views. But only a fraction of that traffic is relevant to your business. And the question is, should a brand be speaking to everyone in the hope of getting noticed and attracting attention?
Paid traffic will always be expensive in the long run. To keep costs down over time, generate your own
There is another way that taps into customer psychology. Be available when a customer needs your services. And build a relationship before they do! It may seem counterintuitive, but no one spends money without getting to know something about the brand being purchased, no matter how attractive the offer.
Build a website for customers, not the business alone
GoPro cameras created a massive market for their products by encouraging use of their products in several situations. The obvious ones include adventure sports and hiking but GoPro cameras are also used by surgeons in the operating theater to document surgical procedures now. Since they are small and can be head mounted, it offers a way for surgeons to demonstrate it for surgical interns or educational purposes.
Whenever footage is created, it needs to be edited, uploaded or stored. The company created an editing suite for basic edits along with music tracks in an effort to expand services for customers.
GoPro also created their own user-generated channels and conducts, 'Million-dollar Challenges' inviting users to submit content created with their latest cameras. The best clips end up making money, but more importantly, thousands of users participate, apart from the ones who buy new models.
So, the brand world of GoPro is not to merely manufacture cameras and advertise product features. They create communities and content around the product range and make it worthwhile for their customers to get involved.
In turn, it leads to expanding the base of customers over time – and GoPro owns the traffic to its websites and channels. But it was built over years, with careful thought and execution.
When a category is new, seed it by educating customers
When a new product category has to be created, it is a long and involved process. Until customers are ready to buy or listen, they will ignore all campaigns by tuning them out.
When customers research new products before buying them, they actively seek information. And then, it is not a contest of product features alone that convinces them.
The story of Dyson has been told many times but the company struggled to get manufacturers to buy into a new kind of vacuum cleaner. Finally, they built it themselves and then, had to educate the market on the benefits.
But that's an old story. Dyson is now looking at air quality as the next big market for their products. They conduct research and publish the results on the site. In the process, they're building familiarity as well as authority to build a lead in a future category.
When customers are ready to buy, Dyson will be at the top of their shopping list because they've already built credibility in a growing segment. Again, they're in the process of owning their traffic, not paying for it in the long run.
This is where HubSpot can help you create content for a category by listing the keywords customers search for in allied categories. Knowing what customers are looking for and how they search is key to creating the right content.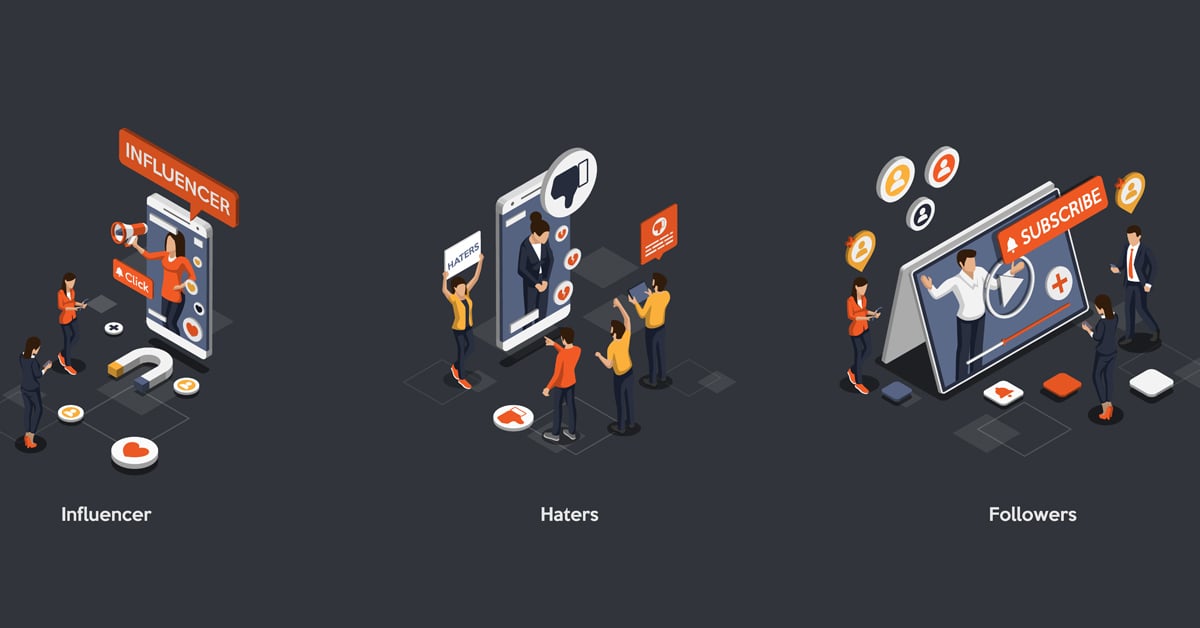 Inbound marketing means understanding how customers think
There are different views on this. Some people believe that sales is the lifeblood of a business and all of this 'content marketing' stuff is hard to comprehend.
But people buy into things that solve their problems. Identifying the triggers is an important part of understanding what creates and builds markets.
Content is a broad term for anything that attracts customers to your brand and encourages them to try it
The SAAS (Software As A Service) companies were among the earliest to use content to sell to customers. They created value by showing how their products could be used to solve specific problems.
Or else, it identified a need by mining search terms which were popular and creating a solution.
HubSpot's own example of a single campaign to drive adoptions was the free tool for making email signatures. People put in their name, job title, email address, phone numbers and more to generate email signatures they could use. And it generated a continuous set of potential leads.
It accomplished two objectives. It introduced new users to the HubSpot experience without having to create an account. The information was accurate and the companies could be targeted for conversion
A combination of understanding what search term was getting traction and the solution helped HubSpot generate over $64 million in new business in a couple of years.
Content is not necessarily blog posts or podcasts. It is simply identifying what potential customers value and providing it to them.
What's your inbound content solution? Talk to us and we'll explore the possibilities.