CMS Hub integrates multiple functions relevant to your audience interests

Design experiences that matter to your audience
Longform content is one way to build interest. Another is the exact opposite. Use bite-sized content to communicate a feature, a new launch or a product enhancement. And you may want to seek feedback from the audience from time to time. So HubSpot CMS integrates seamlessly with Trueforms or Jotforms. And setting up engagement is remarkably easy.

Lucky Orange, for example, traces the customer journey through your website and tells you how customers navigated from point to point and where they dropped off. Now that is the signal you can take to either develop content that solves the problem or decide whether you can move to the next phase of closing the sale.

Outgrow allows marketers to create calculators and quizzes in minutes, so you can get customers who may not like reading but are partial to interactive experiences to participate. It's a question of finding and implementing what works best.
Turning visitors into customers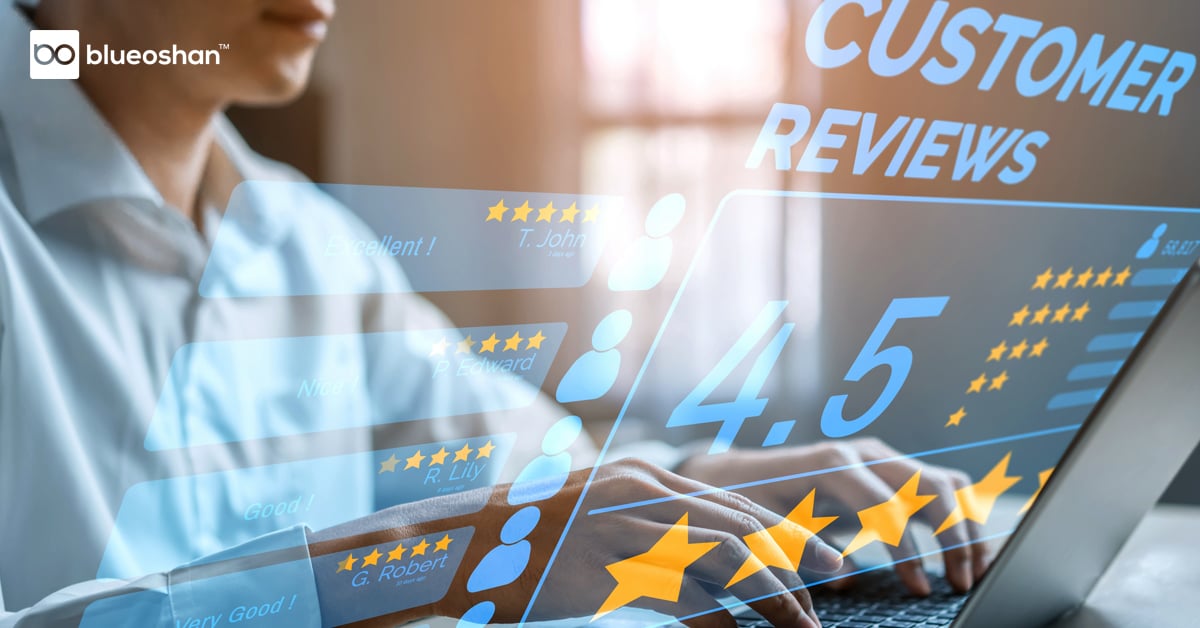 Getting leads is just the beginning. How you nurture leads and convert matters. CMS Hub has Privy, which focuses on keeping your visitors on site with well-timed messages to increase time on site and conversion possibilities.

Selling needs to be persistent without being annoying. There's a fine line between the two and you can determine the period between keeping in touch and ensuring you don't fall off the customer's consideration set.
It isn't easy to determine what works and what doesn't, so experimentation is the best way. Once you find something that succeeds, repeat and scale it. As you keep experimenting, you also get a real sense of how your customers make buying decisions and the point at which they are most receptive to a closing message

And if you require an even easier way to build pages without any coding, there's Belch.io to provide multiple building options down to the smallest details.
Work closely with video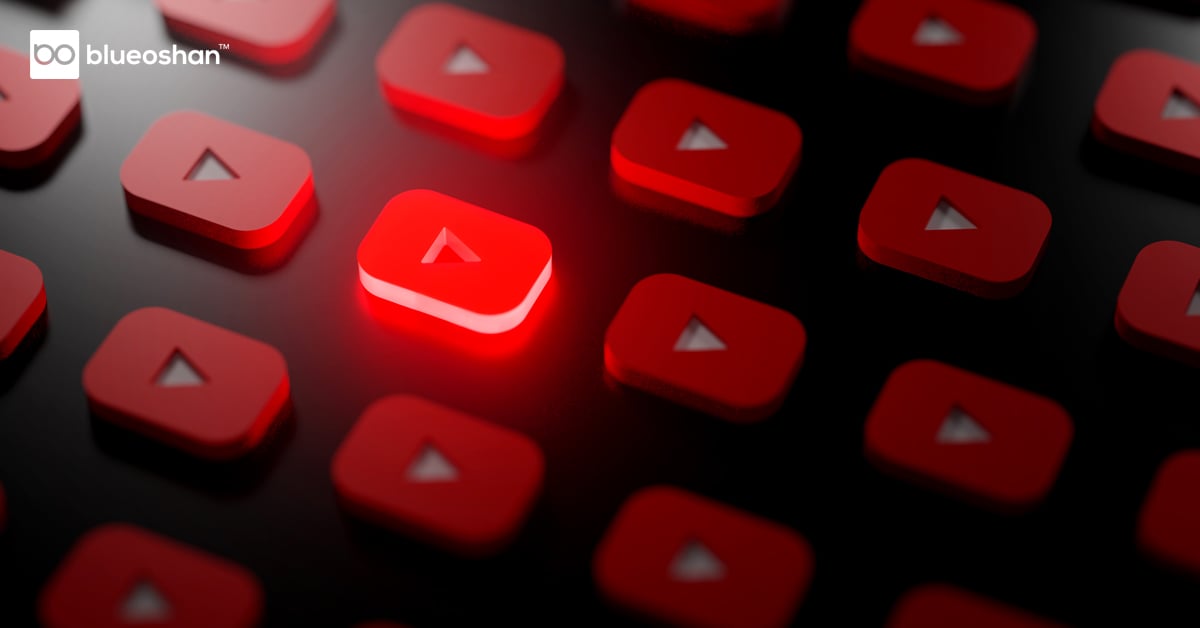 Over the last few years, with the additional bandwidth, compression techniques and customer acceptance, video has become an important part of the marketing bundle. The question that needs to be answered is what videos get traction, how do you get customers to engage and drive conversion.

With the Wistia-Hubspot integration, lead forms can be built right inside the videos, so prospects don't have to click a link to fill a form. It all happens and is captured within the same environment. If you sell an impulse product that customers are inclined to buy as soon as they are interested, your conversion rates go through the roof.

It also tracks how long they stayed on the videos, when they clicked out, so you have data on every view down to the second.
Schedule all marketing activity from within Hubspot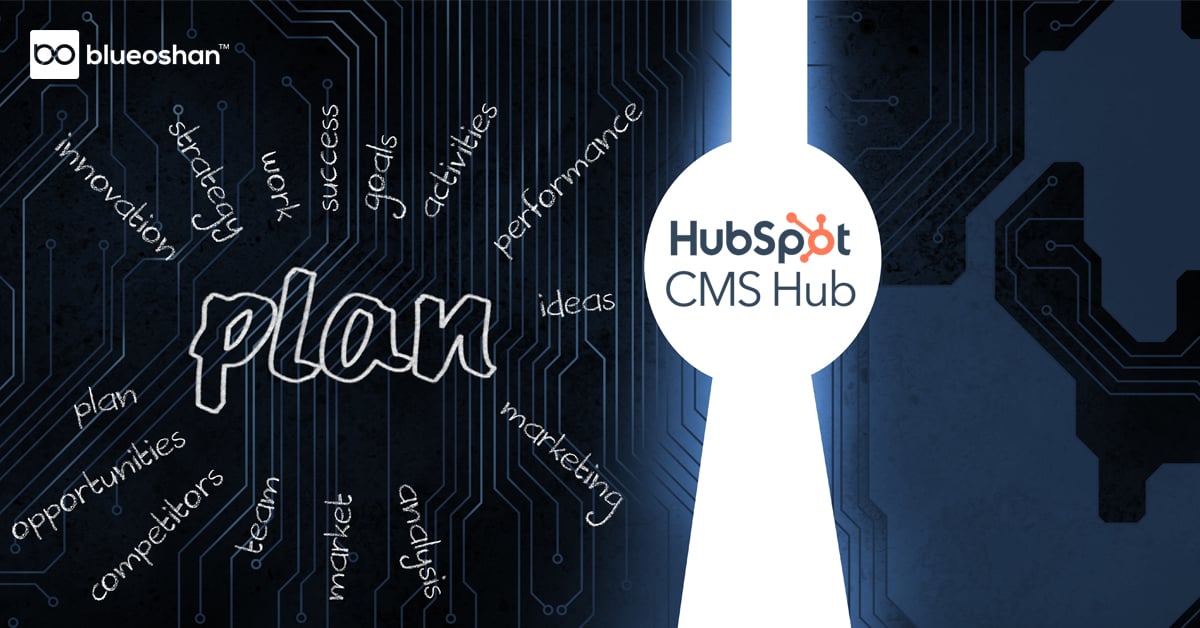 CoSchedule is a project marketing and calendar planning tool that works deep within HubSpot. You can plan, manage and track all marketing activities using CoSchedule and figure out how to use multiple points of presence on social media in the best possible way.

Canva is integrated into HubSpot as well, so creating those campaigns becomes much easier. The flexibility that Canva gives you to create campaigns aimed at specific audiences works to your advantage. It's also much easier to track and manage creative output within Canva, so your campaign material is easily accessible at all times.

In addition to this, there are multiple ways in which creators, writers and your team members can collaborate to create content that works better for you. Everything that works can be scaled to work harder – and whatever is not of interest to customers can be dropped. This virtuous feedback loop works to create a long-term advantage for managing the entire brand portfolio.