Blueoshan is a Hubspot
Diamond Partner. Delivering worldwide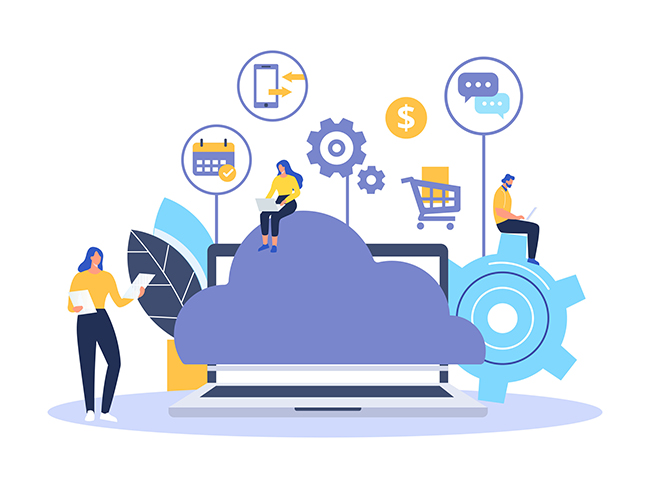 Getting the most out of HubSpot requires onboarding and implementation programs that leverage a company's strengths.

We help employees align their combined expertise in sales, marketing and services to deliver growth and better outcomes by streamlining channels within the company. And helping technology become a force for great execution.

As teams come together on HubSpot, communication and execution of marketing and sales strategies can be coordinated and managed. Lead generation and conversion tracking gets streamlined.

The transparency helps to drive better understanding between roles and functions creating more opportunities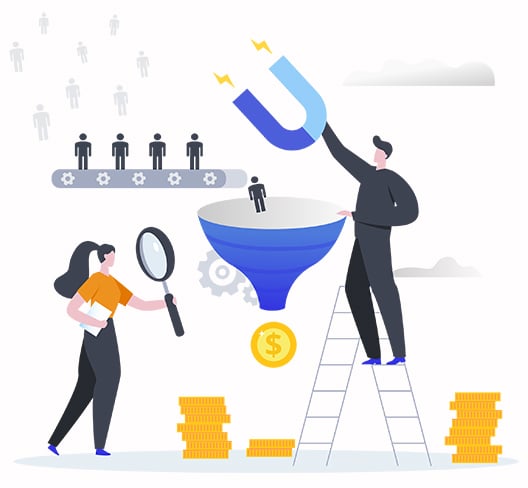 Inbound means customer bound
The way companies operate is to go looking for prospects in a variety of ways - right from cold calling to campaigns in multiple channels.

What if you could reverse the equation? Get customers to come to you, looking for what they need. It's a harder route to build but the one with long-term payoffs.

Looking at problems from the customer's point of view helps to understand what customers look for. Which may be entirely different from how companies see it.

As an example, software sales tends to show product screens, rather than focus on the problems they solve for customers. This changes the orientation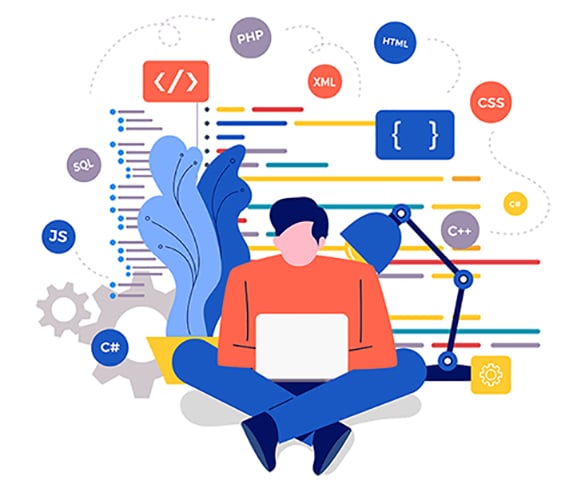 Delivering on Promises. That's our definition of services
For some companies, making marketing more efficient could be a requirement. For another, it could be about streamlining the lead funnel. Or responding to customer requests from the services department.

In every case, we implement the technology solution that removes roadblocks and drives greater efficiency.

We look at the sales process and customer journeys to see where interventions are necessary. Seeing the whole picture helps to determine the points where implementations make a difference to internal processes

It's about ensuring that links between each core function translate into a better customer experience
Insights and Trends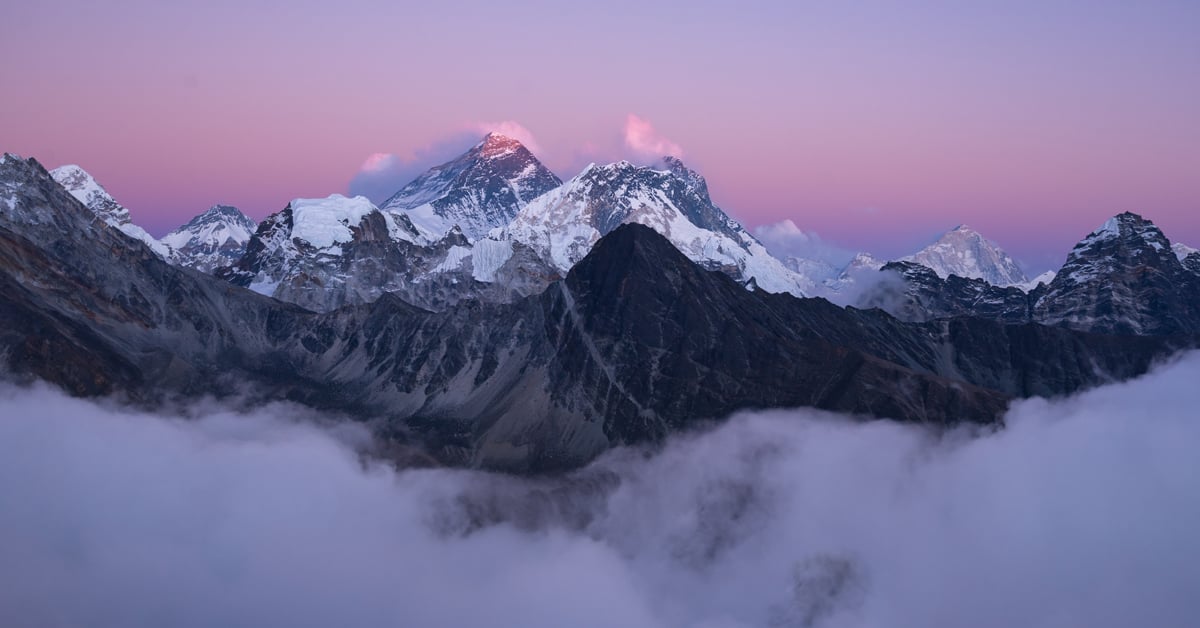 It's a long slog to get there. And in today's world with over a billion websites, there's room at the top only for those who started the journey years ago. But that's not meant to be discouraging –...
SEO, Google Algorithm | Sep 13, 2021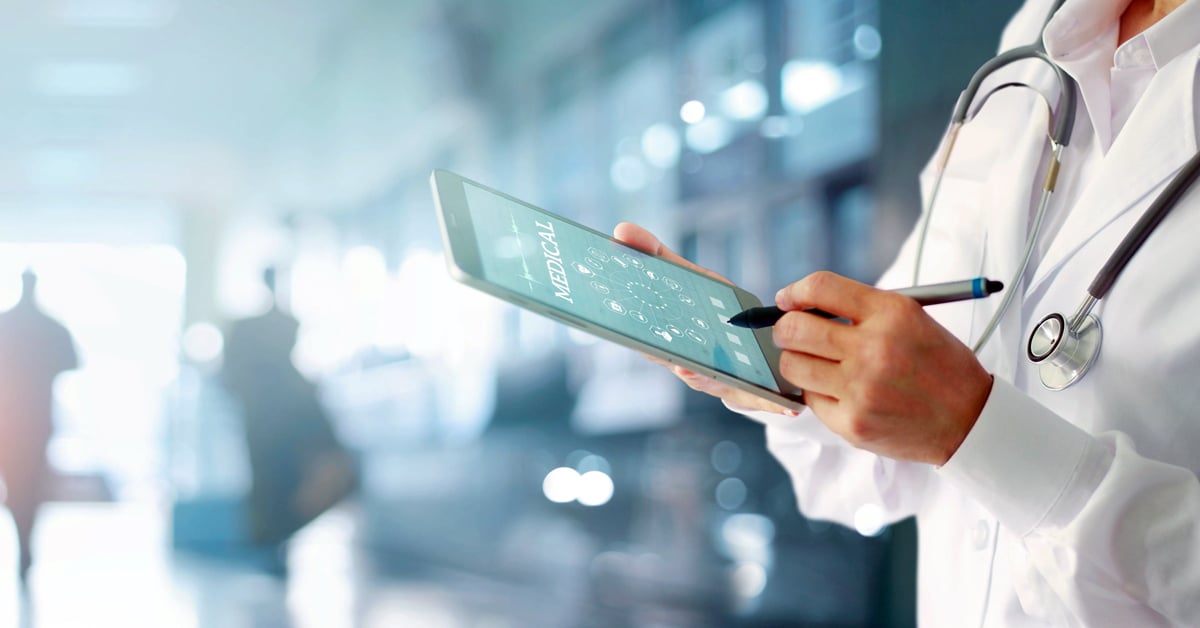 The MailChimp story began with a deeper dive into analytics. The founders ran a web development company and felt that the business was not growing fast enough. Each new client sign-up took a...
Analytics, HubSpot Analytics | Sep 7, 2021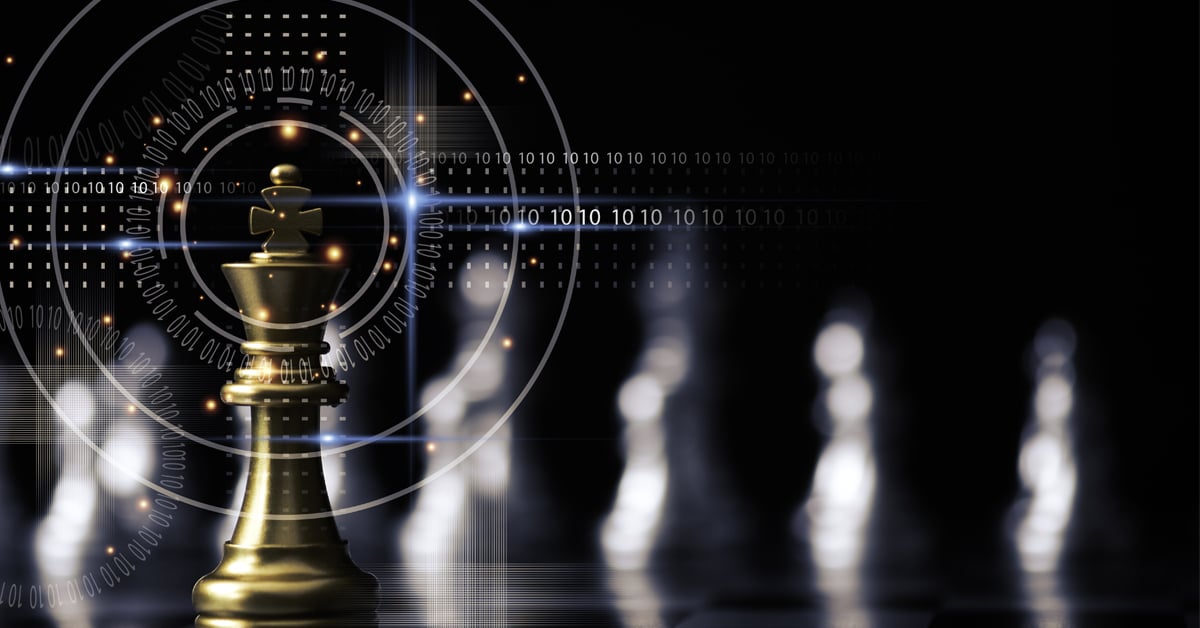 Marketing models break it down well about how products are bought and sold. But the real-world experience is different. There are several stages involved and even customers may not be able to...
Marketing, Marketing Strategy | Aug 31, 2021
Commendations
At Congruent, we have been associated with BlueOshan since late 2014, and we have been leveraging them for a number of initiatives – Digital Marketing process set-up, streamlining of our email marketing, to name a few. More recently, we have engaged with them for a thorough re-hauling of our website and are looking to them for implementing Marketing Automation and improve our overall marketing effectiveness. Throughout our relationship, we have found BlueOShan to be very insightful and responsive and open to learning more about our domain.
Balaraman Jayaraman
Co-Founder & President,
Congruent Solutions Pvt Ltd.
Kumar and his team from BlueOshan have a unique ability to worry about the cost vis-à-vis the conversions for the client. While in the beginning they claimed that they cannot be benchmarked on business from Digital Marketing, they constantly kept tabs on the sales throughout the exercise. For the enterprise, it's a major headache off our shoulders. We don't need to review month after month and do the exercise of evaluating bang for the buck. This is one of the reasons we've been with BlueOshan for 3+ years.
Govindaraj
Director,
Glolifecare Equipments Pvt Ltd.
Kumar and the team at BlueOshan strategically gave us a path going forward and also executed said strategy. We have seen results by taking the digital marketing route and would highly recommend them. They bring sincerity to the project that is so rare to find with vendors.
K Ananth
Director,
Vector Solutions Pvt Ltd.
BlueOshan has been our Digital marketing partner for more than 2 years and our experience has been excellent. Their ability to grasp our needs, understand our domain and build a solid digital strategy has been exemplary. Their deep knowledge of the tools and techniques has thrown open innumerable avenues for us to exploit the Digital platform. Working with their team is a breeze and a pleasant experience.
N.Jagannathan
Director & CEO,
Fourth Dimension Technologies Pvt Ltd.
Fourth Dimension Software Services India Pvt Ltd.
Clients and Case Studies