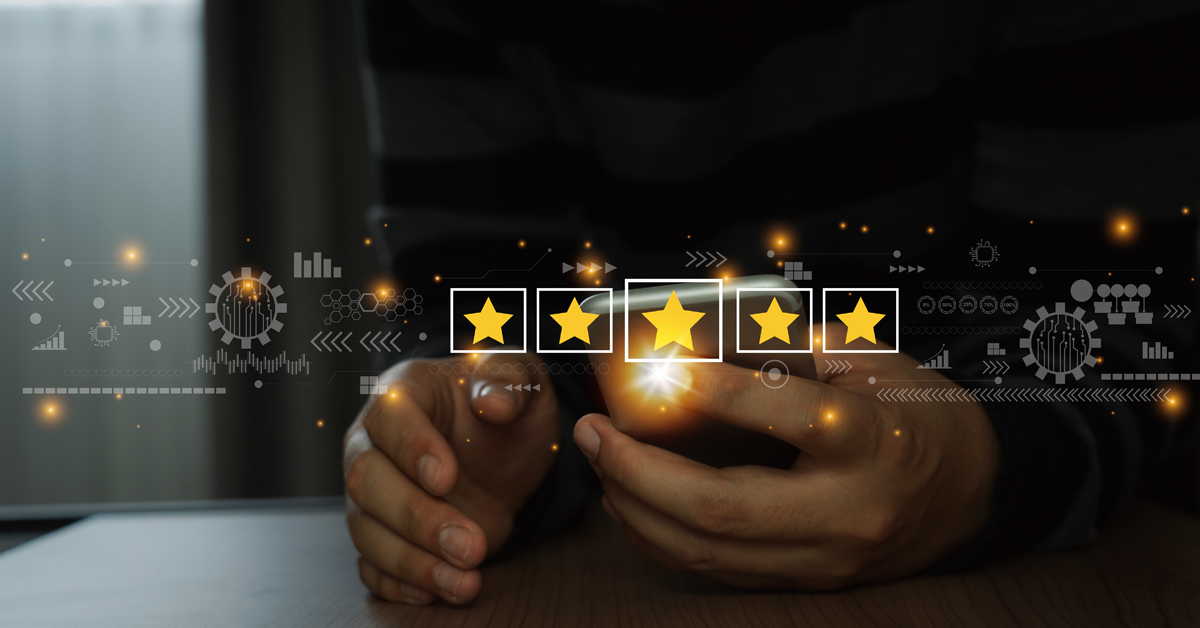 While HubSpot wrote the book on Inbound marketing, it never lost sight of the fact that keeping customers is even more important than signing them up! That's why Marketing, Sales and Service...
Hubspot CRM, Hubspot Service Hub | Jun 15, 2022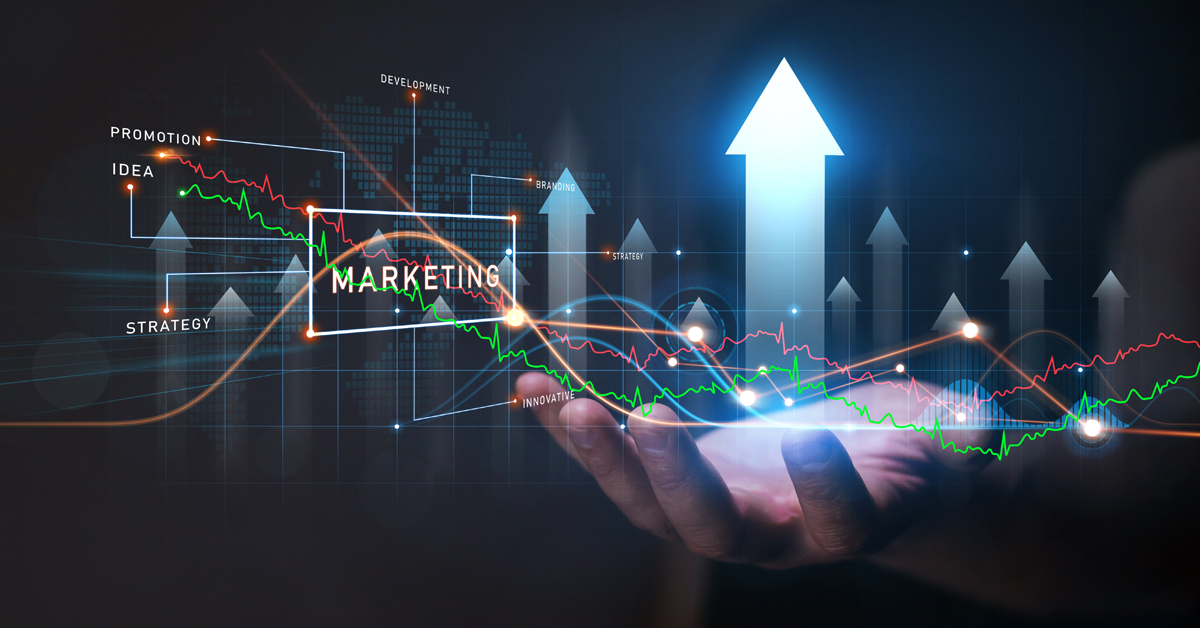 How customers perceive brands is dependent on their experience of the product – and to a large extent, on service if things go wrong. Going from fan to foe on a bad service call is common. However,...
Hubspot, Hubspot Service Hub | May 11, 2022