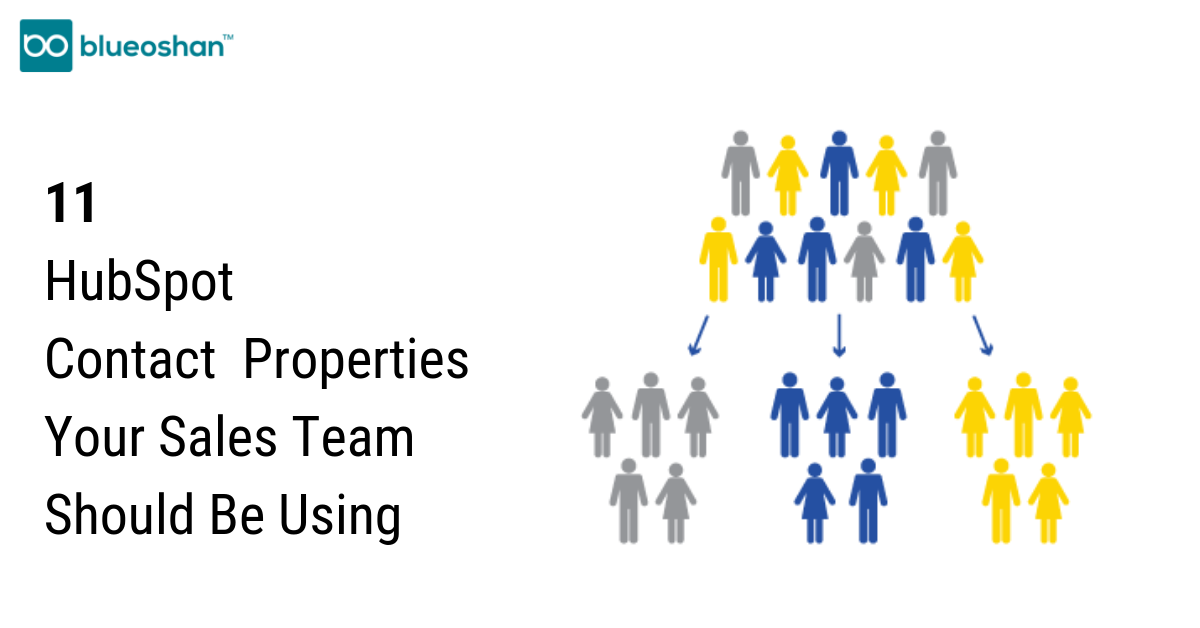 In HubSpot CRM, every contact has properties that contain information about the person it represents. Among the long list of properties that come as default in your CRM, there are few cool properties...
Hubspot, HubSpot Implementation | May 31, 2019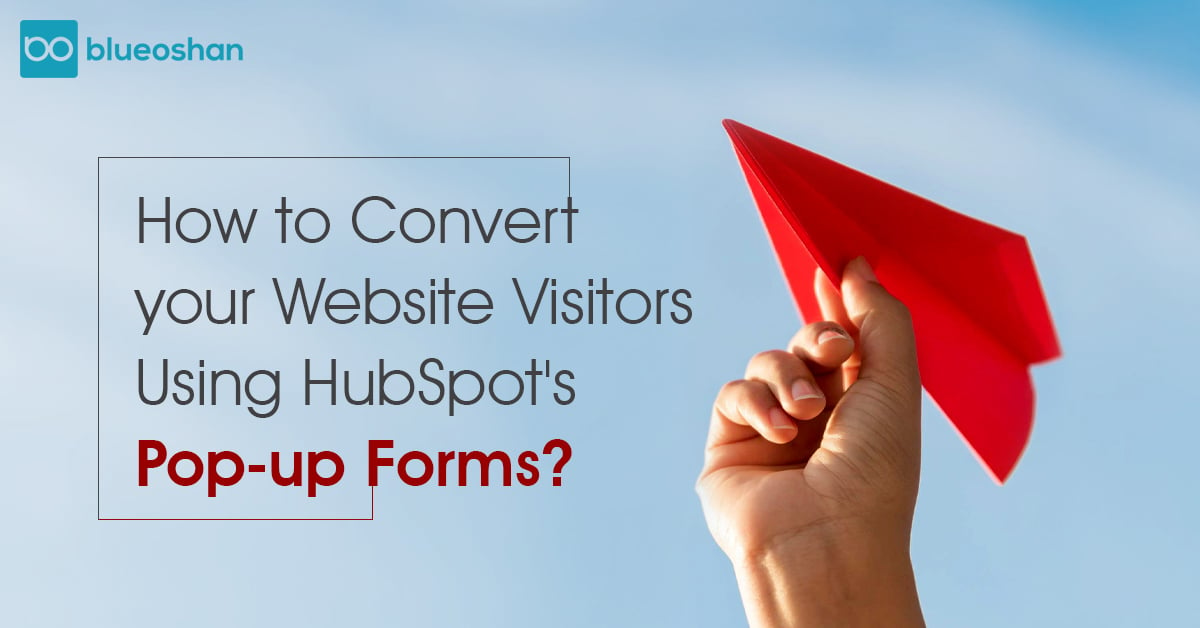 The inbound methodology is all about giving people different ways to get in touch with your business. A marketer must know what to do to reach his audience at the right time, and one way of doing...
HubSpot Implementation | Mar 25, 2019