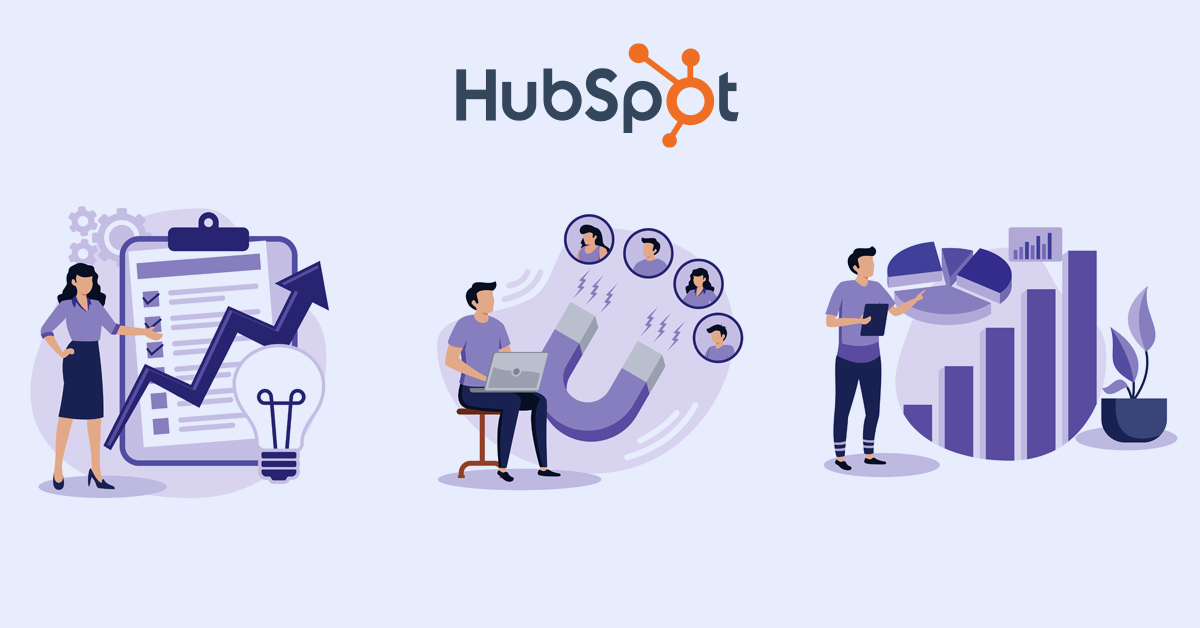 There is a profusion of possibilities to interact with customers today. It is getting harder for companies to find out how their customers are moving towards conversion. Does email work better? Or...
Hubspot, HubSpot Analytics | Mar 30, 2023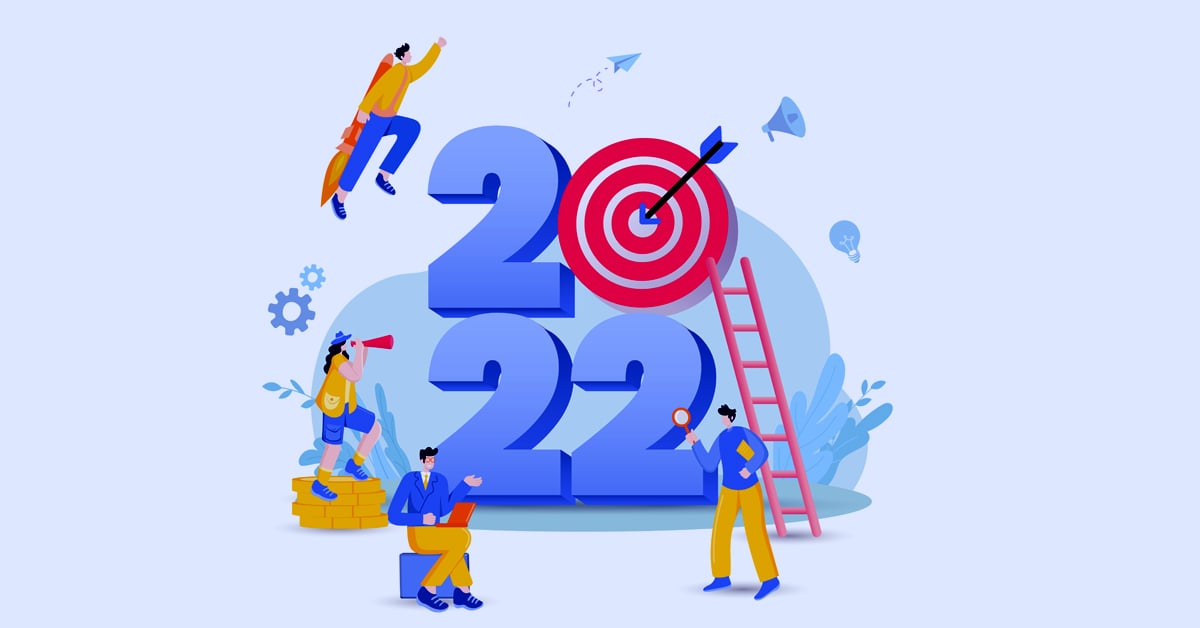 It's hard to change habits cultivated over time. That's true of everything from smoking and drinking to ways of doing the job. It's only during the early years on a job that people tend to try new...
Marketing, Hubspot CMS, HubSpot Analytics | Jan 5, 2022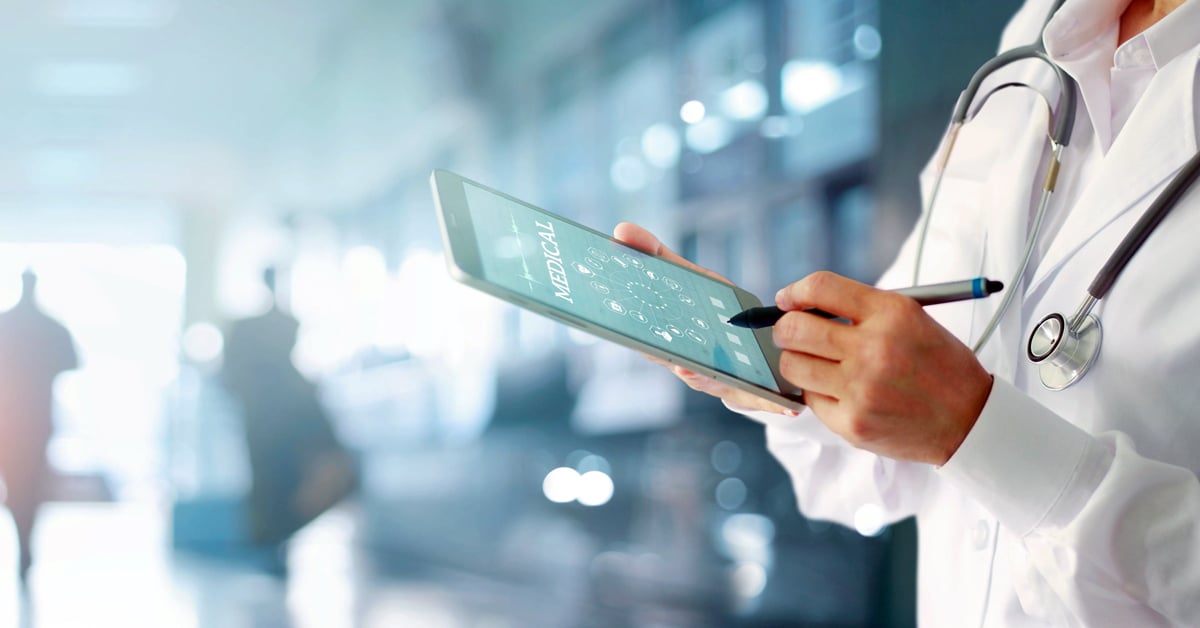 The MailChimp story began with a deeper dive into analytics. The founders ran a web development company and felt that the business was not growing fast enough. Each new client sign-up took a...
Analytics, HubSpot Analytics | Sep 7, 2021