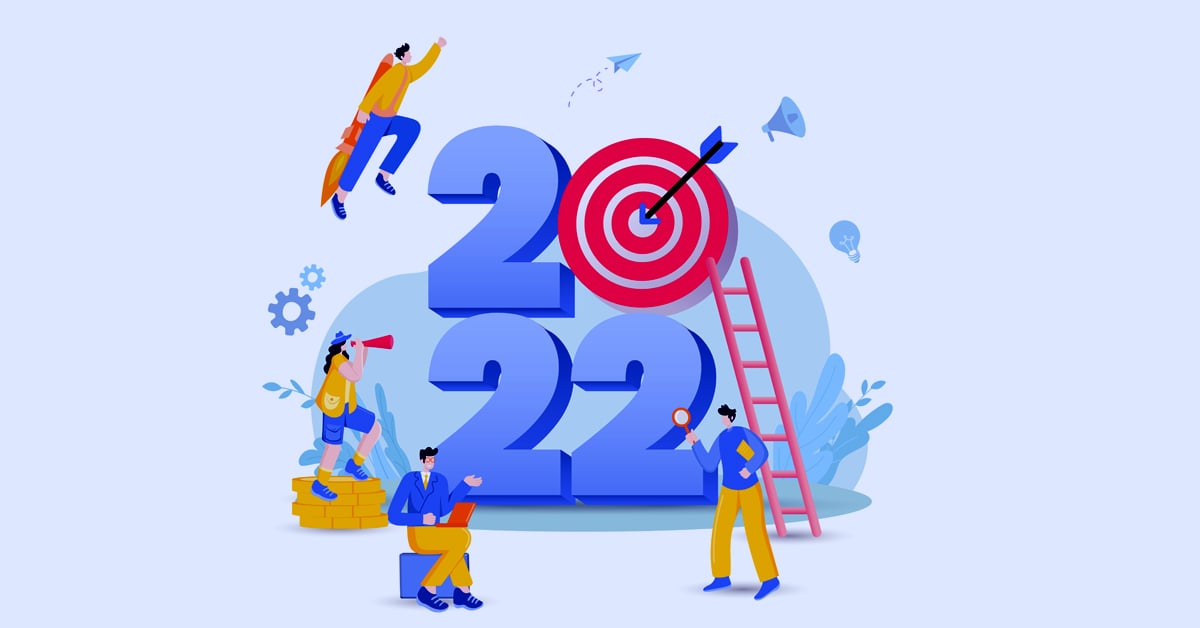 It's hard to change habits cultivated over time. That's true of everything from smoking and drinking to ways of doing the job. It's only during the early years on a job that people tend to try new...
Marketing, Hubspot CMS, HubSpot Analytics | Jan 5, 2022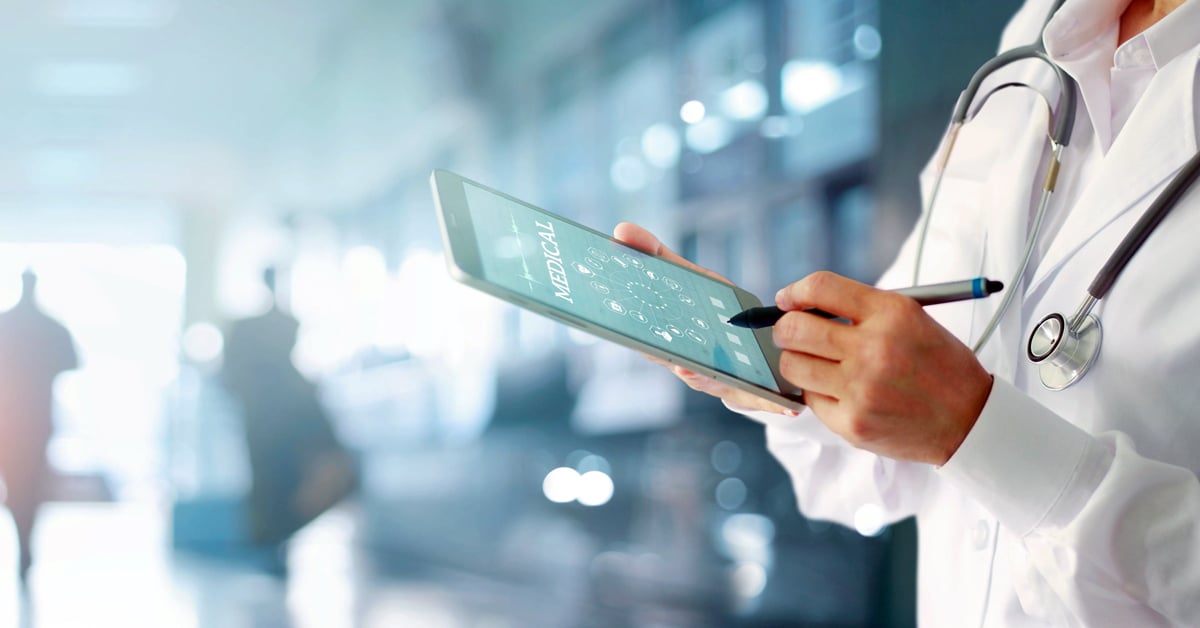 The MailChimp story began with a deeper dive into analytics. The founders ran a web development company and felt that the business was not growing fast enough. Each new client sign-up took a...
Analytics, HubSpot Analytics | Sep 7, 2021