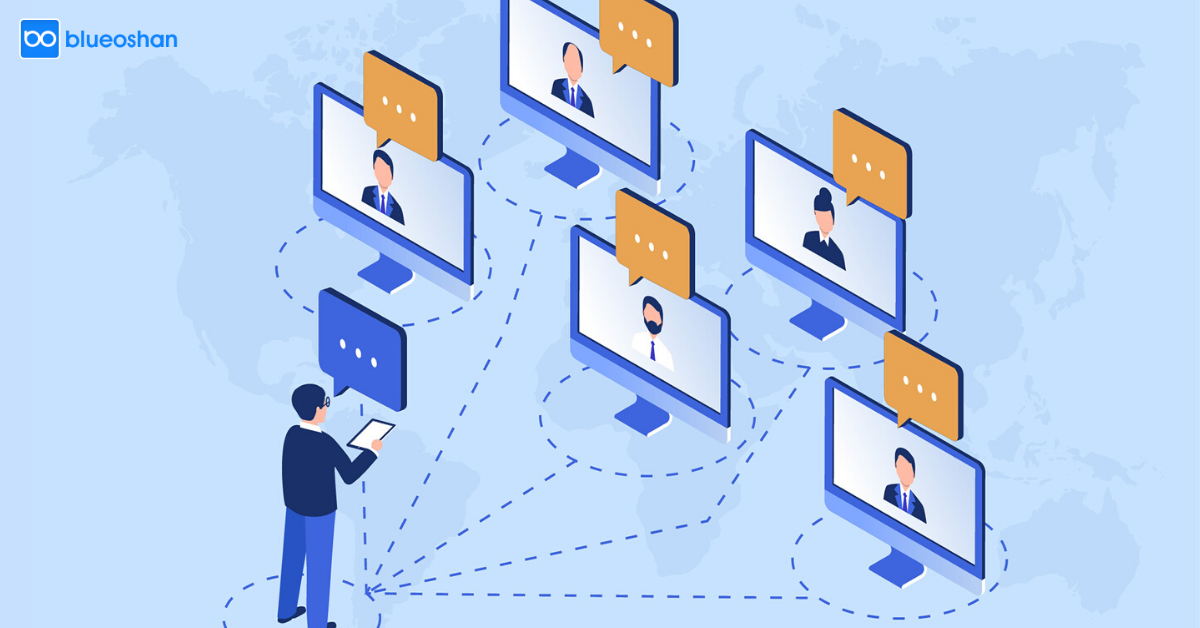 Logistics involved in marketing a webinar or online speaking event is no less than a physical on-premise event... While learning and developing new skills are super important, people are kind of...
Event Marketing | Jun 6, 2020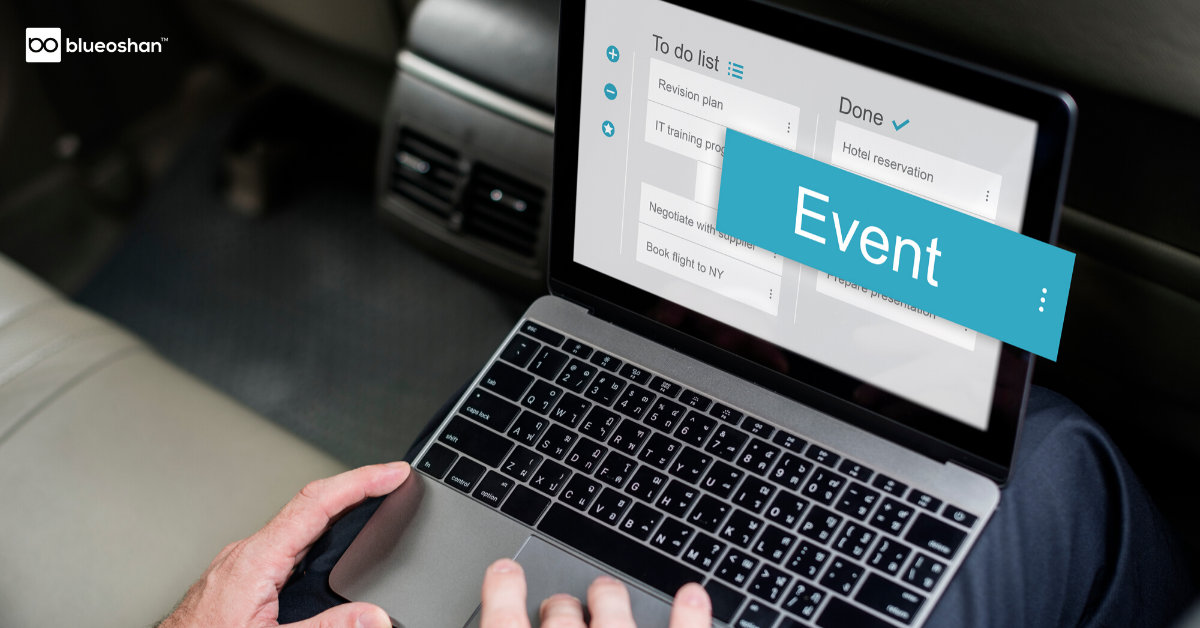 Virtual events may sound a bit different (easy and difficult) but if you approach it like an in-person event, outcomes can be rewarding. Considering most of us are still working from remote...
Inbound Marketing, Event Marketing | Apr 23, 2020