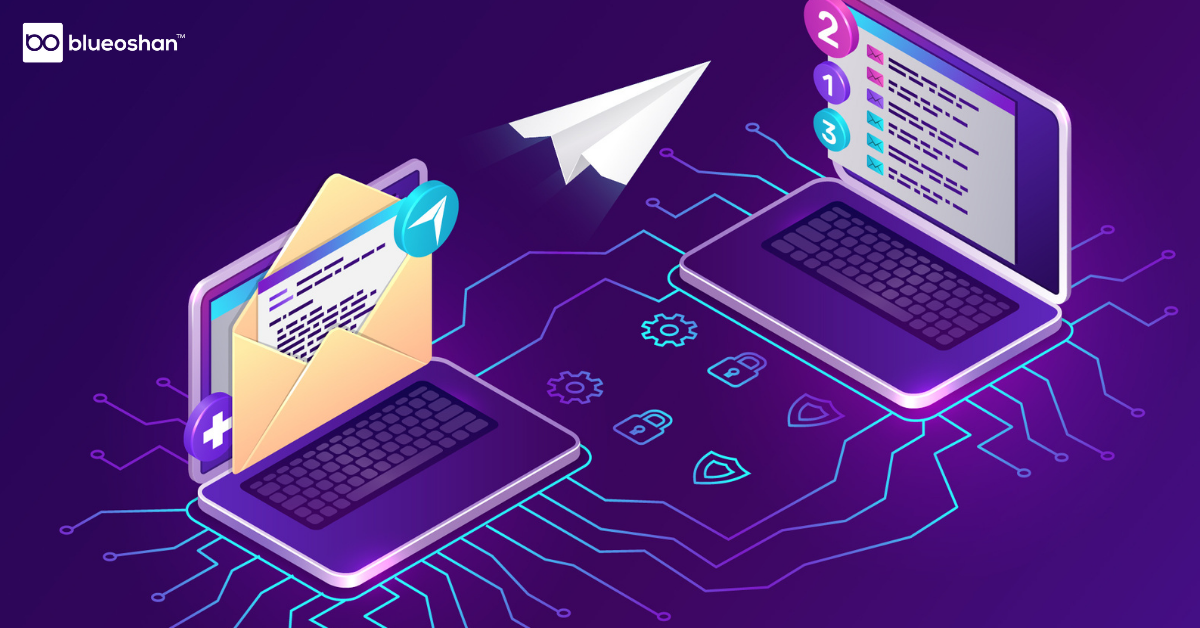 Did you know that over half the world's population is using email in 2020? Email Statistics Report for 2020-24 states that 'Email is still the most pervasive form of communication for both business...
Email Marketing, Email Deliverability | Oct 27, 2020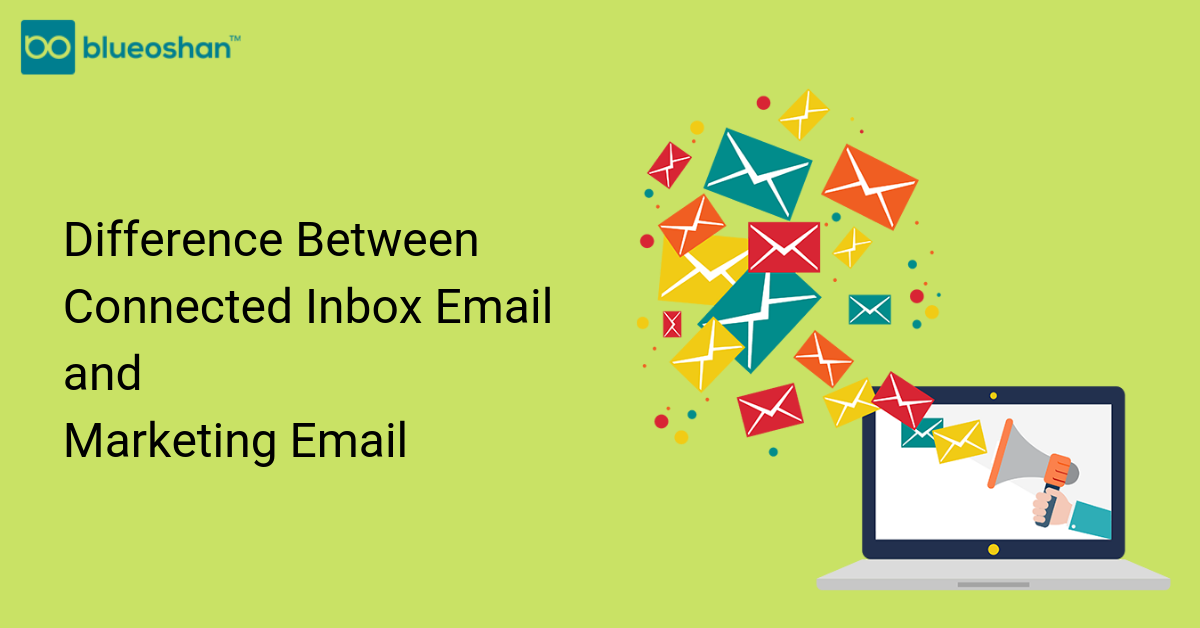 The HubSpot platform provides two methods to communicate via email - one through a connected inbox, two through the Marketing Email tool.
Email Deliverability | Jun 7, 2019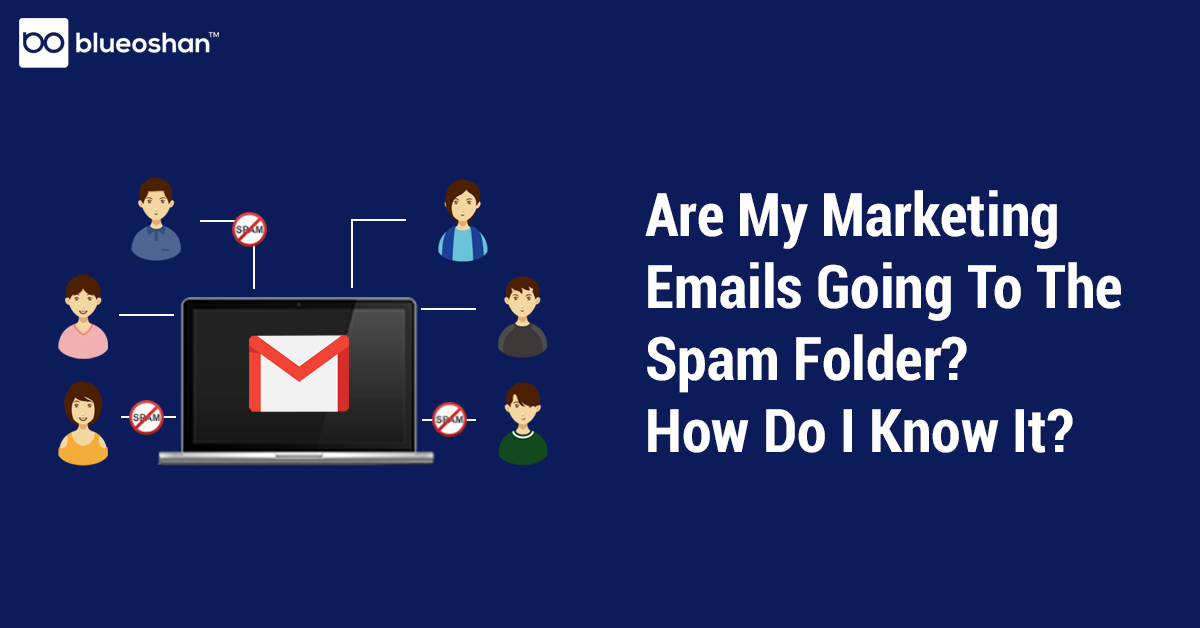 We spend hours crafting subject lines, assembling templates, segmenting a list of engaged and relevant contacts and then we hit send to deliver our latest big campaign. But how do we know whether our...
Email Deliverability | May 10, 2019