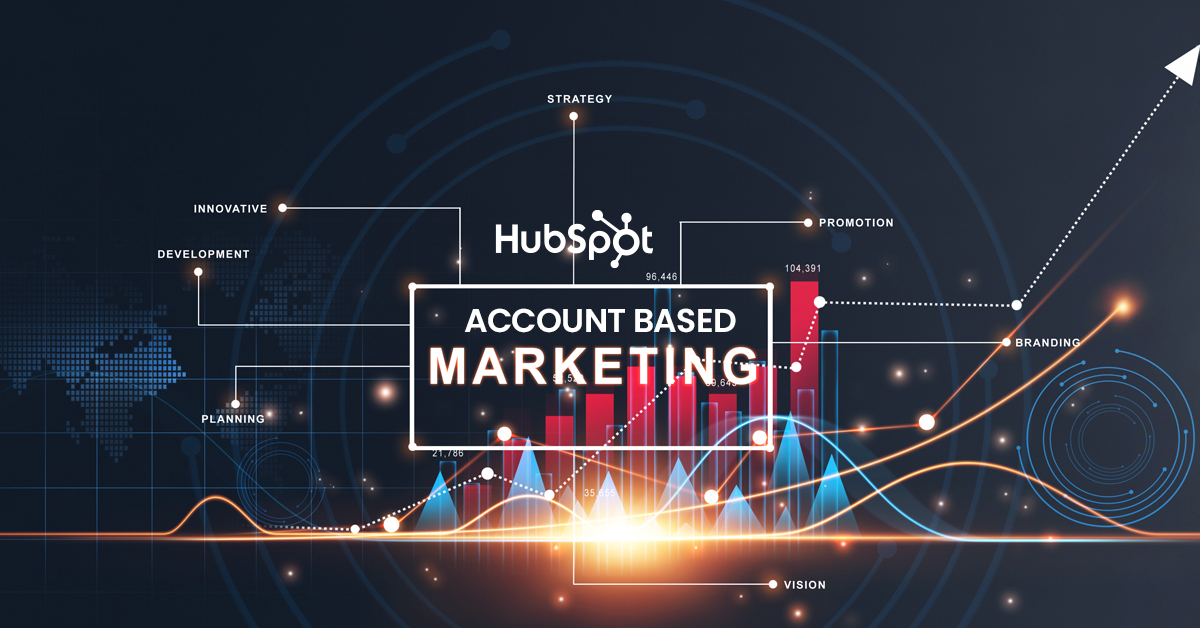 The difference between lead generation as a strategy for driving sales and Account Based Marketing (ABM) comes down to one thing. Spend more time initially identifying who is more likely to buy. Then...
Hubspot, Account Based Marketing | Jul 13, 2022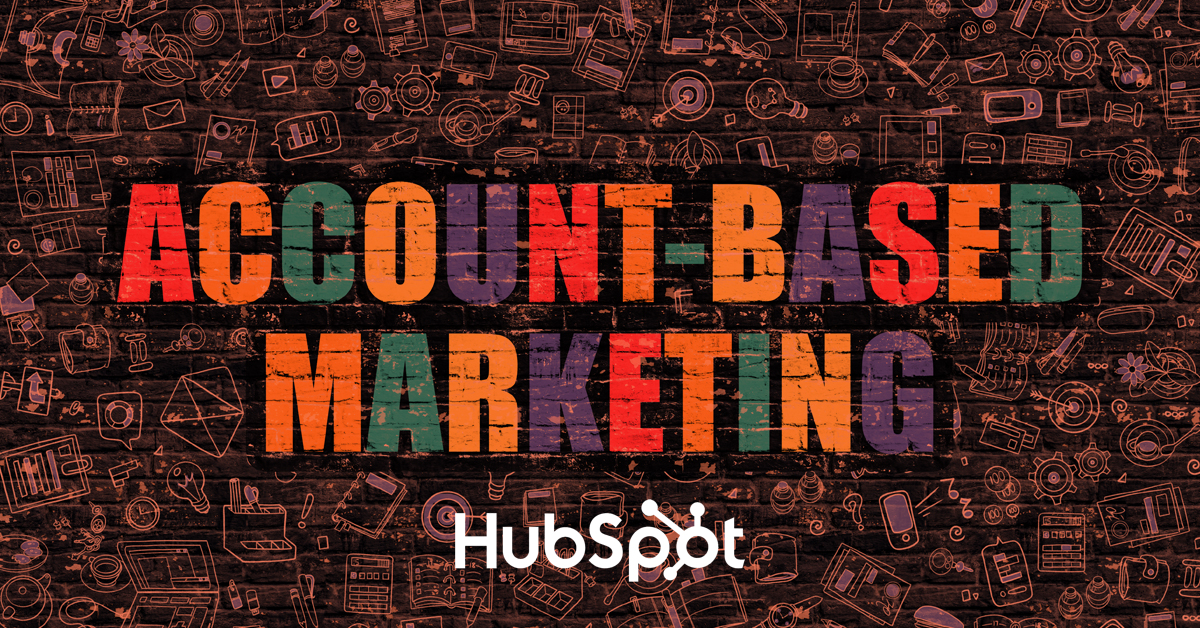 The old wisdom was that customers chose you – but Account Based Marketing enables selective targeting of accounts companies want to sign up. As HubSpot defines it, Account-based marketing (ABM) is a...
Account Based Marketing | Apr 13, 2022