How to create an effective email onboarding sequence?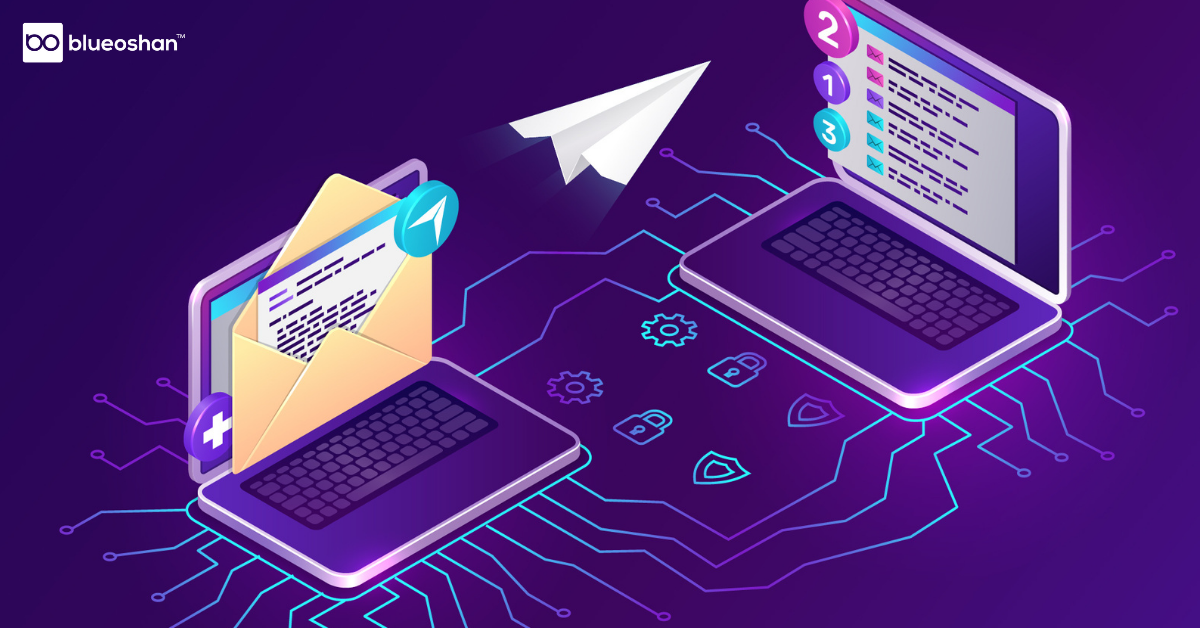 Did you know that over half the world's population is using email in 2020? Email Statistics Report for 2020-24 states that 'Email is still the most pervasive form of communication for both business and consumer users.' Another UK based study Marketer Email Tracker 2020 reports that email marketing ROI is estimated to remain strong at £35.41 for every £1 spent and customer lifetime value at £34.56.
These reports prove that email remains the pivotal channel for both marketers and consumers that can be used to share and reach out for effective communication across all stages of the buying cycle. Therefore, a thoughtfully designed email onboarding sequence will not only boost engagement with your new subscribers but also would foster loyalty.
Having said that, while it is relatively easy to get a visitor to your site to sign in and subscribe to your emails, designing your email sequence to entice the customer is a nuanced skill. So how would you cut through the clutter of an average 140 mails that an average office goer receives and get your potential lead to open, read, and convert him/her to a consumer and a loyal consumer?
Here are the steps to creating a powerful email onboarding sequence:
An effective email onboarding sequence should build trust with the readers, actively engage potential customers, share benefits they could gain from your product and eventually lead the subscriber to take the desired action.
1. Confirm your subscribers are real
The first step would be to send a confirmatory mail to ensure that your subscribers are real people and email addresses are valid and legitimate. The mail should simply carry a call to action to the user to validate their email address. Most users would subscribe immediately.
2. An eloquent welcome mail is next in order
As soon as your subscriber has signed in for that free trial, newsletter or an opt-in, you send an impressive welcome mail that enunciates more information about your brand and offers lucid guidance that would assure the subscribers that you would help them out. The mail's high-value information should convince the viewers to click through and read more. The welcome mail should be impressive enough that it should lead the subscribers to read the rest of your mails.
3. Focus more on benefits than your product features
When a customer searches for a product or service he looks to understand what are the benefits he would gain by using the product, while most often the marketers are immersed in explaining their product's features. So, your emails should be structured to explain away the benefits that your customers might seek from your product. Every email should have a clear aim behind it, and should add value to the reader's quest about your product.
4. Initiate different sequences for customers at different engagement levels
It is wise to have different email sequences for different sets of consumers, while some of them might actively reach out and engage with your emails, others might be inactive. Your email sequence to active users should elicit habitual use and prompt a purchase while different email sequences should be designed for the inactive users that would nudge them to act by incentivising log-in or a purchase, offer help and re-engage them with useful content.
5. Personalization is the key
Personalization is the key to increased open and click through rates. Address the subscriber with his first or last name and always send you mail from your employee or company's address rather than some generic email address. Use the power of your CRM Hub to customise and personalise your emails to provide that enhanced customer experience.
6. Optimize your emails for mobile
With more and more people accessing their emails on their mobiles, optimizing your email sequences for the mobile with a responsive template that looks good across devices and screen sizes, use of simple and lite images/visuals so that they load fast, and carefully crafting headlines keeping in mind the limited character display on mobiles are some finer points to be kept in mind.
7. Create your content around call to action
Each of your emails in a given sequence should be centred around a goal which is a right and relevant call to action. CTAs attract the reader's attention, spurs him/her to take some action. Create the CTA with a right copy, impressive visuals and accentuate your benefits to lead them to click on to your content.
8. Sale and Freebies
Giving another freebie like a helpful ebook, webinar or video training would excite your readers and they are more likely to be with you which will give you a great opportunity to convert them into your customers. Another way to impress action is to add a sense of urgency with an early bird offer, limited free trial or an upgrade. For instance, you may build a count-down timer within your email to nudge the reader to take action.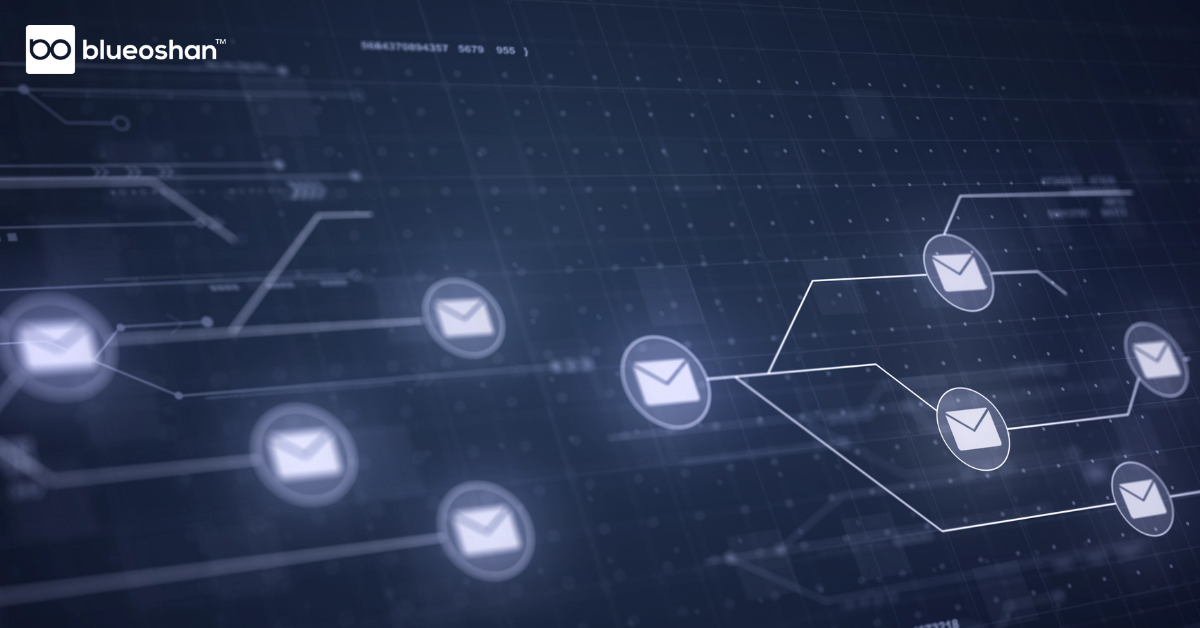 9. Social Acknowledgement to build brand trust
Create that lasting trust and impact by getting your past and present customers to talk about your product and its benefits in your onboarding emails. A five-star recommendation from your loyal customer is a sure shot way to gain, engage and convert the new subscriber.
These are some nuances to an effective email onboarding sequence.
Call our team at BlueOshan, to know more about how to design enticing email templates, use A/B testing to choose between gainful email sequences, re-engage an inactive customer and elicit call to action from an active customer. We are here to help you launch an impactful email onboarding sequence.