Video can amplify your marketing game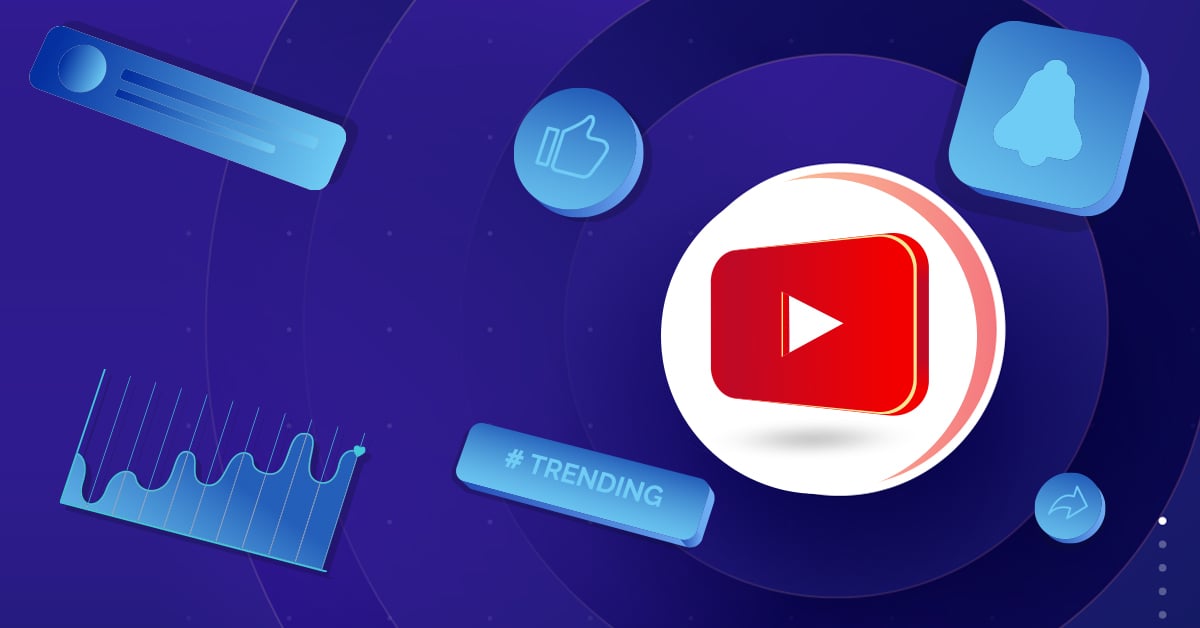 One of the biggest areas of growth in HubSpot's State of Marketing Report was video. Uploads increased by a staggering 80% year on year. And here's an extract that could make you consider creating video content for marketing far more seriously.
"2020 was an impressive year for video. Media uploads increased 80% year-over-year, peaking at 103,603 videos uploaded on April 22. This dramatic increase shows that the global pandemic has accelerated the creation of video content at a rate that no one could have predicted. Though video uploads did begin to slow down in the following months (May-August), the overall number of uploads is still 88% higher than before the pandemic.
So businesses were busy creating more video content, but were people actually watching? The answer is a resounding — yes! The global pandemic has overwhelmingly impacted the amount of time people spend watching videos online. Minutes watched increased 85% in 2020.
"And, people watched 12.2 billion minutes of video last year; that's 23,211 years' worth of content!"
Examine how video will work for your brand
The commitment and expense involved in creating video assets may be one of the obstacles to widespread growth but having a video strategy is one of the best ways to get around it. What does a video strategy include?
To begin with, identify what aspects of your products or solutions can be communicated better through video. If the product does not have too many moving parts, or the solution is a set of screens, then the videos need to be conceived carefully.
What happens when the products work and the effect has to be visualised. Here's how a mid-sized global IT company, Ramco Systems uses video to drive interest to their products. They tell potential customers exactly how the products work. Ramco's HR suite had several benefits. But they focused on a specific aspect in one of the videos.
When the pandemic struck, Ramco developed a contact-less attendance system with facial recognition, thermal screening and contact tracing. This was an immediate need for companies whose functioning was affected due to lockdowns and still had to maintain manufacturing schedules. By using video, Ramco was able to communicate how easily the system could be deployed, how it would work and how employees were protected.
This was an important addition to the HR Suite and helped drive interest and inquiries for the company's products.
"Create multiple videos you can use in several situations and expand the assets over time. Find out which ones get the most traction"
Build a portfolio of videos to be used by your sales team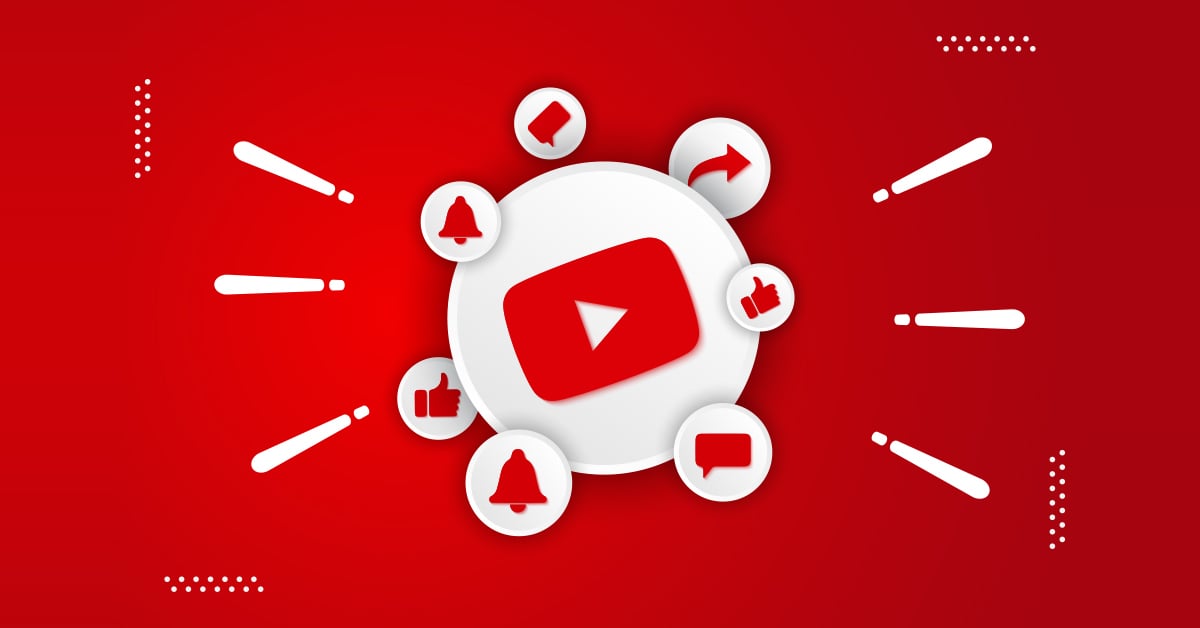 Video gets better attention than text, especially when it is crafted and delivered professionally. Let video be the spokesperson for your product and the sales team chip into answer clarifications and close out on the sale.
Video also helps to standardize the message and tell customers everything you want to communicate. And it saves your sales team from having to repeat the pitch at every introductory meeting. Their skills are best utilized to convince customers and go deeper into the product features.
In a situation where the product benefits are abstract, video may be the best way to get the message across. In products that use Machine Learning or AI, showing tables with a voice over is dull. Video using animation and conceptual graphics can tell the story better.
Take the example of a company called OnlineSales.ai The product helps online retailers set up conversion parameters and monitor how well the marketing budget is spent. By communicating this through video, the company was able to show how their prospects could benefit.
Find out ways to deploy and use video in multiple marketing interactions
Creating one video per product and then putting it up on a social media site, expecting it to rack up big views overnight is unlikely. Break up feature sets, usage situations and benefits into small and interesting videos where people are attracted because it speaks to a specific need.
Several ads on Instagram focus on product demos. They offer specific benefits and the videos are well-produced to convey benefits in seconds and drive traffic to the site for conversion.
While this works for low-priced consumer products, videos for B2B products have to be nuanced and explain the benefits with clarity. It helps to break complex marketing features into a set of small duration videos that focus on one aspect at a time.
Messages being delivered in parts are not a problem. People don't have the attention span to sit through long videos and certain features appeal to them more than others. For example, in a financial product, there may be 10 or 12 benefits which are part of the sales pitch. Customers may register the first two or three but lose interest as the video progresses.
So, concentrating on a single or a couple of benefits helps to attract a diverse set of customers who may be looking for that specific feature. The videos can be lined up so that customers can navigate from one to the next – and the sequence of navigation gives clues on what they were most interested in.
HubSpot's Media Bridge allows multiple media assets to be integrated into the website and track how customers responded to them. As more websites move to video and audio assets, it's important that marketing heads keep pace and integrate it into the marketing mix.
If you'd like to know more about creating a video strategy and implementing it, please get in touch with our consultants for a detailed discussion.