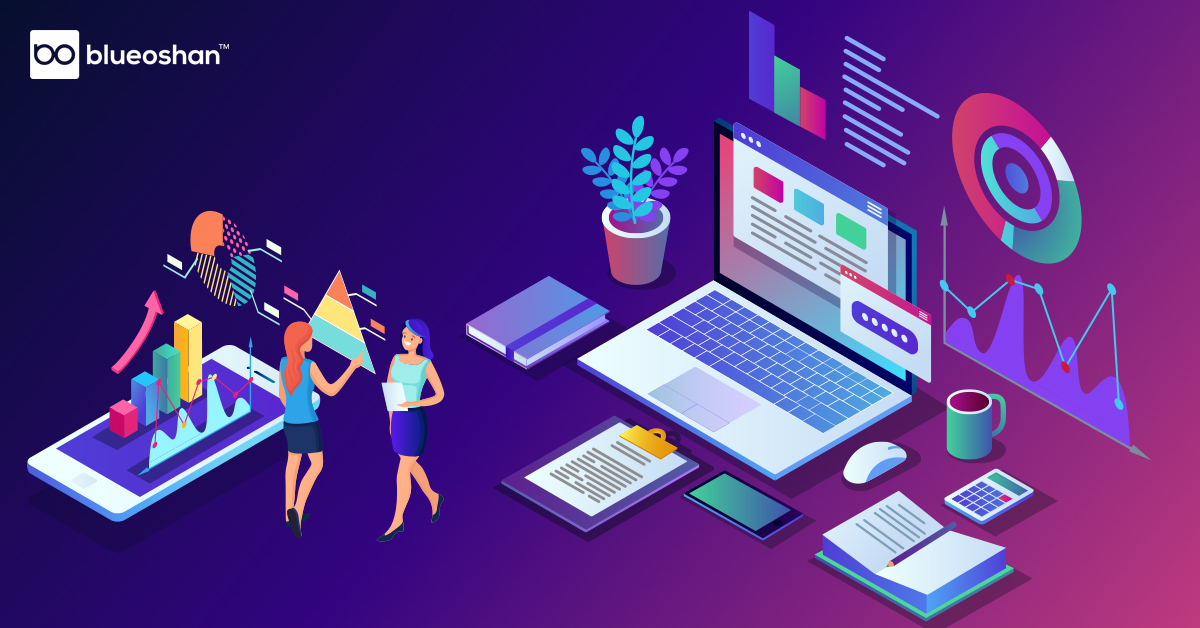 Test your website whenever you have an opportunity Is navigating your company website an optimal experience for visitors? You should constantly ask for feedback from friends, associates and business...
Website Migration, Hubspot CMS | Nov 30, 2020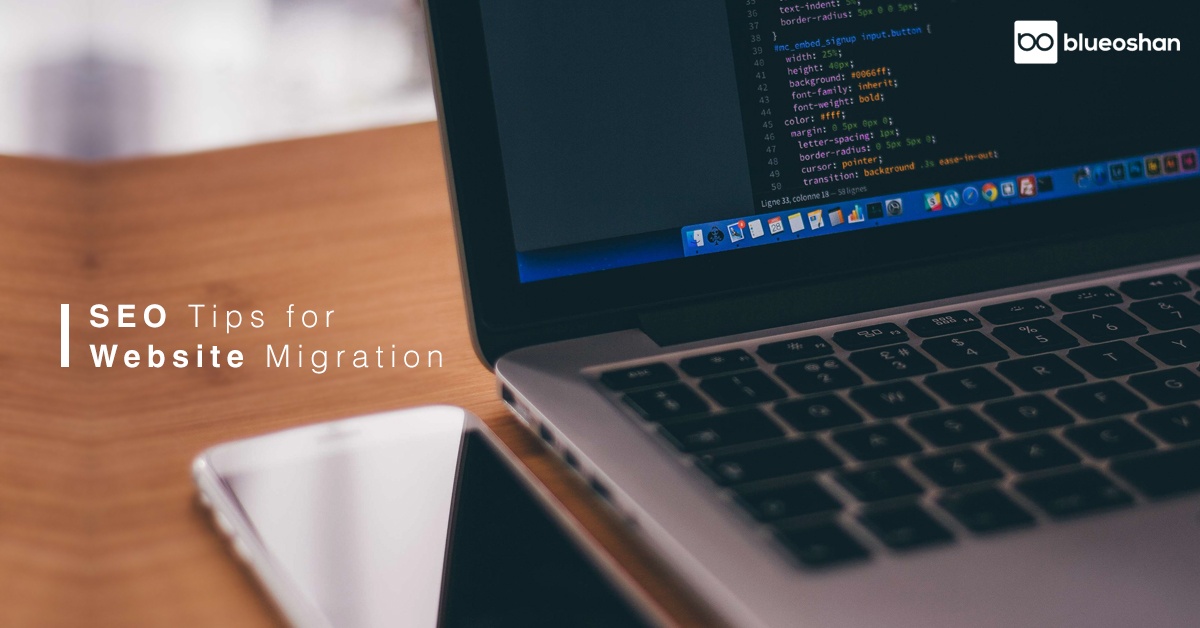 If you're planning a site migration then you might want to check out these SEO tips so that you hit the ground running. It's important to understand how search engines will process your site...
SEO, Website Migration | May 26, 2018