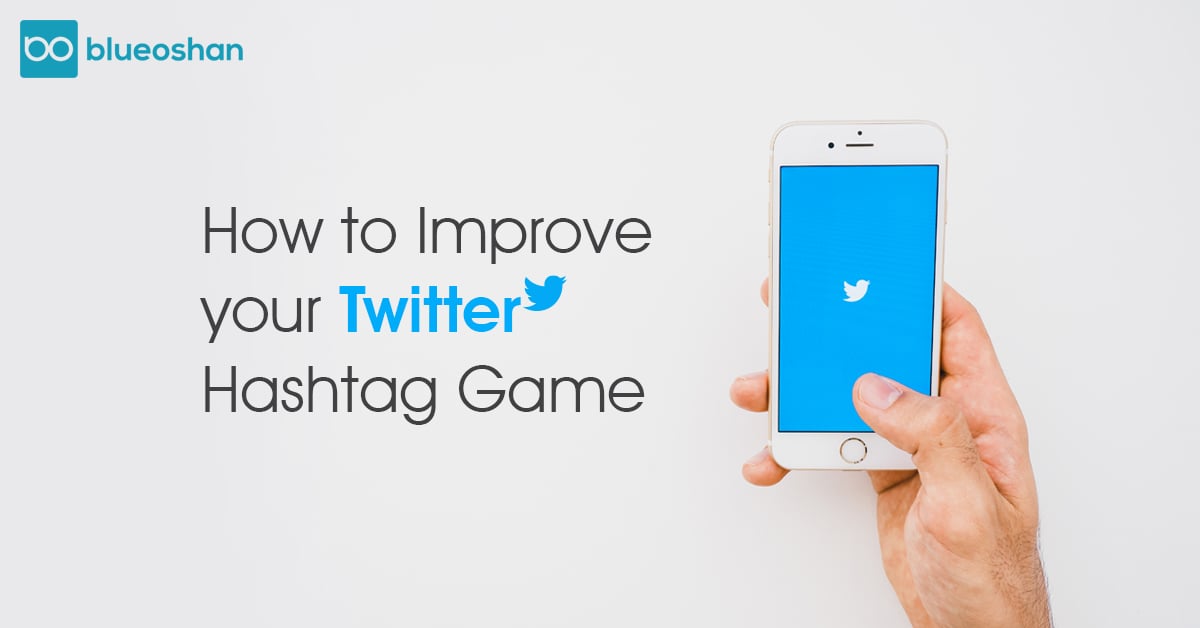 In 2007, Twitter brought hashtags to our lives, a new and fun way to classify content under different name tags. By 2018, hashtags are being used by almost every major social media platform including...
Social Media Marketing, Twitter | Jan 8, 2019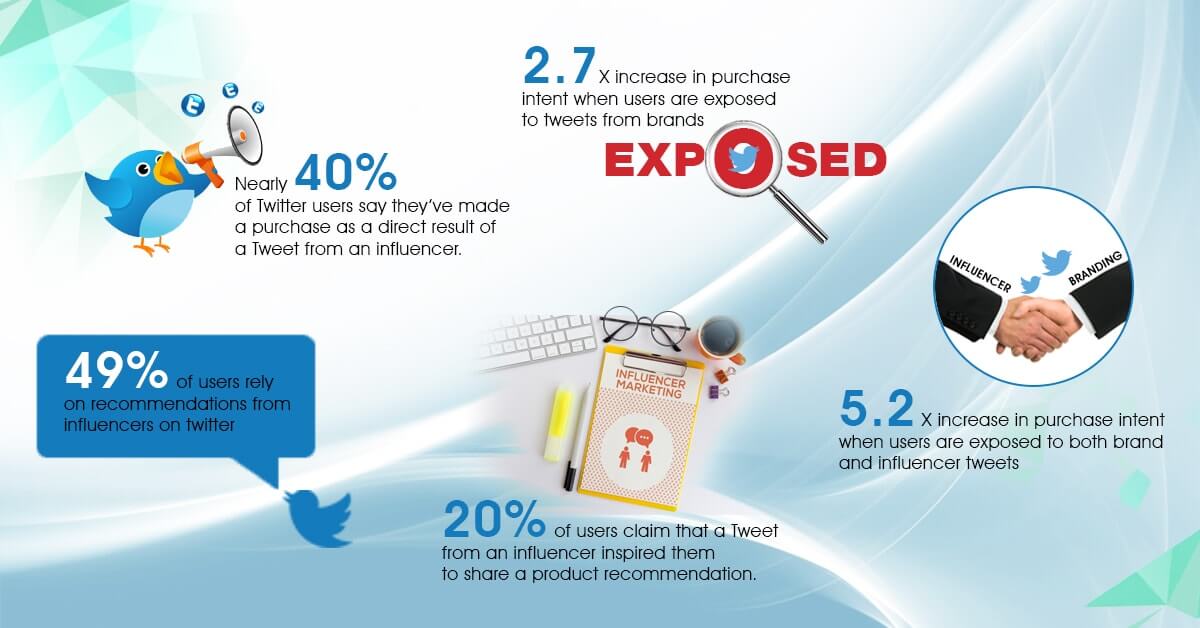 New trend in Twitter : Twitter Influencer Twitter Influencer is catching up with the latest trends in the world of marketing. Every brand wishes to grow its popularity in all social media platforms...
Social Media Marketing, Twitter | Sep 1, 2017