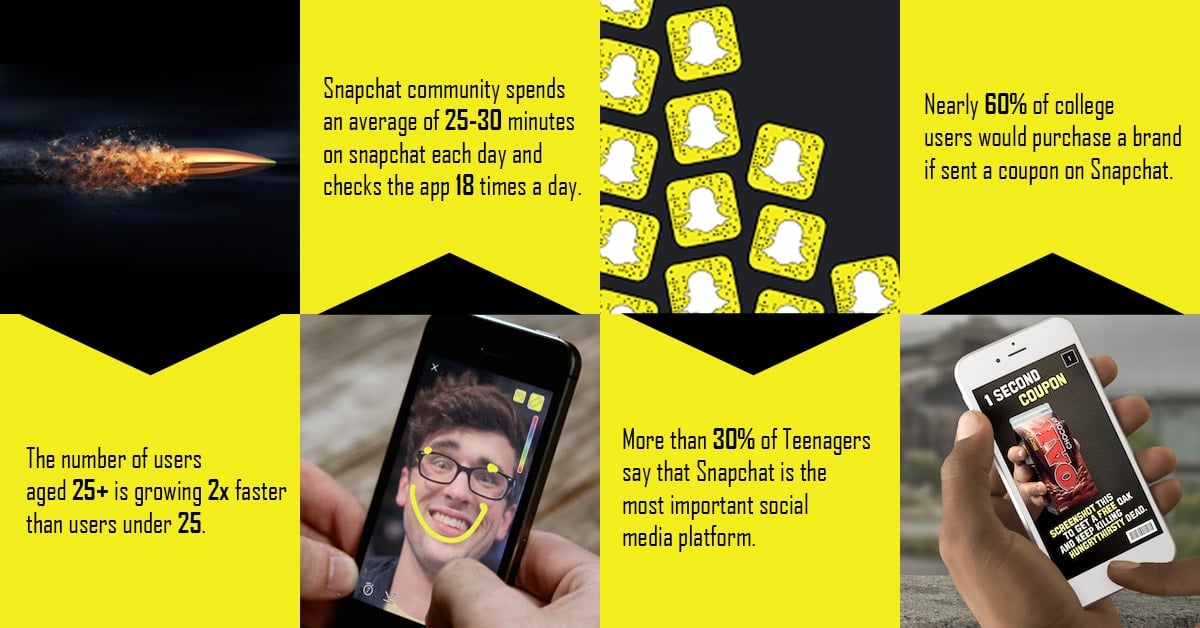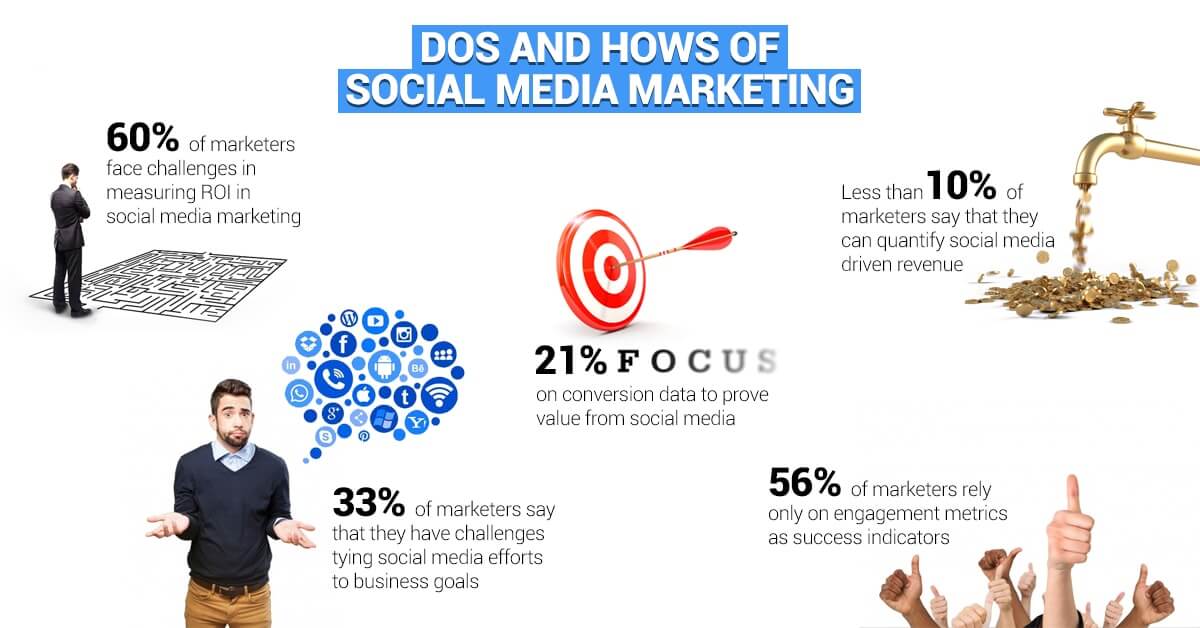 Social media marketing is the most cost-effective way to market the products to a targeted group of potential customers. However many brands are still struggling with ways to analyze and...
Social Media Marketing | Jun 16, 2017
Research reveals that more than 80% of the young mobile users use their smartphones to post pictures on social media. Instagram started as a platform for photo sharing, video sharing, and social...
Social Media Marketing, Instagram | May 29, 2017