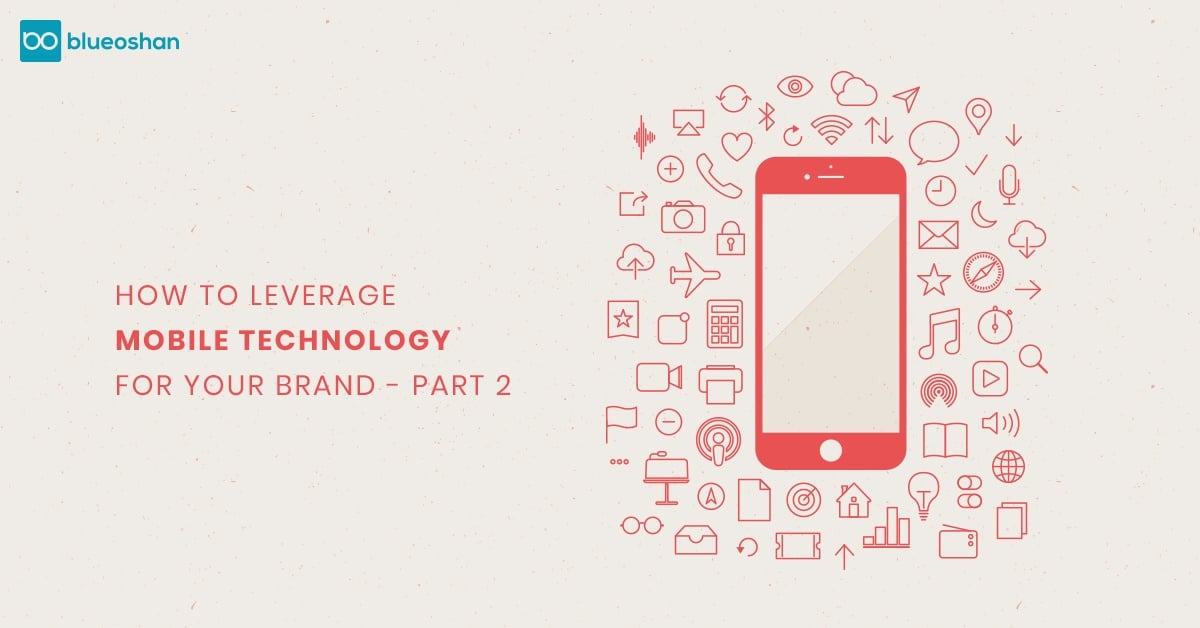 So far, in Part 1, we have told you how to optimise your business's website and emails for mobile, and how Google can help you with your mobile content. Let's see in what other ways we can use mobile...
Mobile Marketing | Aug 13, 2018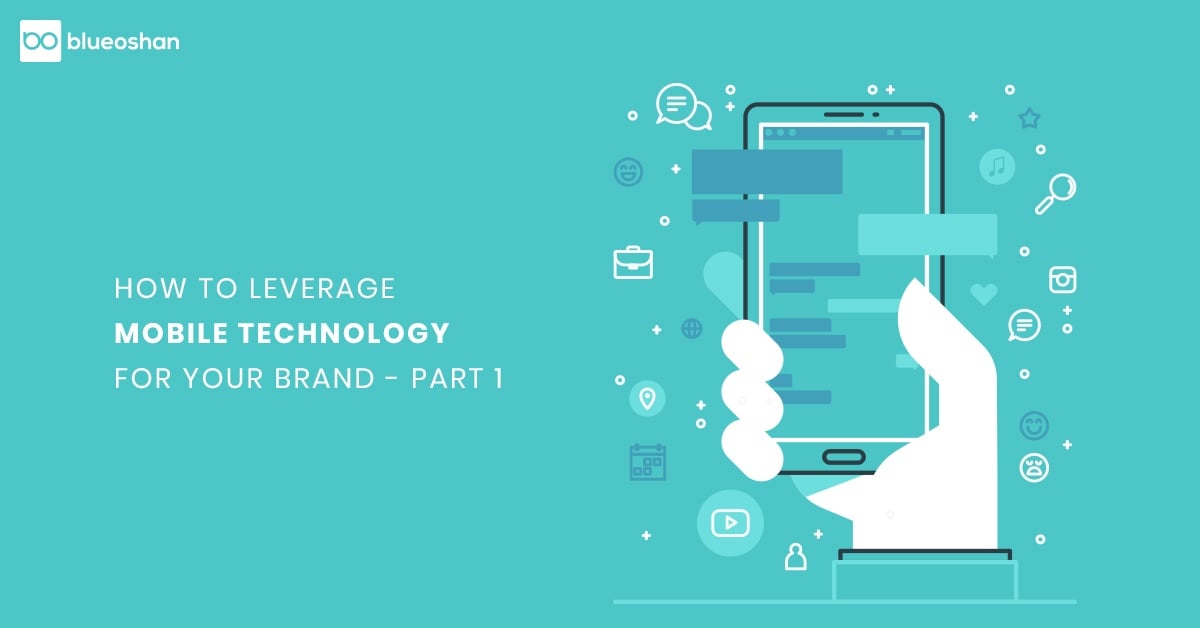 Mobile devices have become an extension of us. It is rare to find a person who doesn't have a smart phone. Everywhere you go, you find people on their phones—they might be watching a video, checking...
Mobile Marketing | Aug 8, 2018