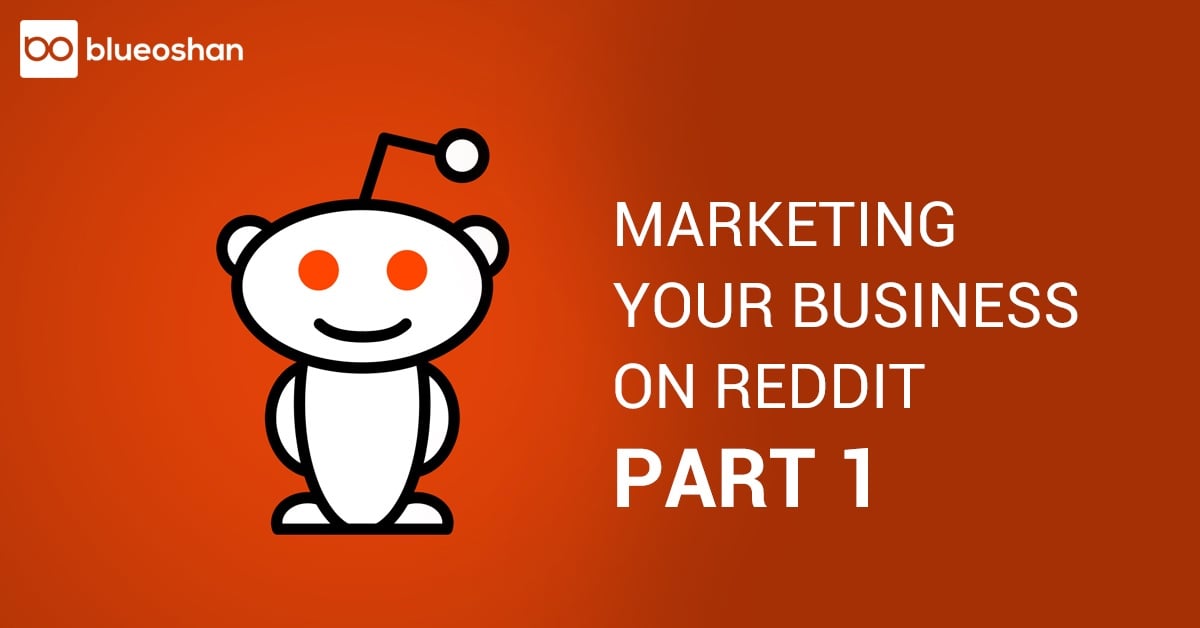 Reddit also known as "The front page of the internet", is a discussion forum that is extremely popular among tech and internet savvy users. Reddit has "subreddits" or sub-forums for various topics...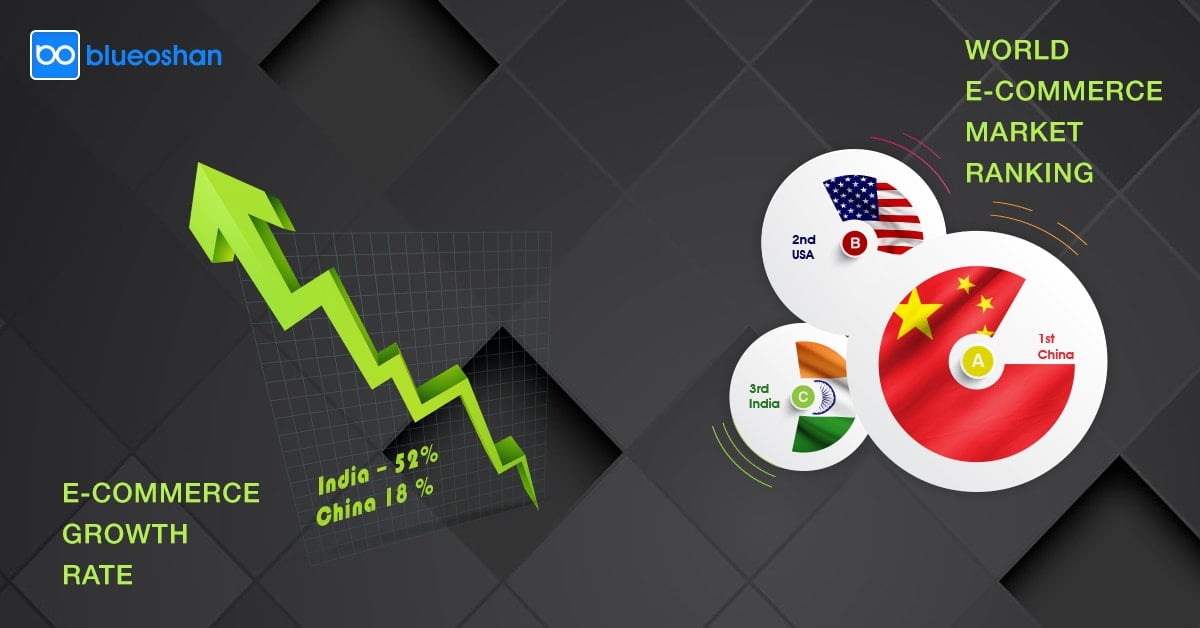 In a culture soaked country like India, with more festivals than we can name off the top of our heads, purchasing is hugely influenced by the time of year and festival period. Be it Pongal,...
Marketing | Oct 20, 2017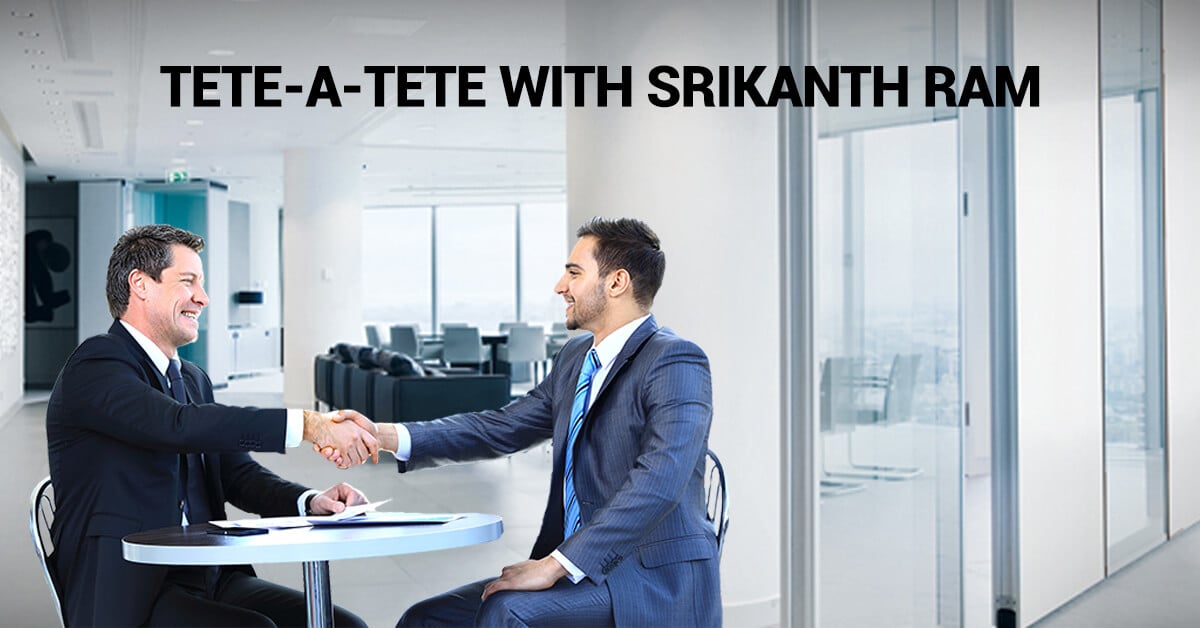 Stepping away from our routine of publishing digital marketing articles through this blog, we would like to share the wonderful experience of having met Mr. Srikanth Ram in Chennai recently. The...
Marketing, Marketing Technology | Jul 27, 2017