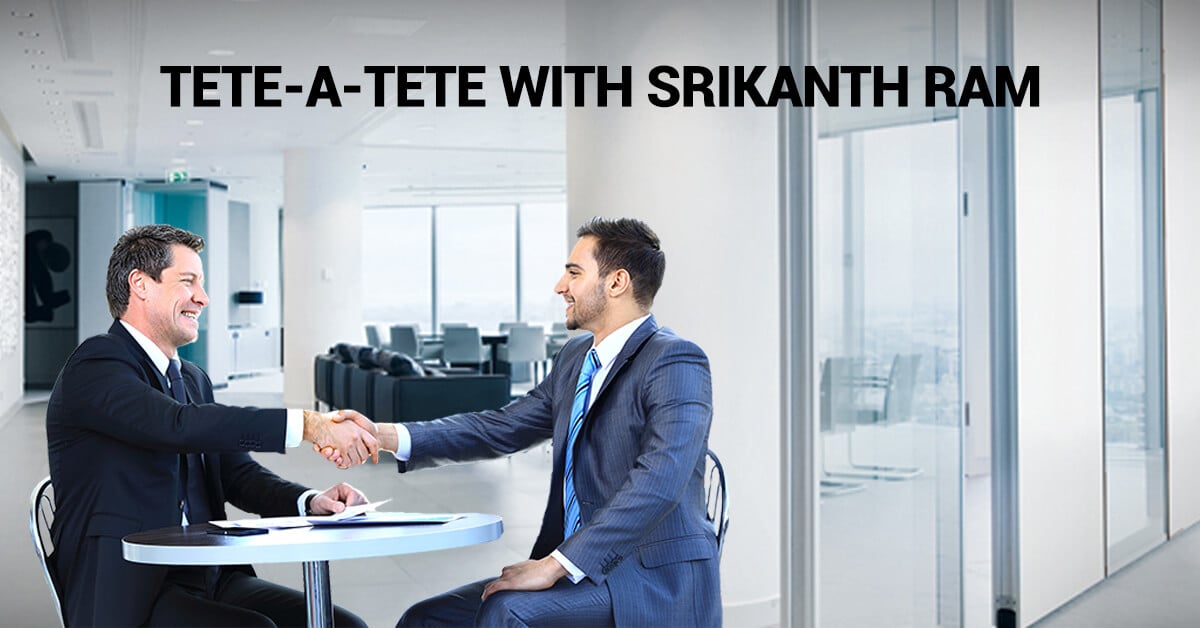 Stepping away from our routine of publishing digital marketing articles through this blog, we would like to share the wonderful experience of having met Mr. Srikanth Ram in Chennai recently. The...
Marketing, Marketing Technology | Jul 27, 2017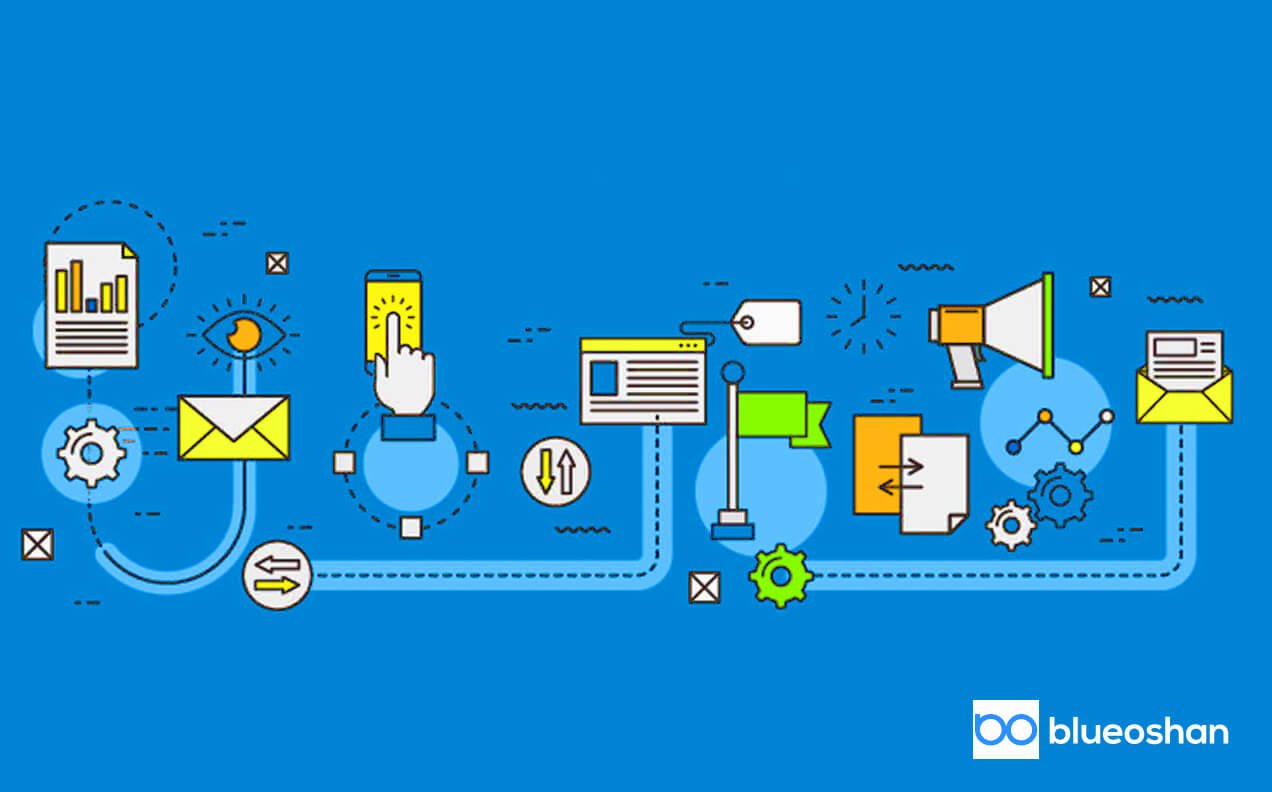 1.Modern marketer knows that it is imperative to establish a connect with her online audience. Over the past decade, marketing automation solutions, which enable the audience engagement process,...
Marketing Technology | Jan 31, 2017