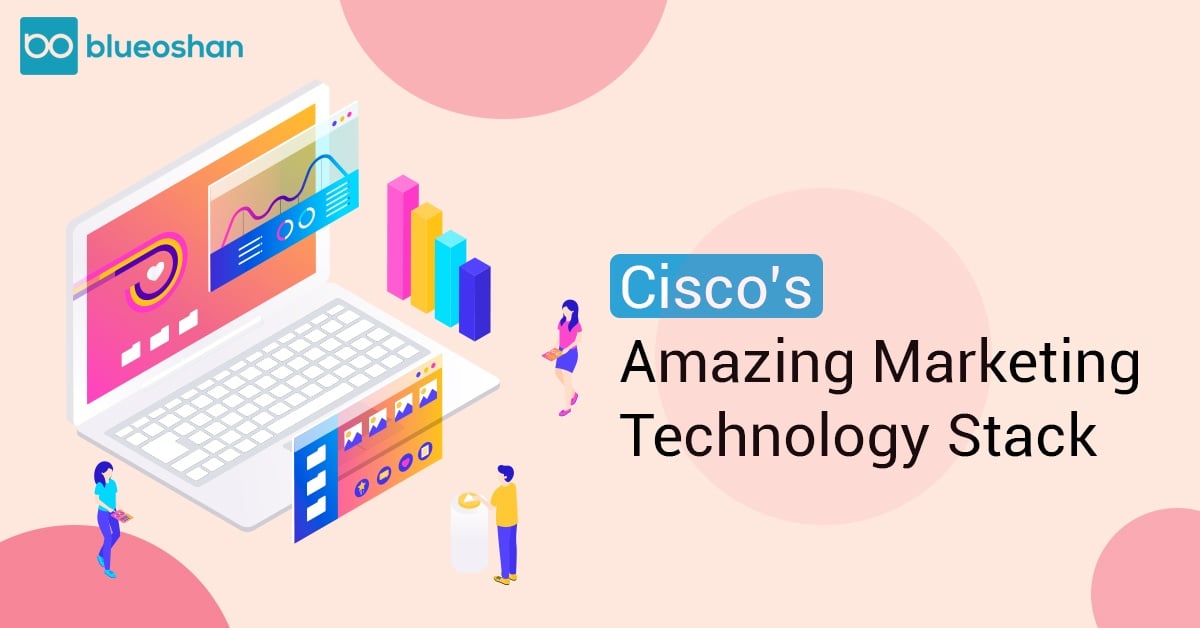 In 2017 and 2018, Cisco shared its marketing tech stack with the world at The Stackies, an annual MarTech awards competition. The point of The Stackies is to inform and share about the latest...
Marketing Technology Stack | Oct 29, 2018
If you haven't read our blog post on what a Marketing Technology Stack is and what tools and tech comprise a martech stack, do check out our blog here. If you're looking to build your own martech...
Marketing Technology Stack | Oct 5, 2018