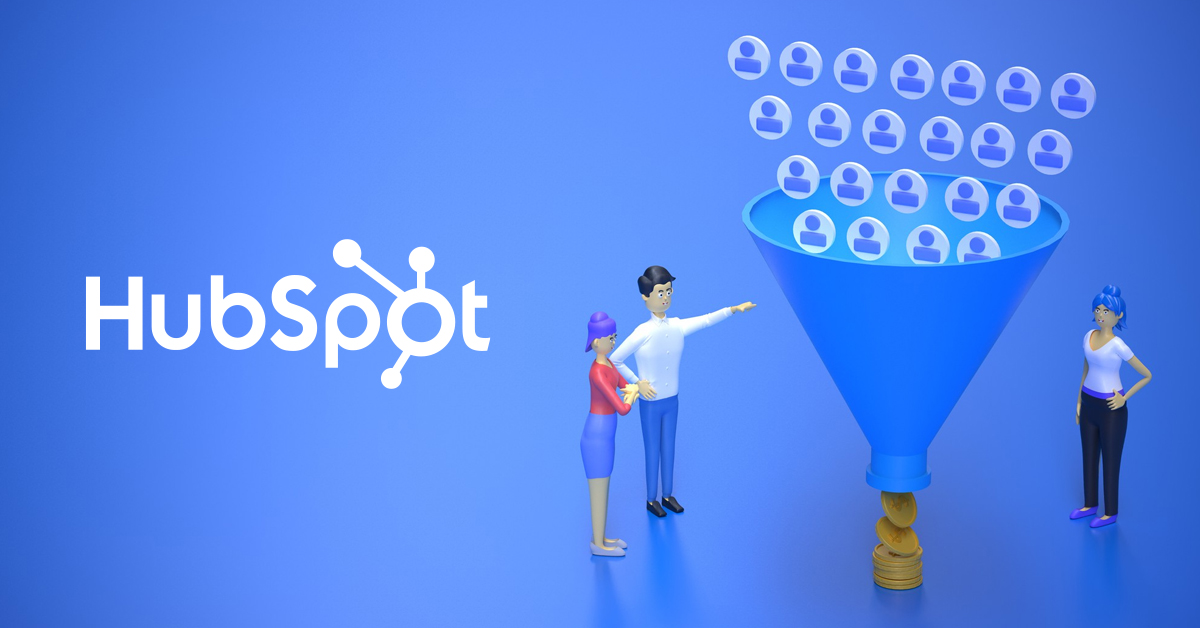 Selling must be a structured process to get consistent results. The systems must be in place, and the time from contact to conversion must be understood and analyzed. That is where organized...
Hubspot Workflow, Hubspot CRM | May 29, 2023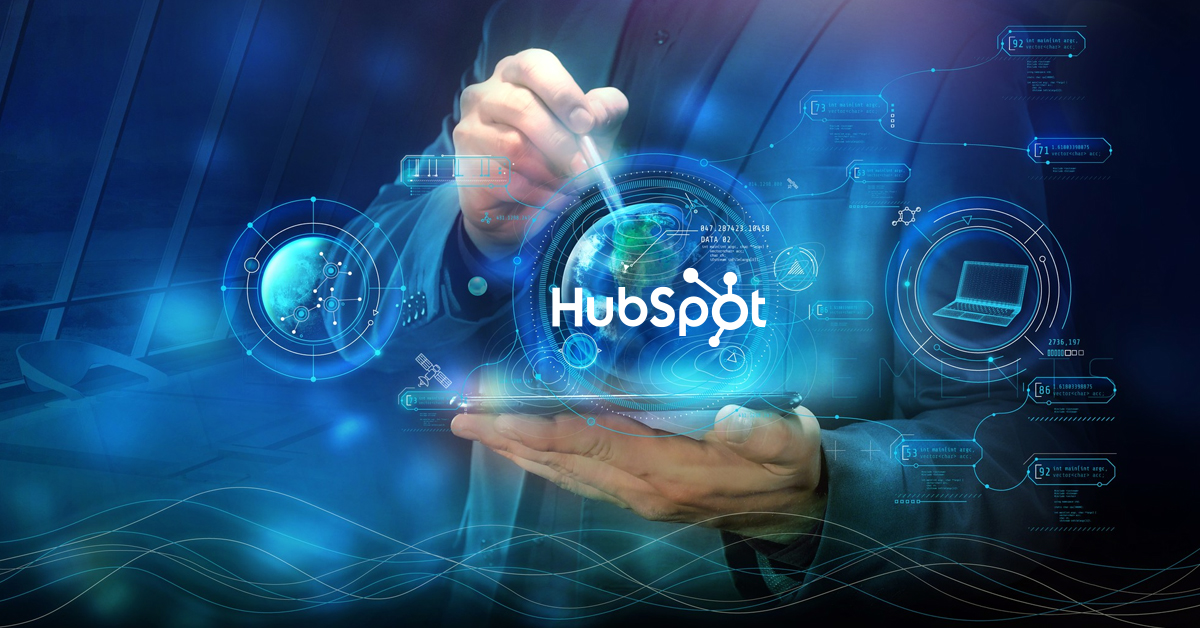 Repeating mundane tasks, gathering information within a set period to create reports, automating responses to common questions, triggering emails when a lead form is filled up – these are what...
Hubspot Workflow | Jan 9, 2023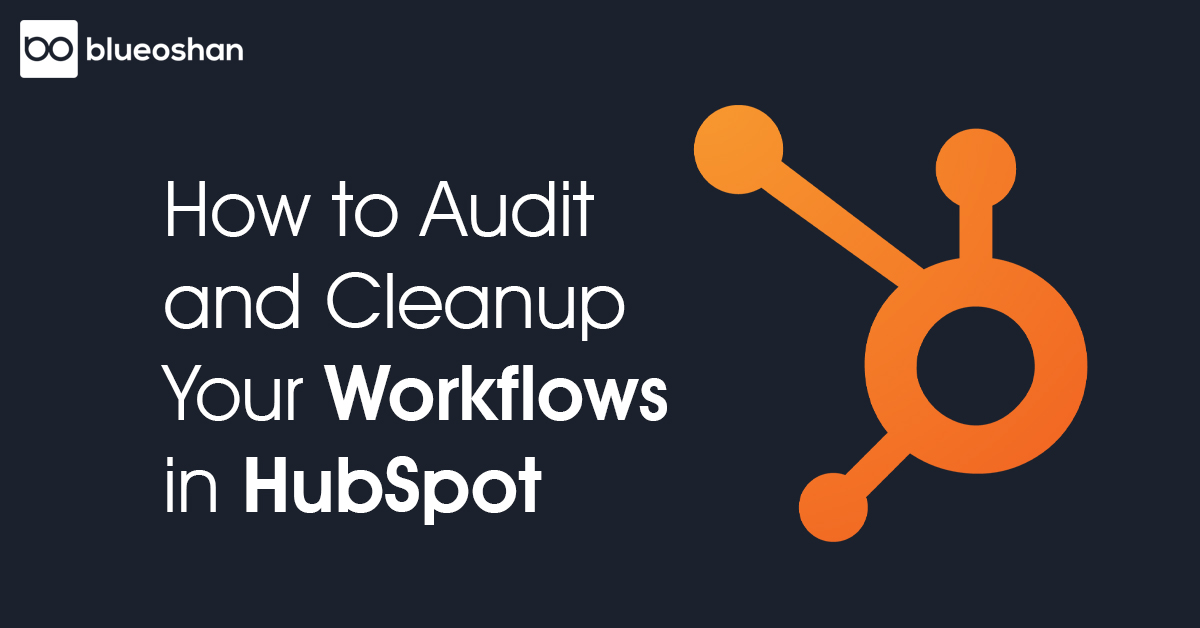 Accumulation of marketing assets like workflows in your HubSpot tool is bound to happen. A predecessor may have created some workflows for lead nurturing, sales notifications, operational processes...
Hubspot, Hubspot Workflow | Mar 21, 2019