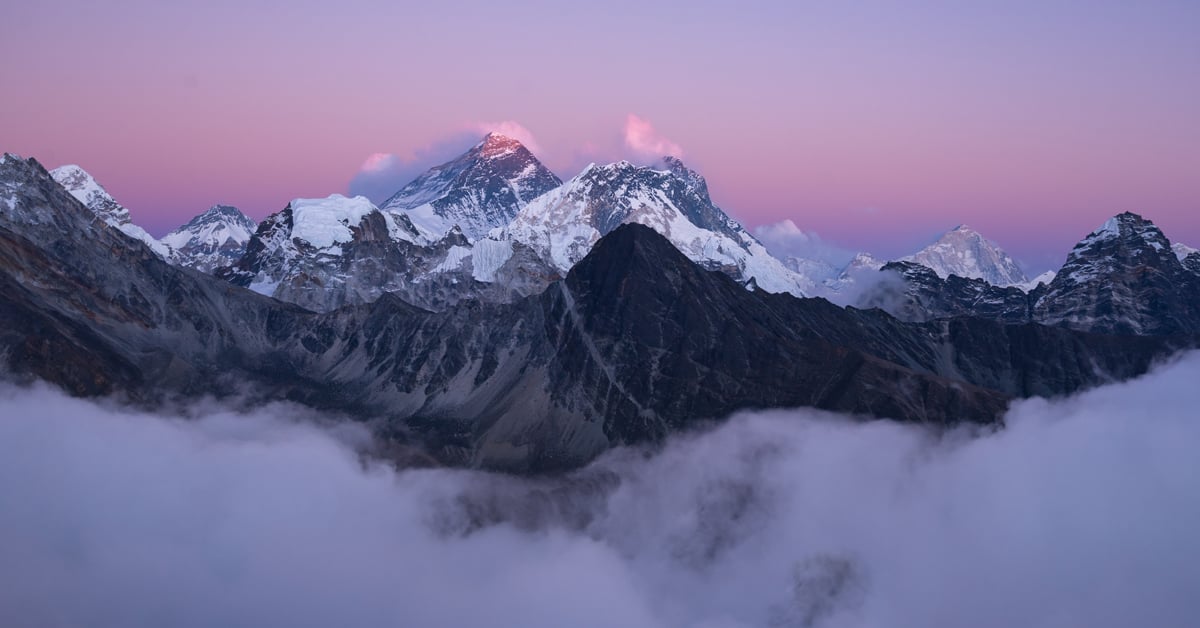 It's a long slog to get there. And in today's world with over a billion websites, there's room at the top only for those who started the journey years ago. But that's not meant to be discouraging –...
SEO, Google Algorithm | Sep 13, 2021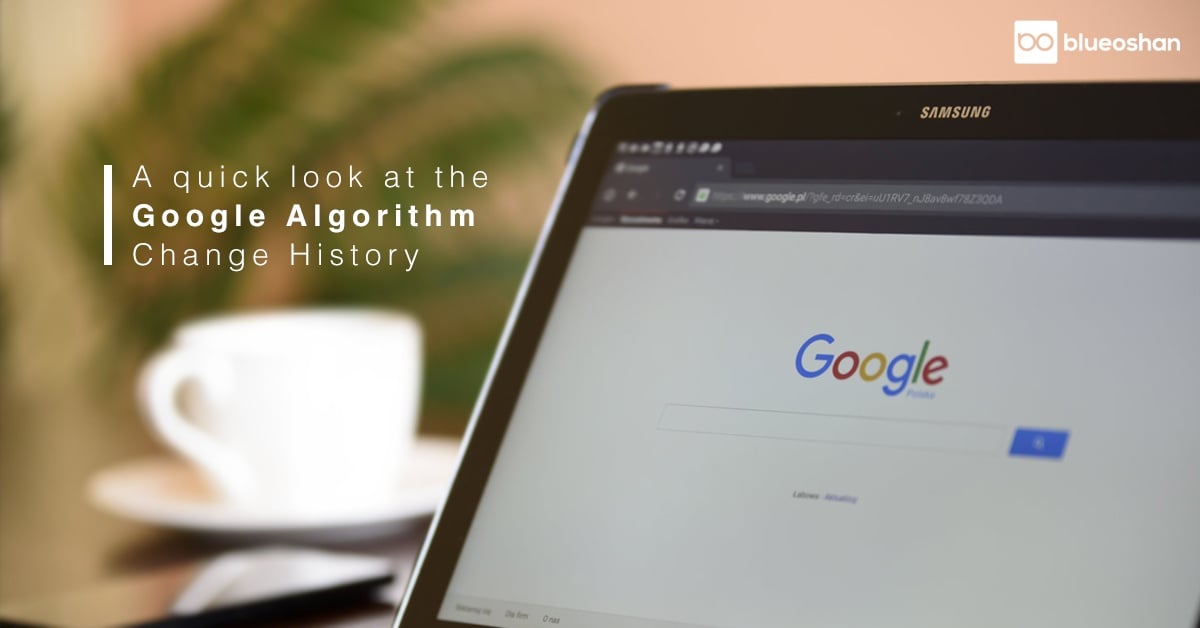 Google algorithm changes tend to shake up the entire internet when it happens. This is because a majority of the internet uses Google as their primary search engine, and let's face it, our...
SEO, Google Algorithm | May 23, 2018