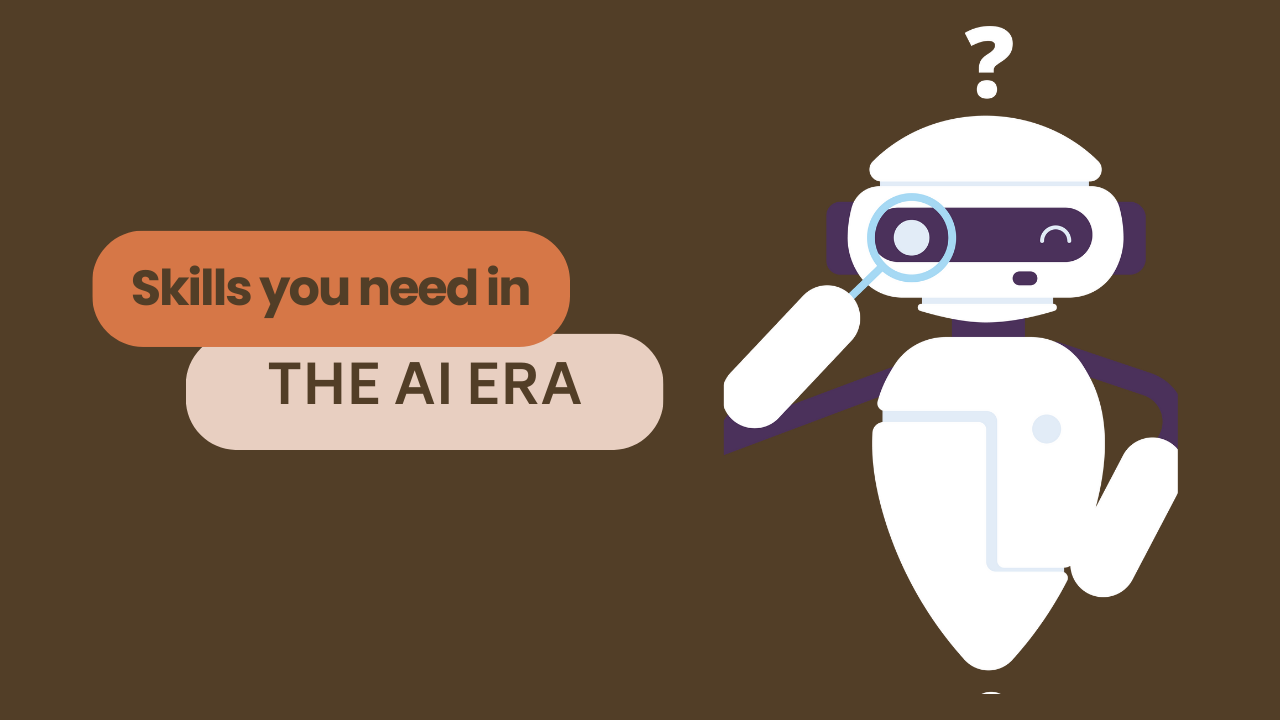 It's true that AI can now do many things that humans used to do, like writing code, making content outlines, and filling out tax forms. This has led to a big question: How can humans keep their jobs...
AI, Data Driven Strategy | Nov 16, 2023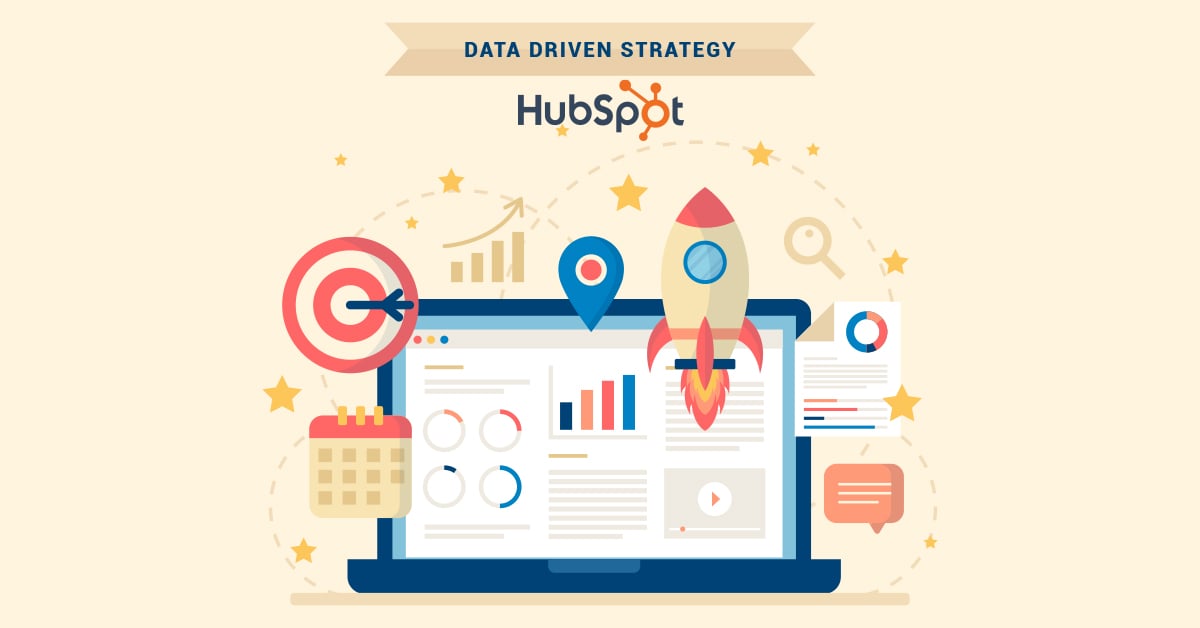 The time when customers made decisions purely based on product benefits is changing. In a webinar featuring Elena Hekimian, Director GTM at HubSpot, Jessica Palmeri, a HubSpot consultant, and Steve...
HubSpot Implementation, Hubspot CRM, Data Driven Strategy | Apr 27, 2023