FACEBOOK NEWSFEED ALGORITHM UPDATE 2018 – What's new for you?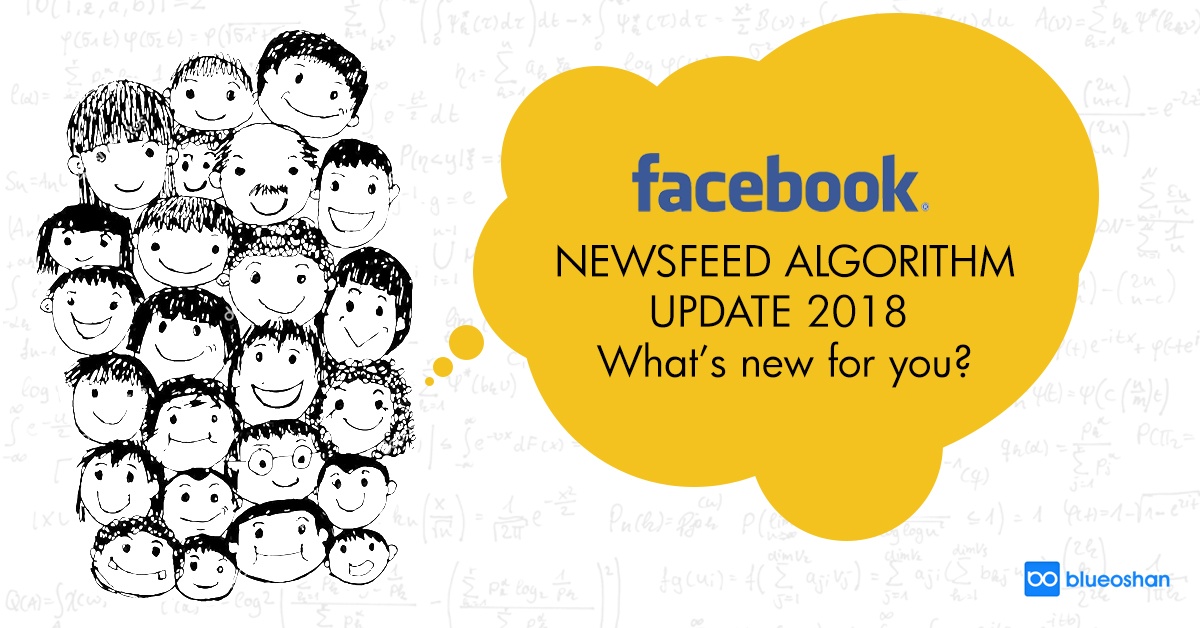 The New Year is upon us and for those of you who made a resolution to spend more quality time with your near and dear; Facebook's 2018 Algorithm Update is here to help you out. On 11th Jan 2018, Mark Zuckerberg made an announcement that stated the update would be with regard to the news feed algorithm to prioritize content from "friends, family and groups." On the same day, the head of its News Feed team, Adam Mosseri posted on their Company Blog saying that "showing more posts from friends and family means we'll show less public content, including videos and other posts from publishers or businesses."
These changes are not in effect, as of yet, however as they are integrated over the next few months, businesses will most likely see a significant decrease in organic reach. Taking a chance, Zuckerberg acknowledges the fact that people will end up spending less time on Facebook as a direct result, though the time they do spend online, he hopes will be "time well spent". To the users it will mean that you will probably come across an actual picture of a dish cooked by your friend from school, rather than a Tasty recipe video.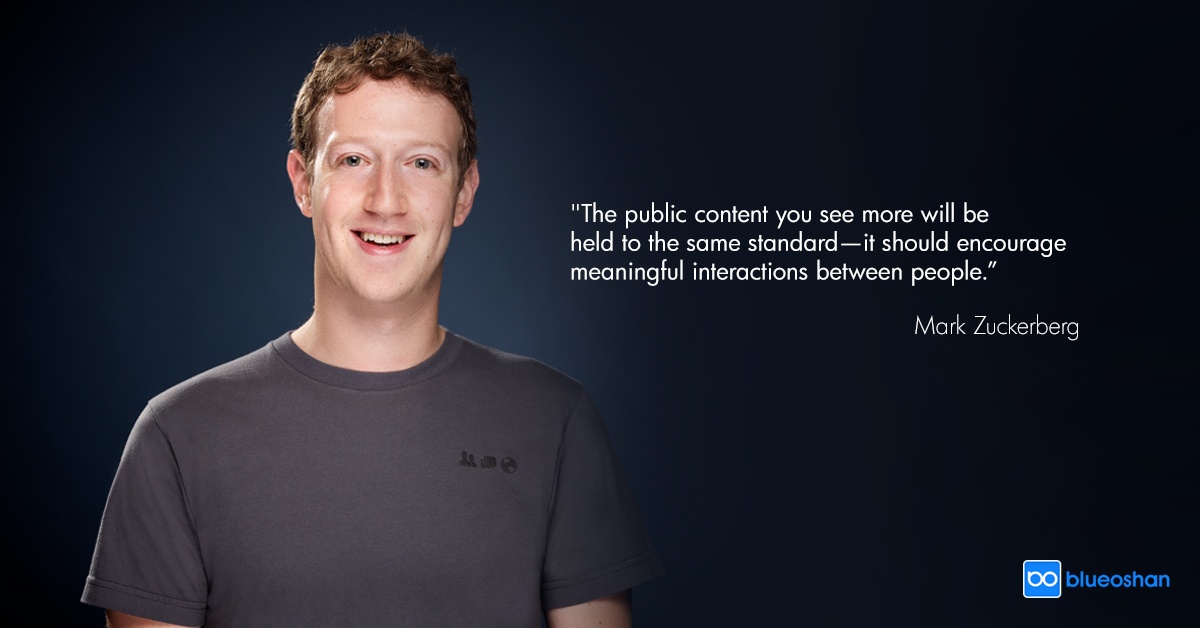 As a justification for the change, Zuckerberg claims "a responsibility to make sure our services aren't just fun to use, but also good for people's well-being" and "…the public content you see more will be held to the same standard—it should encourage meaningful interactions between people."
But what does this mean for the Digital Marketing world? Even though the obvious take away is that publishers and brands are the losers, still, the positive take away is that you have got work a lot harder to market your business or brand and it will take a lot more hard work to gain customers' attention on the platform.
Here is a quick guide to what is changing and tips to stay afloat:
When in doubt, repeat: Since we are all still in dark about the exact changes, it is going to be a bit of a try and test game. However, one thing that will never work against your band will be 'meaningful interactions'. Continue working towards them and the algorithm change should not affect you all that much.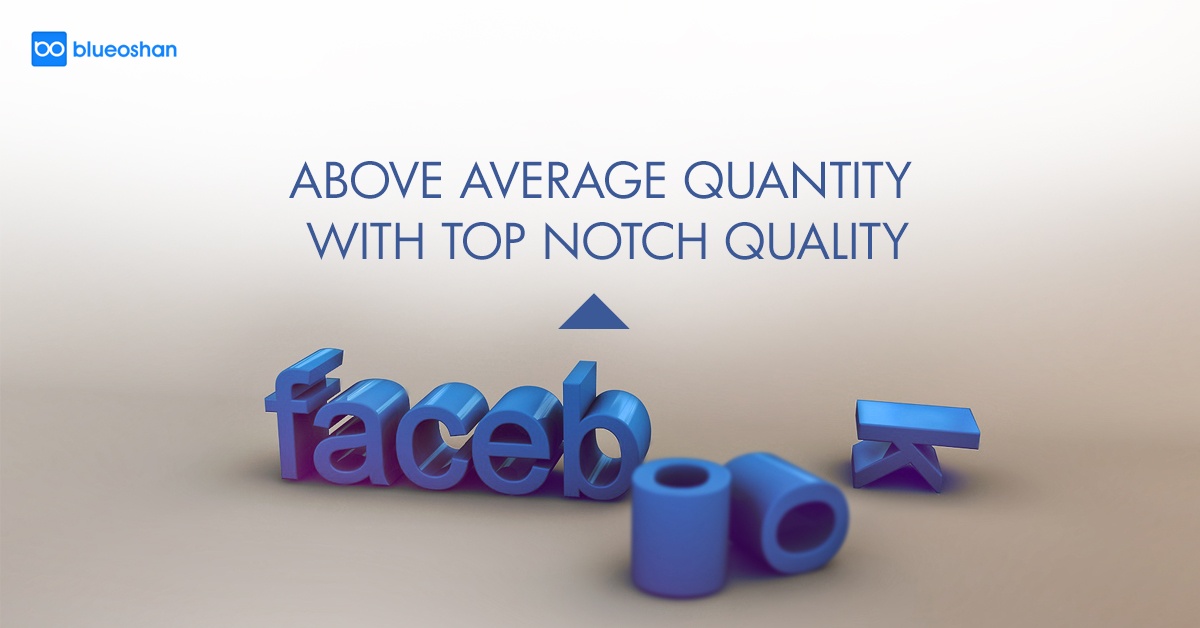 Above Average Quantity with Top Notch Quality: Post content that prompts comments, especially. Zuckerberg himself has stated that these "meaningful interactions" refer to comments, comments, and more comments; "Pages making posts that people generally don't react to or comment on could see the biggest decreases in distribution. Pages whose posts prompt conversations between friends will see less of an effect."
If your post can start a conversation between two friends on Facebook, you're good. Include questions in your posts, or write about timely, relevant topics that users are sure to have an opinion on. A user will see your post, most likely, if their family or friends are commenting on it too.
Wait do not 'Bait': If you think you can hack the update by telling your audience to comment or tag their family in the post that, still, will not work. Facebook has always demoted spam and it will continue to do so.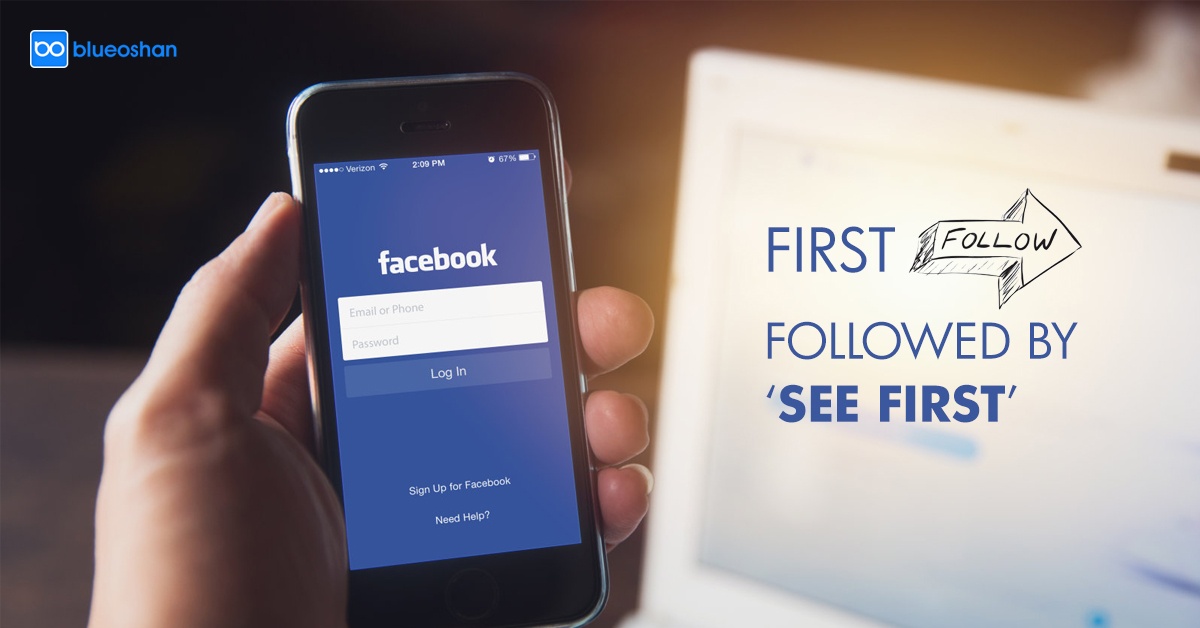 First 'Follow'; Followed by 'See First': As a user you have not lost all control and on the other side of the spectrum for pages, this is the silver lining for promoting your brand through Facebook. The one thing that is not changing about the news feed is the ability for users to ensure they always see posts from their favourite Pages by choosing "See First" in their news feed preferences. So if you have a loyal base of followers, remind them to mark your page as "See First" on their news feed preferences. And of course, you can, and probably should, always ask potential customers to follow you first.
Overall, Facebook will remain customizable, with the options that allow you to limit your exposure to certain people. We all have that one family member we do not want to engage with, or 4. Facebook allows you to quietly "snooze" them, which will cause their posts to disappear from your feed for 30 days. But that also means that people can do the same for Pages.
So with this newly gained knowledge, you are armed with what to expect and how to positively work it in your favour, to in turn, not lose favour. Facebook, like life itself, is always changing things up every now and then, so stay tuned for what is coming next and be ready.