6 Common Misconceptions About The Inbound Methodology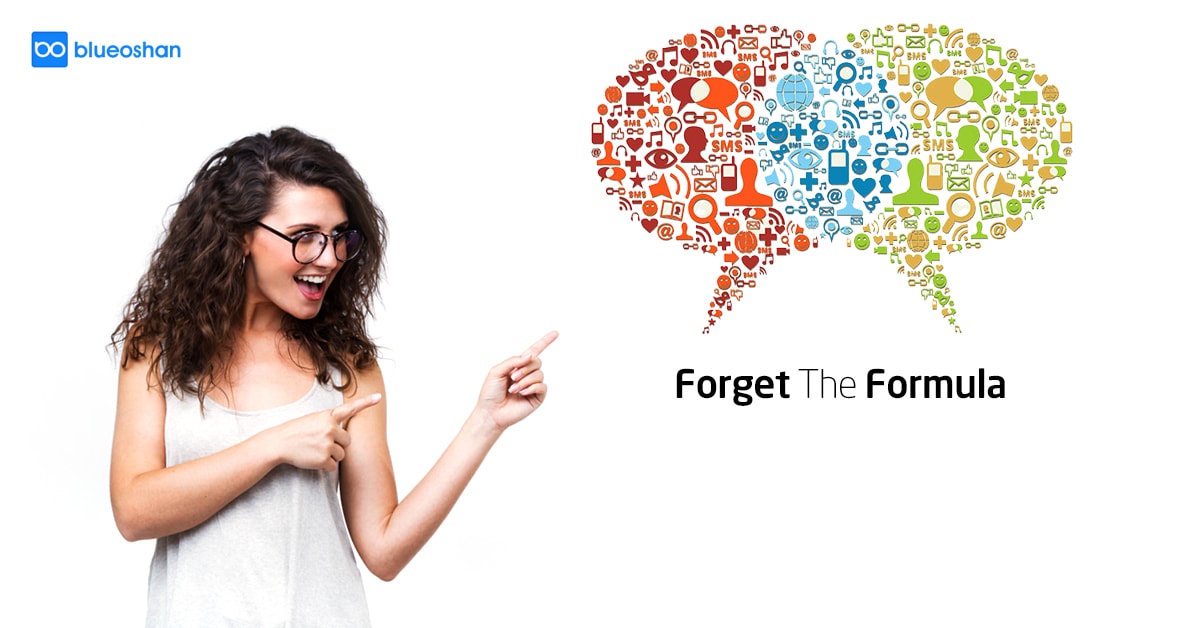 1. Forget the Formula
Let's start with the first and biggest misconception about Inbound Marketing. There is no formula. There are best practices, but these are in no way the same for all products, businesses or industries. You need to find the right ones that work for you and consistently follow those.
As it has been said before, "inbound isn't a product, inbound is a mindset." So when you see the results dipping, adjust your strategy to suit you better. It is not about writing a blog, sharing that blog, and just rinsing and repeating this for the foreseeable future to come. It is an evolving and transforming process that ends up being the reason for its durability.
2. Content Marketing ≠Inbound Methodology
Many people believe that Inbound Marketing and Content Marketing are synonyms. This is not true. Though content is a core element of the Inbound Methodology, there are a lot of other elements that play their significant parts.
Content does organically thread into all the parts of the Inbound methodology, the approach itself is what we are paying attention to. Here, the thinking is from the buyer's perspective and not the product perspective.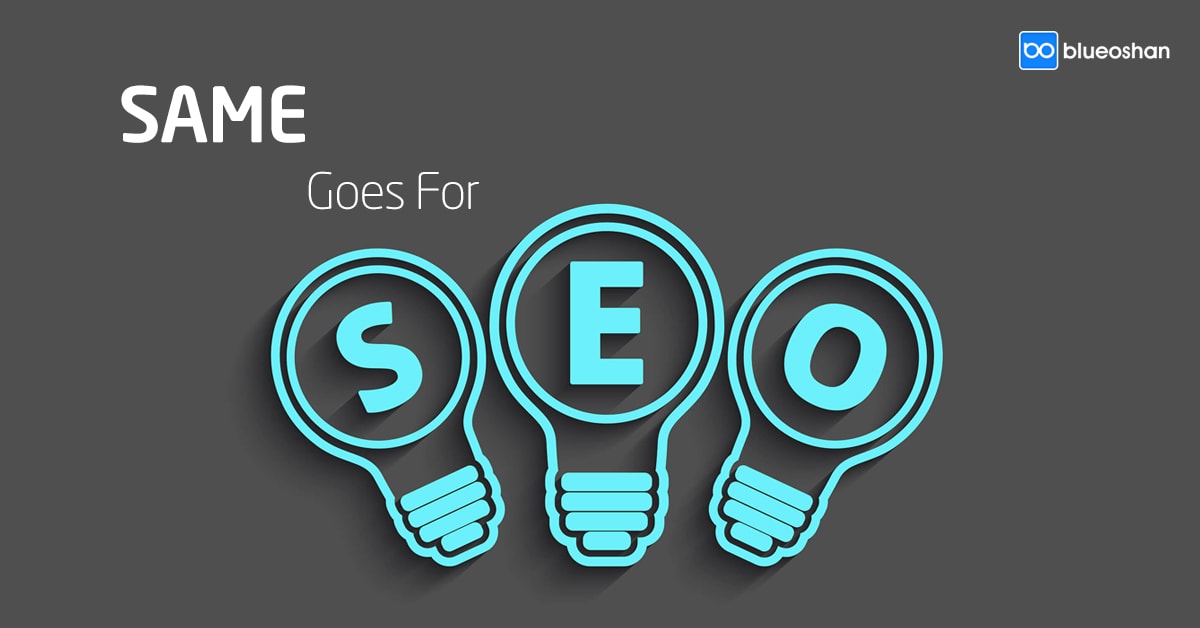 3. Same goes for SEO
Another set of people believe that Inbound Marketing is basically SEO tips and trick. This, again, is not at all true. SEO is the practice that involves bringing qualified traffic to your website through search. On the other hand, Inbound marketing is the comprehensive practice of earning traffic, turning that traffic into leads, and ultimately nurturing those leads into sales.
4. Not a One Stop Shop
Inbound is not the cure-all fix for your marketing or business growth. It will, however, prove to be the top contributing factor. As long as you understand the difference between customer-centric approach and a sales-centric approach, you can supplement this method with other tried and tested methods, if they are working for you.
This method is known to improve the quality of your leads and better your ROI, but the process is relatively longer and can be complemented by other offline or online practices.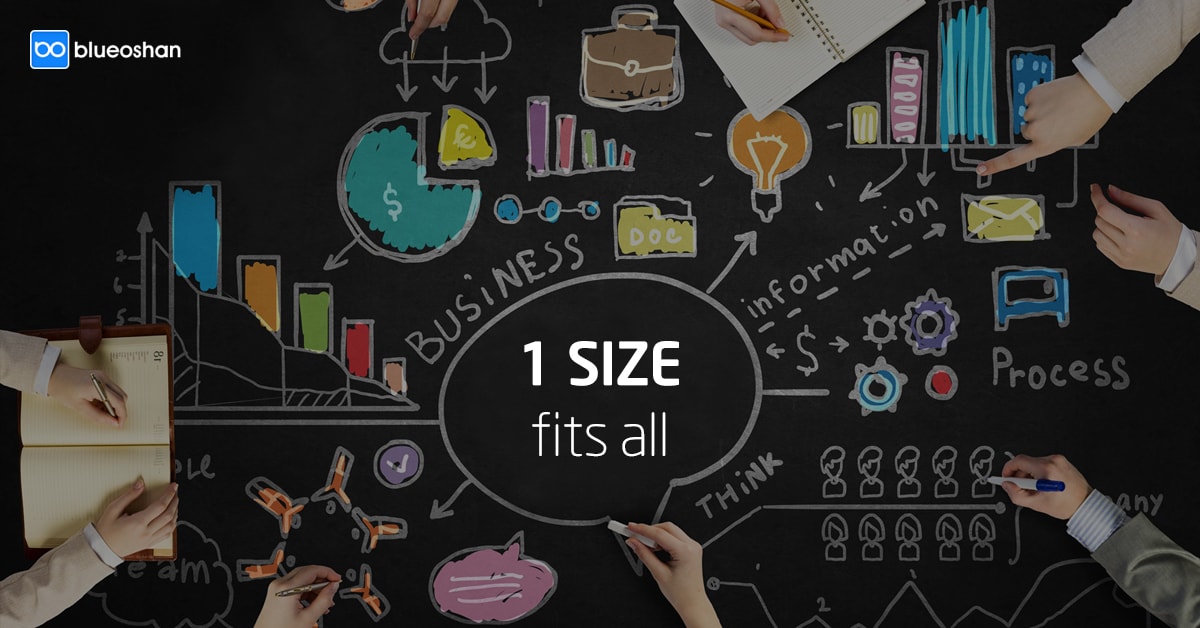 5. One size fits all
Inbound Marketing is not everyone's cup of tea. The methodology works amazingly for B2B companies as well as industries like media, staffing and professional services, to name a few.
Since these companies are capital intensive and deal with numbers on a large scale, they show almost immediate results and are optimum candidates for the Inbound Methodology. These types of organizations can quickly see an ROI with just a few more sales. Statistics show that "B2B Marketers diversify their Inbound Marketing tactics and use 13 of them on average (such as blogs, e-newsletters, social media, etc.) (Content Marketing Institute)"
6. Keep it realistic:
Inbound by no means translates to your customer now coming to you. Even though this is the dream of most salespersons, leads will not start magically knocking down your door and coming after you.
With the Inbound way, a well-planned and well-executed program would result in both active and passive leads. Active leads are already interested and all you need to do is work a little hard to close the sale. With the passive leads, it takes nurturing, time and resources but the payoff is truly something to be reckoned with.
1/3 of marketers think outbound marketing tactics are overrated. These are just some of the Inbound Myths busted! Inbound Methodology needs personal touch and constant tweaking to get optimum results. Consider it a commitment to focusing on your customer and not your product. This follows the principle of transparency and truly providing your customer with a solution to their problem.